Stay Up To Date On Commercial Lending News
The latest news about small business loans, healthcare loans, commercial real estate loans, and more.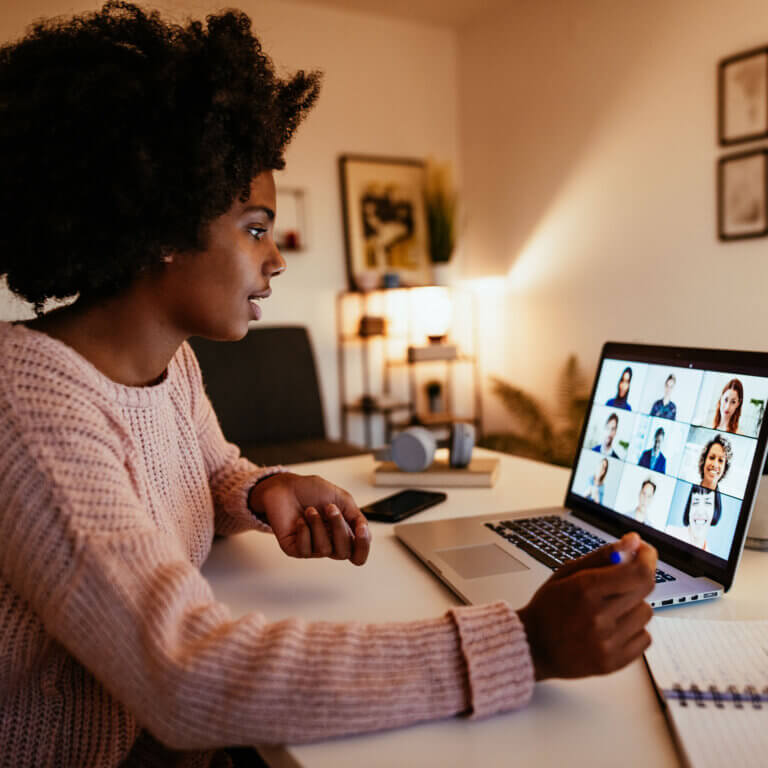 USDA Recognizes Greater Commercial Lending as #1 Business and Industry Lender in Top Commercial Lender Rankings
GCL was recognized by the United States Department of Agriculture (USDA) as one of USDA Rural Development's 2020 top commercial lending partners. GCL also ranked the highest in the U.S. for the USDA Business & Industry (B&I) Guaranteed Loan Program for 2020. GCL has consistently ranked as one of the top national USDA lenders year-after-year.
View News