About Greater Commercial Lending
Selecting and securing commercial loans for small business owners and those in the healthcare, manufacturing and renewable energy industries takes expertise. Our experienced commercial lending experts are your guide to finding the financing to help you start, operate or expand your business.
Our Loan Programs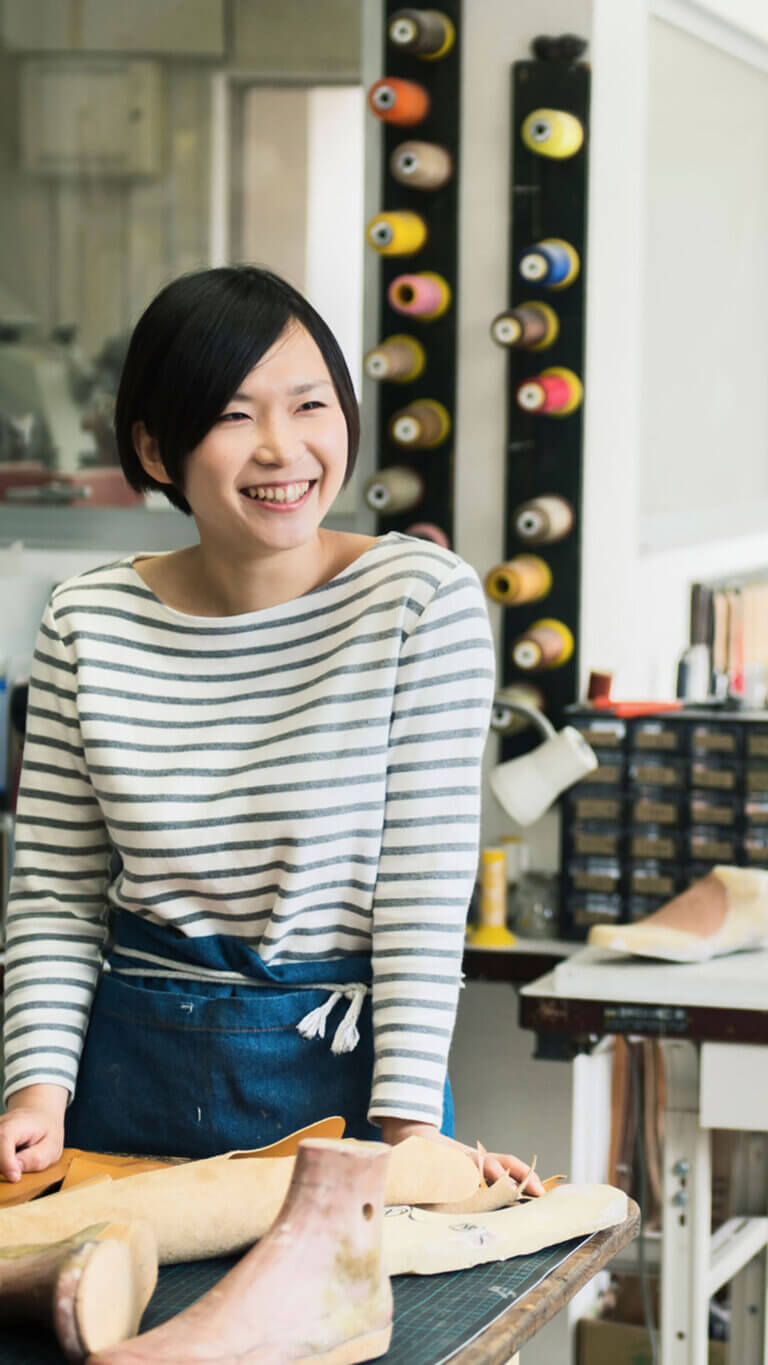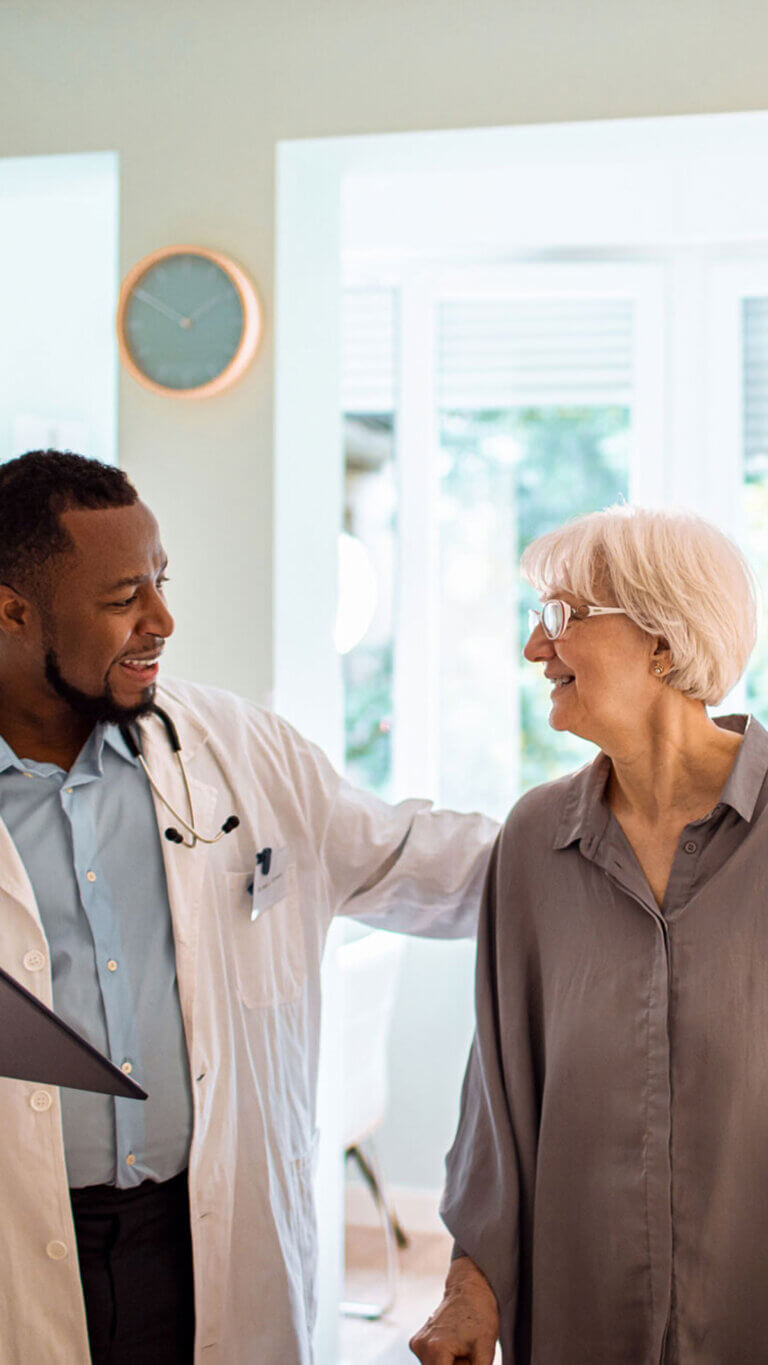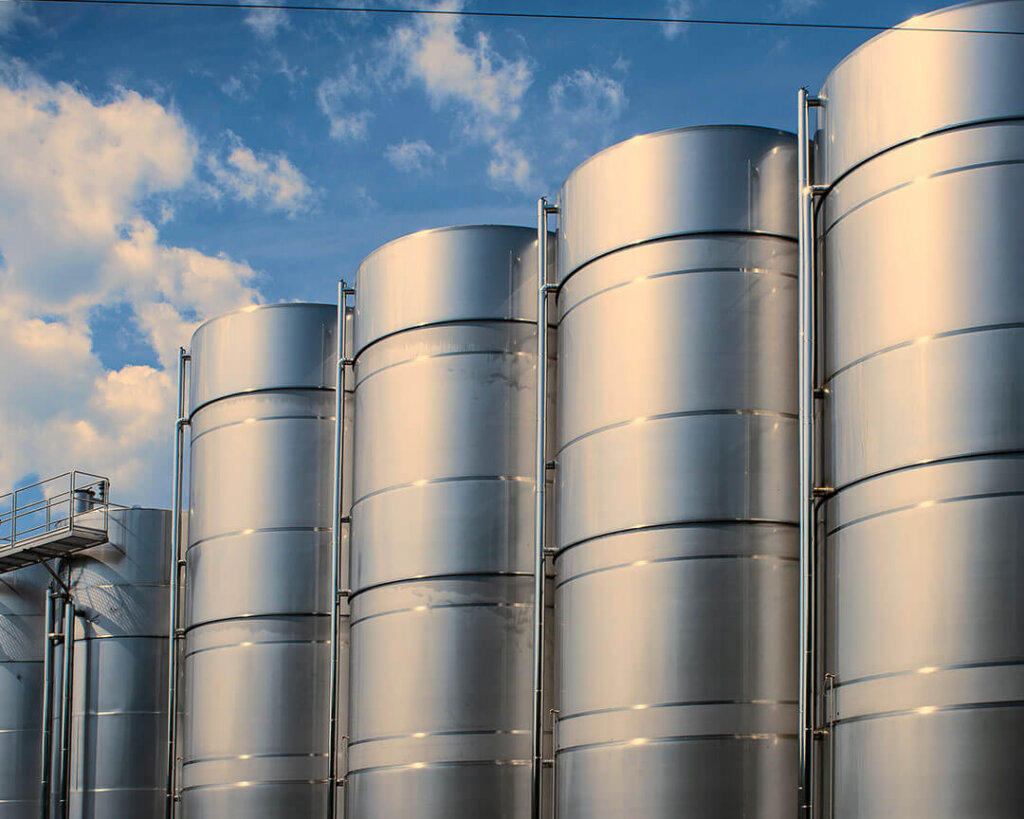 Why Greater Commercial Lending?
At GCL, we give rural businesses across America access to capital to help their businesses—and communities—thrive. Work with our commercial lending experts to get the commercial business loan programs that are right for you at any stage of growth.
SBA Top Lender
USDA Business & Industry Lender of the Year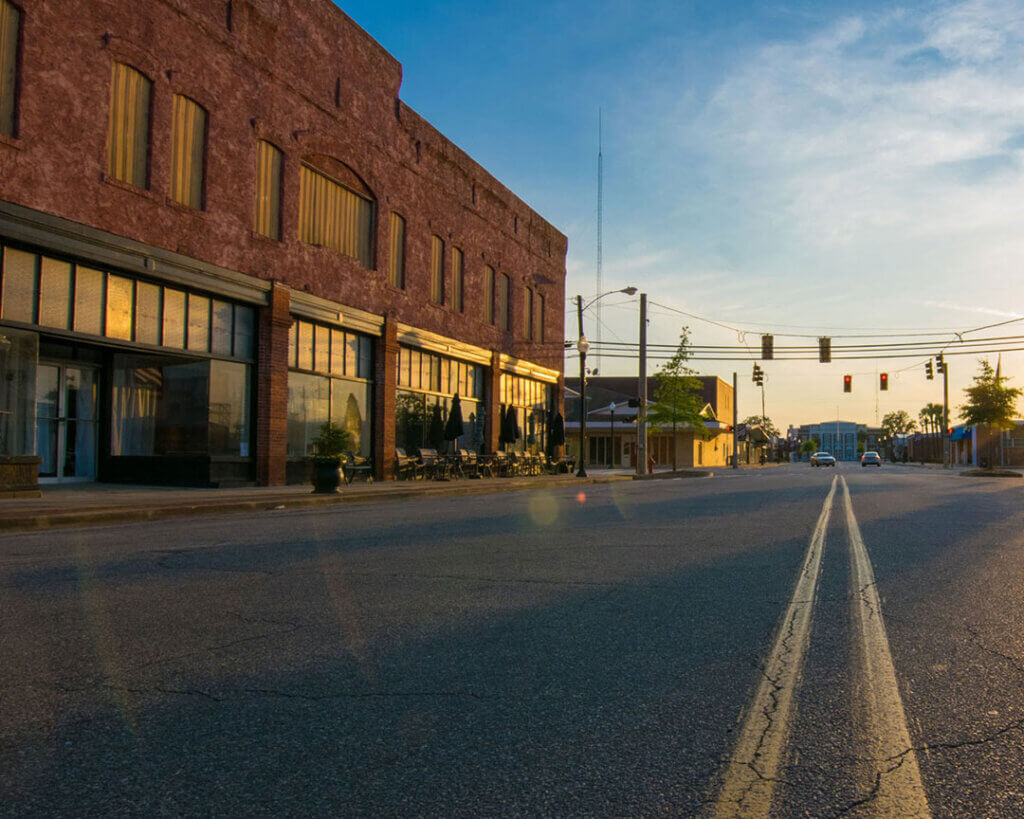 Lending, With a Heart
Small businesses like yours are the very heart and soul of the country. You deserve a partner in your corner fighting just as hard for your success as you are. Secure the capital you need to operate efficiently, create new jobs and support your community.
From healthcare, manufacturing and renewable energy financing to small- to mid-size businesses, we specialize in loan programs like SBA loans, USDA loans, and loan types like commercial real estate loans, to help small business owners across America access the innovative financing solutions they need to Live Greater.
How Can GCL Help Your Business?
Understand your financing options, navigate short- and long-term financing solutions, and close your loan fast with the help of our knowledgeable team of commercial lending specialists.
About Commercial Loans
Our Partners
We utilize our longstanding relationships with federal agencies and partner lending organizations to put together innovative lending solutions at competitive rates for our customers.