About the Greater Commercial Lending Team
From small businesses to growing companies, at Greater Commercial Lending, we take a personal approach to your commercial lending needs. As a USDA Business & Industry Lender of the year, among other notable recognitions, our experience can help you select and secure the SBA, USDA or conventional loan to take your business to the next level.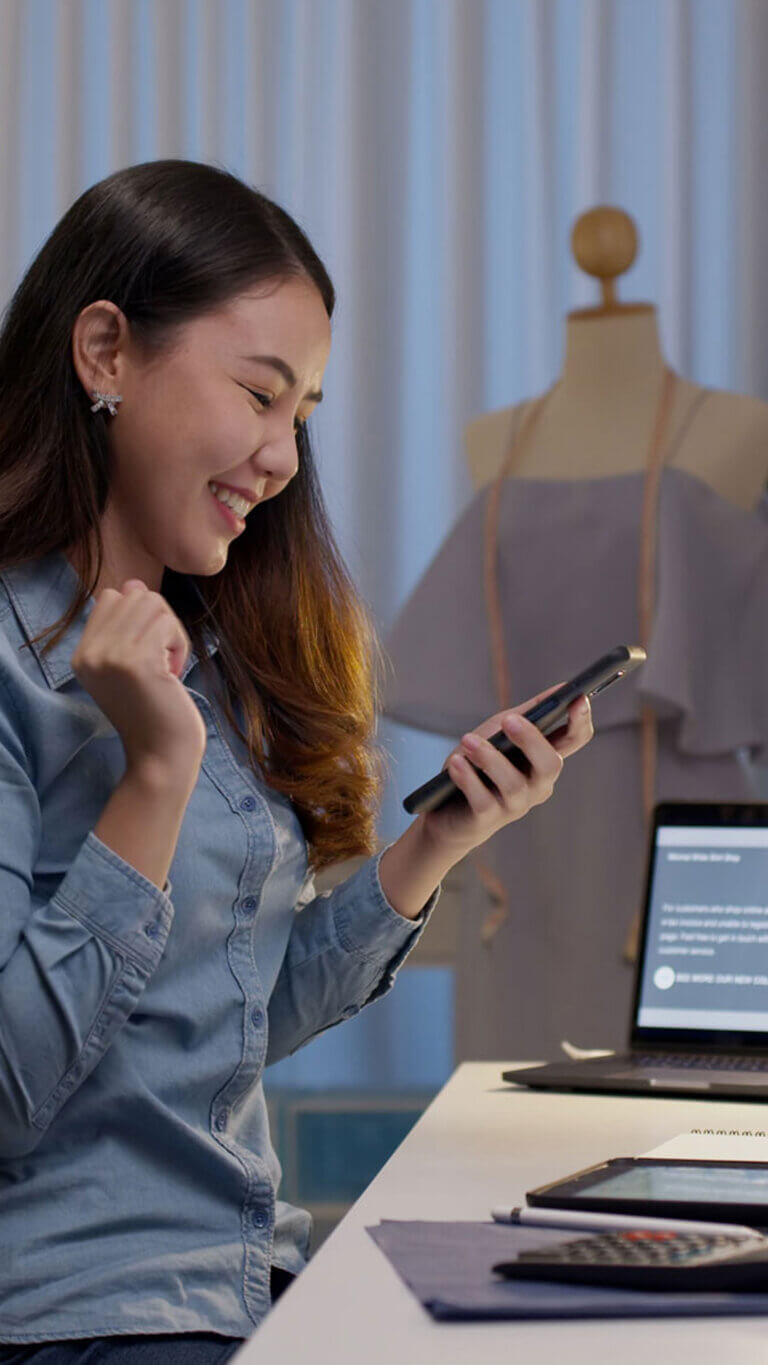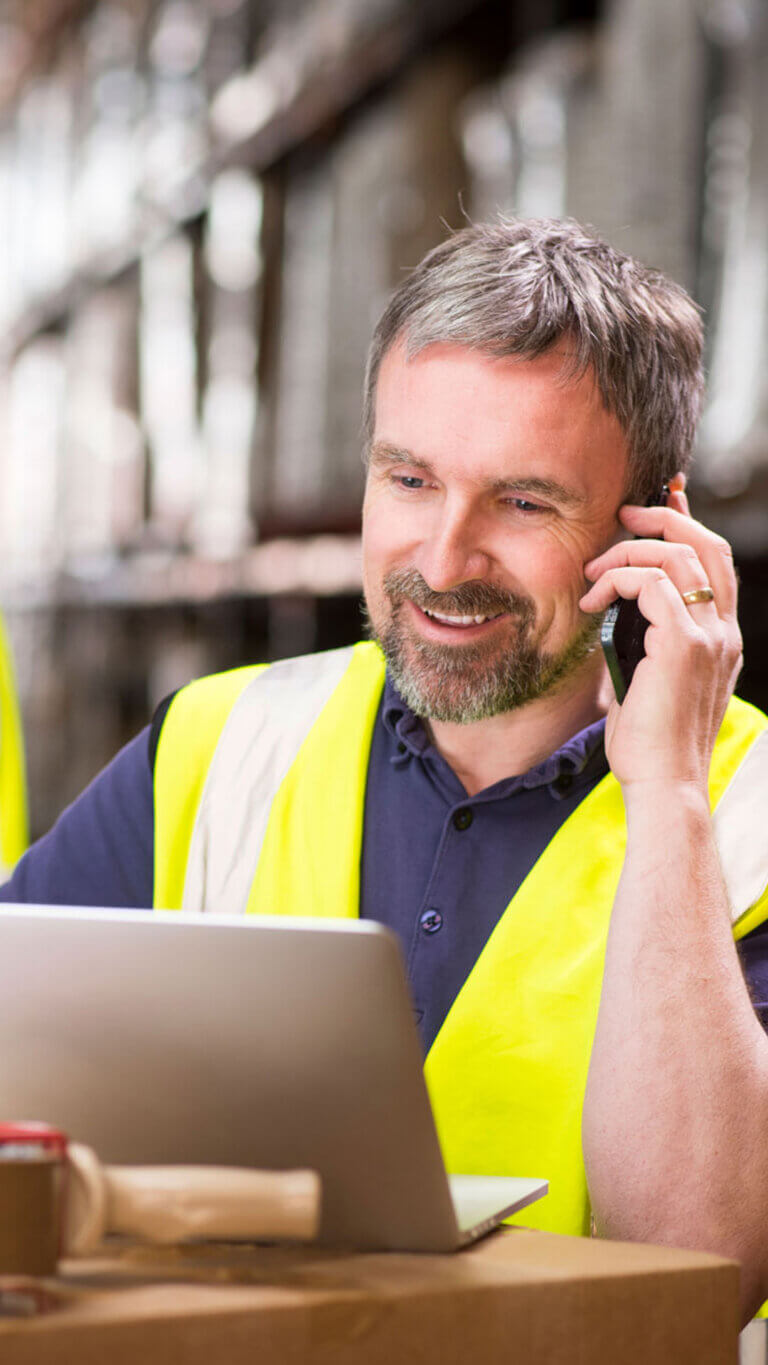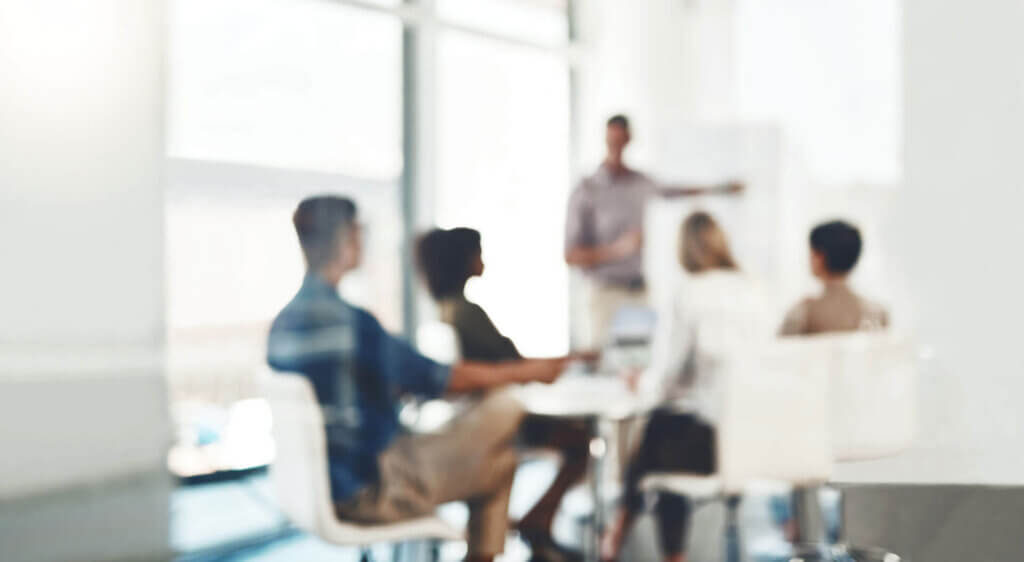 A Committed Team of Commercial Lending Experts
Work with the commercial lending specialists that know business loans inside and out. Our team has made GCL a USDA Lender of the Year many times over. With experience from rural America to Washington, D.C., we'll help you get the right loan for your business to meet immediate needs and prepare for growth.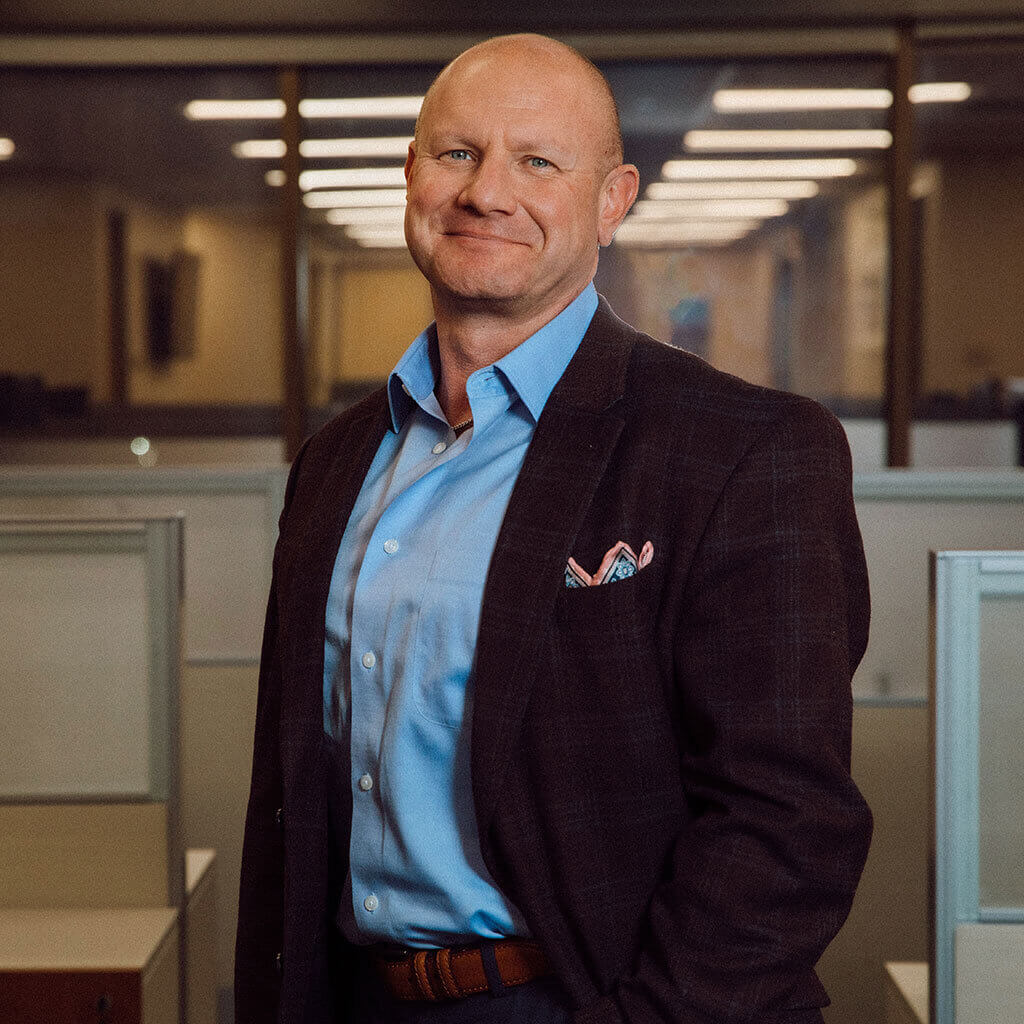 Jeremy Gilpin
PRESIDENT
With extensive knowledge of banking and guaranteed loans, Jeremy drives GCL to deliver financing solutions that help rural businesses thrive.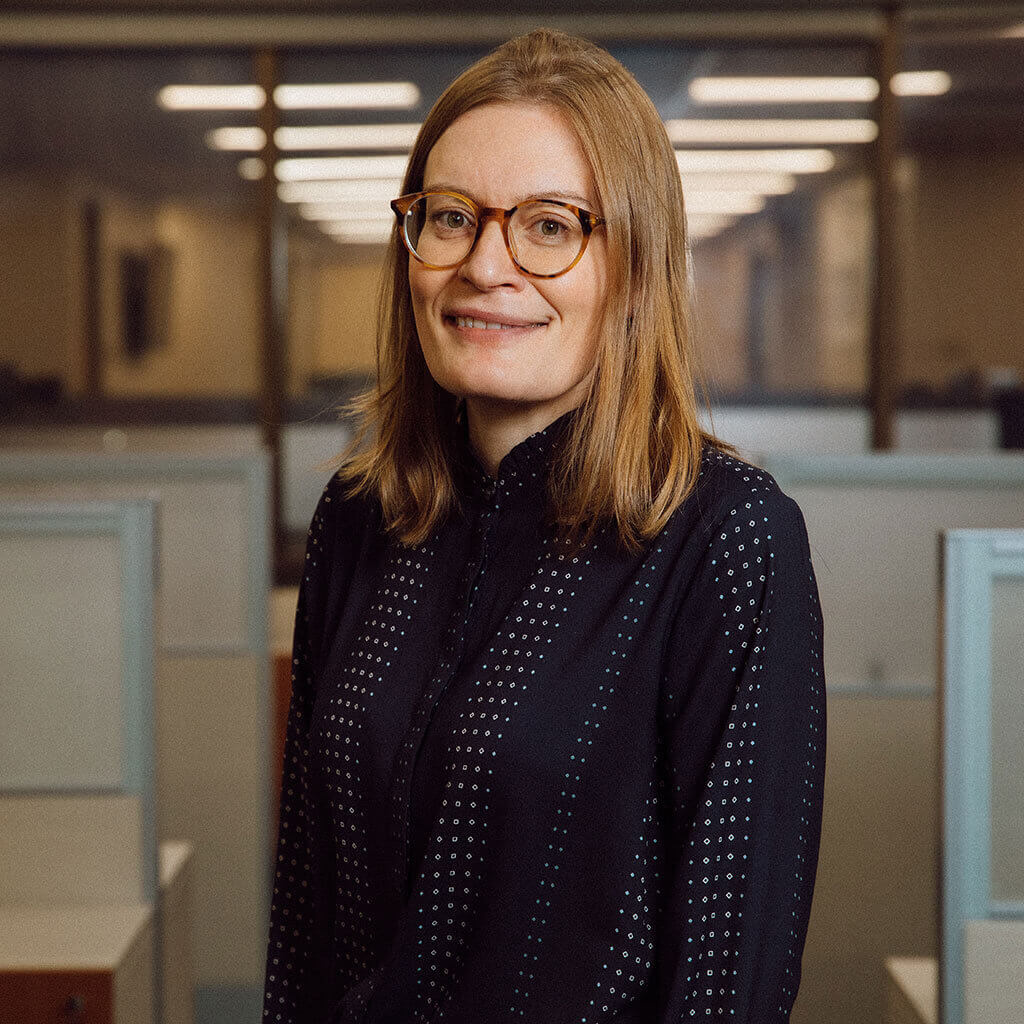 Lisa Siesennop
VICE PRESIDENT OF DIVERSIFIED ASSETS
With a background in portfolio management and loan restructuring, Lisa leads the team responsible for maintaining the structural integrity of GCL's commercial loan portfolio.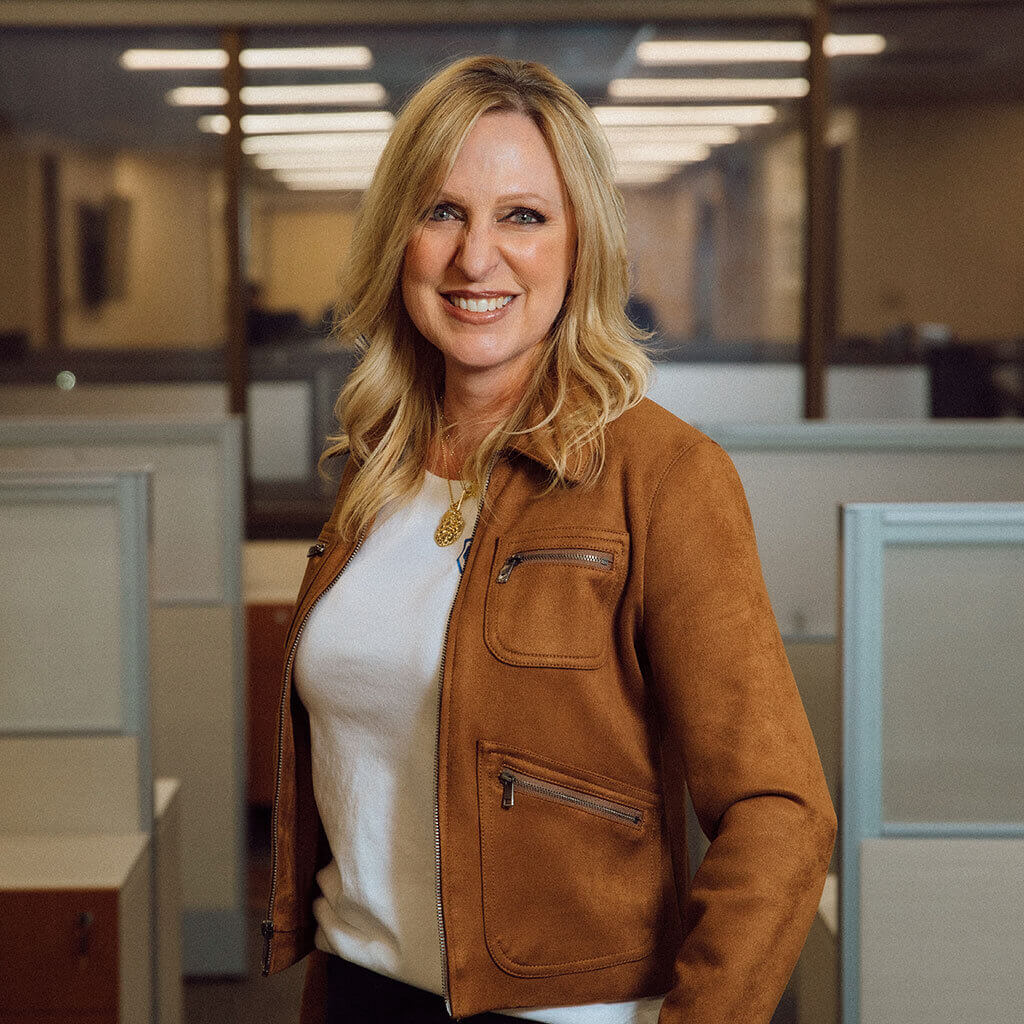 Doreen Lorinczi
VICE PRESIDENT OF COMMERCIAL PRODUCTION
An expert in commercial lending, Doreen leads the team of government relationship officers who underwrite GCL's new loan requests.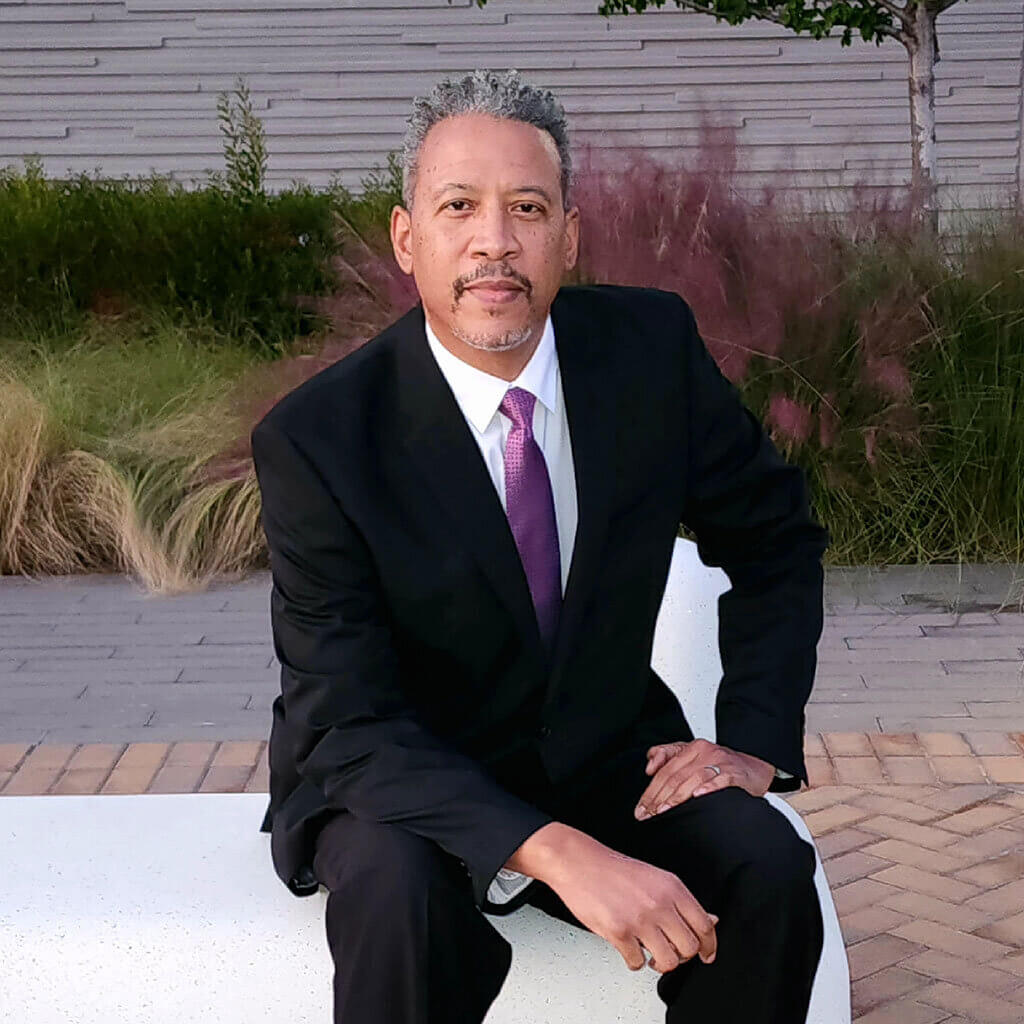 Ben Powell
VICE PRESIDENT OF CREDIT ADMINISTRATION
As the leader of GCL's credit administration team, Ben coordinates between GCL and lending partners to build and maintain successful loan packages and relationships.
Glenda Fitzpatrick
VICE PRESIDENT OF COMMERCIAL OPERATIONS
A seasoned operations expert in banking and financial services, Glenda leads our loan servicing and investor relations teams.