Investors
Greater Commercial Lending (GCL) is a trusted source of capital and economic stability in rural and underserved communities across the United States. We help credit unions and community banks reduce risk and strengthen balance sheets by diversifying loan portfolios across a variety of industries and geographic areas. GCL partners, including credit unions and credit union service organizations (CUSOs), can register for our free GCLXchange portal to gain secure, 24-hour access to review current participation loan opportunities quickly and easily.
Learn More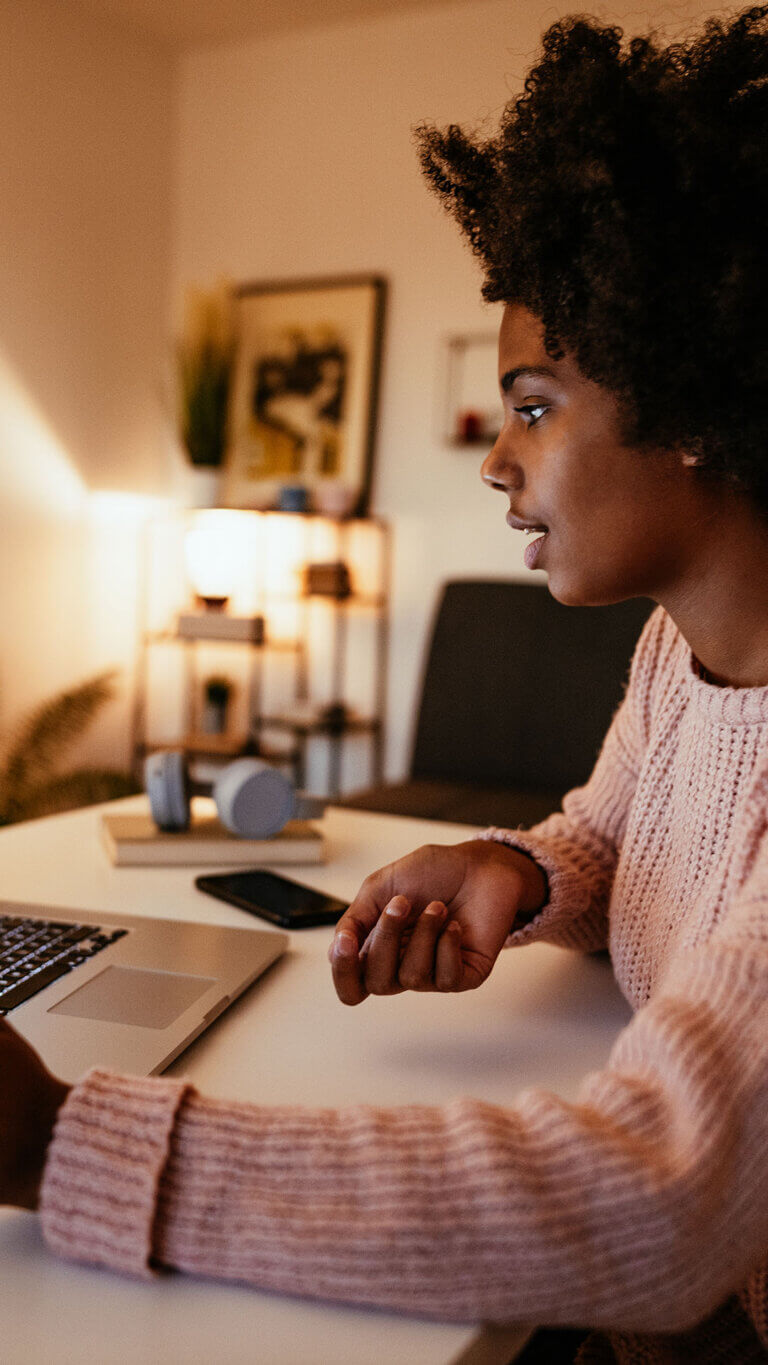 Participation Offerings & Loan Details
GCL is a trusted source of capital and economic security in rural and underserved communities throughout all states and U.S. territories. GCL sources loans, provides underwriting expertise and places loans with credit unions and community banks in underserved parts of the United States. Access to USDA and SBA loans through GCL provides lenders throughout the nation with another avenue by which they can secure capital – in some cases, more capital than they could get on their own. We work with a variety of lenders, loan packagers and underwriting partners across the US to ensure borrowers receive a lending solution tailored to their immediate needs.
The GCLXchange enables GCL financial partners, including lenders and loan packagers to participate in commercial lending opportunities by purchasing participation loans. GCL underwrites, reviews and monitors loans provided through the GCLXchange.
Register for GCLXchange
Invest with GCL
Your trusted partner for loan participations.
GCL's reputation for excellence provides you with reassurance that your customers' loans will get funded in a timely manner at competitive interest rates. From loan origination through portfolio management, we offer our financial partners, including lenders and loan packagers, a broad portfolio of services to help expand their financial capabilities, conduct annual reviews, fulfill government reporting requirements and manage risk.
By partnering with GCL, credit unions, community banks, and CUSOs can improve loan portfolios through diversification, increased profitability, and growing the overall size and quality of the book of business. This diversification will be achieved by loan portfolios across different regions, industries and commercial loan types, including USDA and SBA loans.