SBA Loans
Establish, expand or grow your business with Small Business Administration (SBA) loans perfectly suited to your needs.
Start a Loan Inquiry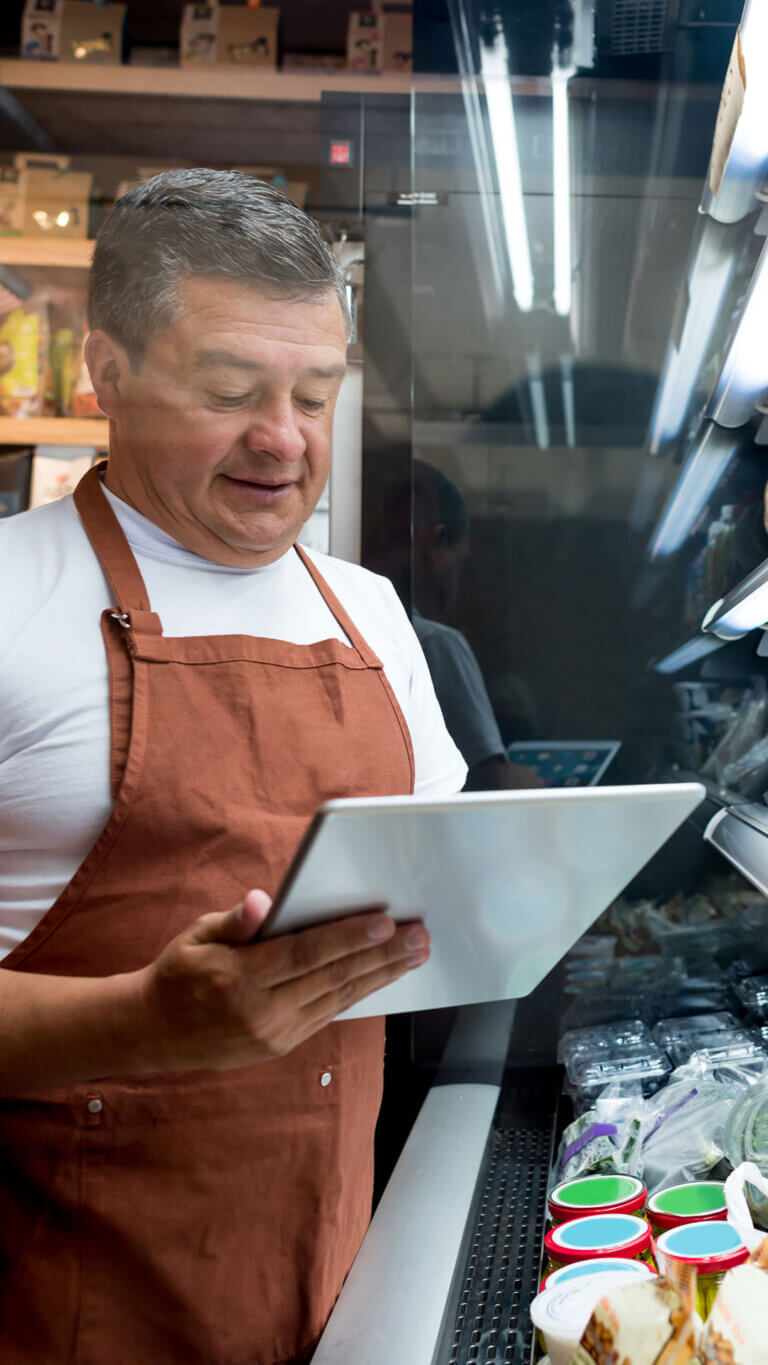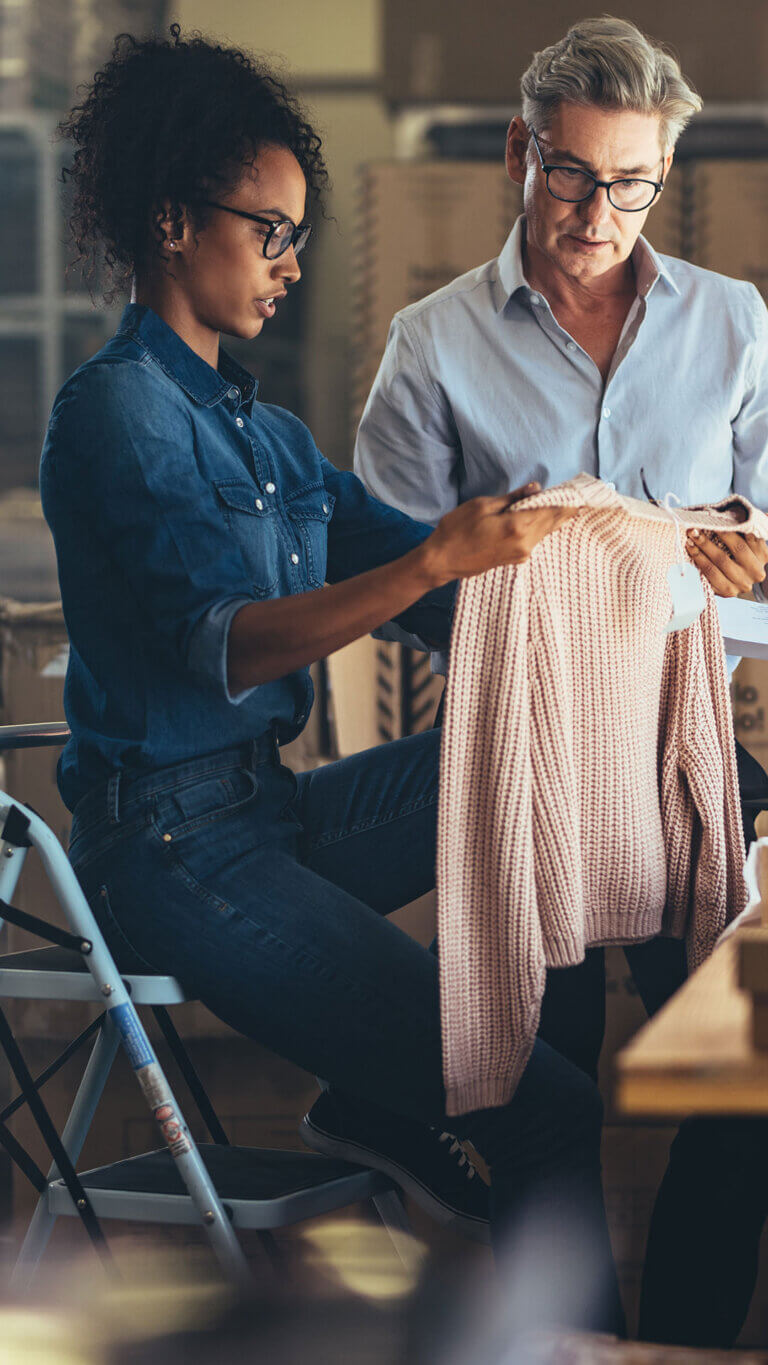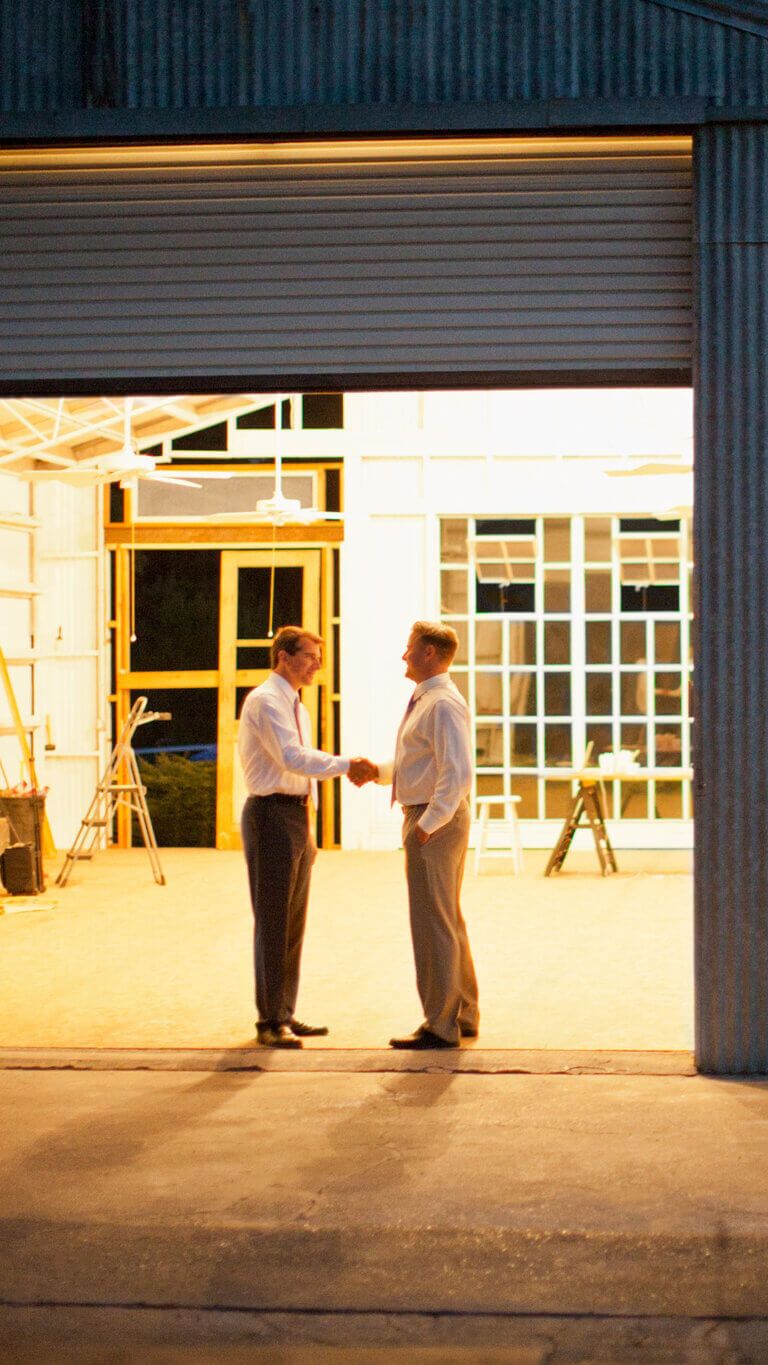 Types of SBA Business Loans
At GCL, we give small and medium-sized businesses across America access to the capital they need to grow and operate efficiently. We have a knowledgeable team of commercial lending specialists focused solely on SBA small business loans to help you understand your options and navigate short-term and long-term financing solutions.
7(a) Loan
Start or acquire a business, buy inventory and equipment, obtain working capital or refinance debt with a variable or fixed interest rate SBA 7(a) loan.
504 Loan
Buy, build or expand real estate, finance improvements to your property or purchase heavy equipment with a fixed interest rate SBA 504 loan.
Payroll Protection Program (PPP)
An SBA-backed loan that helped businesses keep their workforce employed during the COVID-19 crisis. PPP ended on May 31, 2021. Existing GCL PPP borrowers can still access information regarding their loan or the forgiveness application process.
How Can You Use an SBA Loan?
Whether you're just getting started or gearing up for another expansion, Greater Commercial Lending gives you access to government-guaranteed SBA loans with flexible payment terms. We'll help you choose the SBA loan programs that address your immediate needs, fund your short-term requirements or support your long-term goals.
Purchase or Construct a Building
Secure funding for land and construction, commercial real estate for an expansion or an entirely new build.
Purchase an Existing Business
Jump-start growth, expand capabilities or extend reach into new markets by purchasing an established business.
Expand or Modernize Facilities
Add square footage, upgrade technology or modernize existing facilities with an SBA loan.
Buy Machinery, Equipment & Fixtures
Take a step forward with financing to buy new assets, upgrade aging ones or replace those that are broken.
Finance a Startup
Give your idea wings with a startup loan for real estate, equipment, working capital and more.
Finance Leasehold Improvements
Renovate your rented facility to create the look and functionality you need to operate successfully.
The Benefits of Securing Your SBA Loan Through GCL
Our longstanding commitment to small businesses and close relationship with the SBA gives you an advantage when it comes to securing the business loans you need to start, expand or grow your business.
Unmatched SBA Loan Expertise
Our commercial lending specialists have deep expertise in all types of SBA commercial loans. We provide the service and trusted guidance businesses need to choose the SBA loan that's right for them at every stage of growth.
Faster Funding
Our experience and proven track record with the SBA gives us the ability to get capital in your hands faster.
Competitive Interest Rates
Government-backed SBA loans give businesses across America access to credit at reasonable interest rates for new facilities, equipment, technology, working capital and more.
Low Fees
SBA loans give you access to the capital you need, when you need it, without exorbitant fees. SBA loan rates are among the lowest available of all small business financing options. Plus the fees may be able to be financed into the loan at low interest rates. We will help you choose the SBA loan that's right for your stage of growth.
More Time to Repay
The SBA offers reasonable repayment timeframes that vary depending on what you're financing and the type of loan you choose:
Real estate – Up to 25 years
Business acquisition, equipment – Up to 10 years
Working capital – Between 7-10 years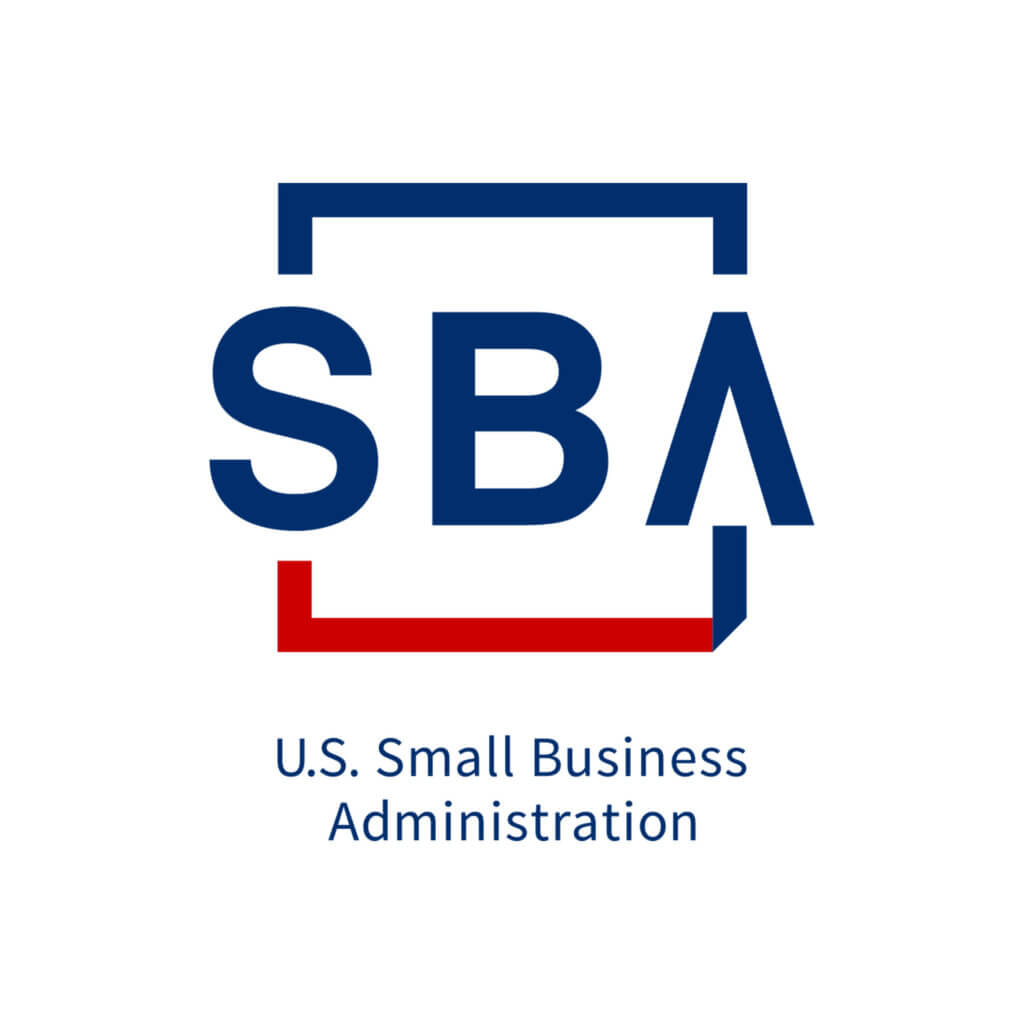 Credit unions and their affiliated organizations played an important role in the PPP's ability to keep businesses open. We are grateful that Greater Commercial Lending helped lead the charge and set a standard for advancing the program's mission and accessibility to deserving small businesses and nonprofits.
JOSEPH AMATO, FORMER NEVADA DISTRICT DIRECTOR, SBA
Frequently Asked Questions
About SBA Loans
Are SBA loans hard to get?
SBA loans were designed with small business owners in mind, so the up-front investment, loan amounts, fees, and interest rates are quite competitive compared with traditional lenders. We'll help you understand your options and make the best decision for your current circumstances while addressing your business's short-term needs and long-term goals.
How much money do I have to come up with to get an SBA loan?
It varies depending on the type of SBA loan and what you are financing. SBA loans for land and construction, real estate, fixed assets, equipment, working capital, debt refinancing and other uses each have their own requirements. We'll make sure you know exactly what you are expected to contribute to get the funding you're looking for.
How do I get approved for an SBA loan?
Our SBA loan experts will walk you through everything you need to do to get from request to approval. We'll stay by your side throughout the process, answer all your questions and ensure the right documents are filed at the right time to get your loan approved as quickly as possible.
Do SBA loans have to be paid back?
Yes, per the terms of your agreement.
Can I get an SBA loan for a nonprofit business?
No, in most all cases the SBA does not allow nonprofits to apply for SBA loans. However, there are special instances where nonprofits can apply for disaster related programs The 2020 CARES Act amended the SBA's Emergency Economic Injury Disaster Loan (EIDL) program to include business loans for nonprofit organizations. Likewise, the Paycheck Protection Program (PPP) under the CARES Act also allowed for SBA nonprofit loans. However, these stimulus loans for nonprofits were restricted to those nonprofits affected explicitly by the coronavirus pandemic and other current or future disasters that require a special government declaration. USDA loans, however, can be used for nonprofits as well as for-profit businesses.