Greater Commercial Lending
We help businesses succeed by opening the door to what's next.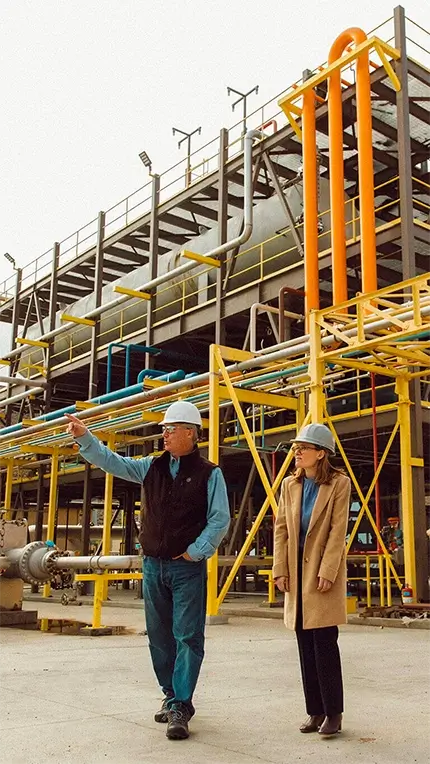 Put Your Trust in Industry Experts
Greater Commercial Lending (GCL) builds long-lasting partnerships with businesses that help communities thrive. We deliver capital and trusted guidance to diverse businesses, just like yours, in communities across America.
Our expertise and established reputation as a nationwide commercial lender to a wide range of businesses in an array of industries across the U.S. enables you to access the USDA and SBA lending solutions you and your community needs to live greater.
Financial Tools to Help Grow Your Business
Building a business takes grit, bold ideas, hard work and never taking "no" for an answer. It takes the unwavering determination to turn a dream into a plan and make it happen. At GCL, we have detailed knowledge of guaranteed lending solutions and a deep understanding of a wide range of businesses, your industries and the community they serve. We provide you with the financial solutions and resources to help grow your business and open the door to what's next.
Browse All Resources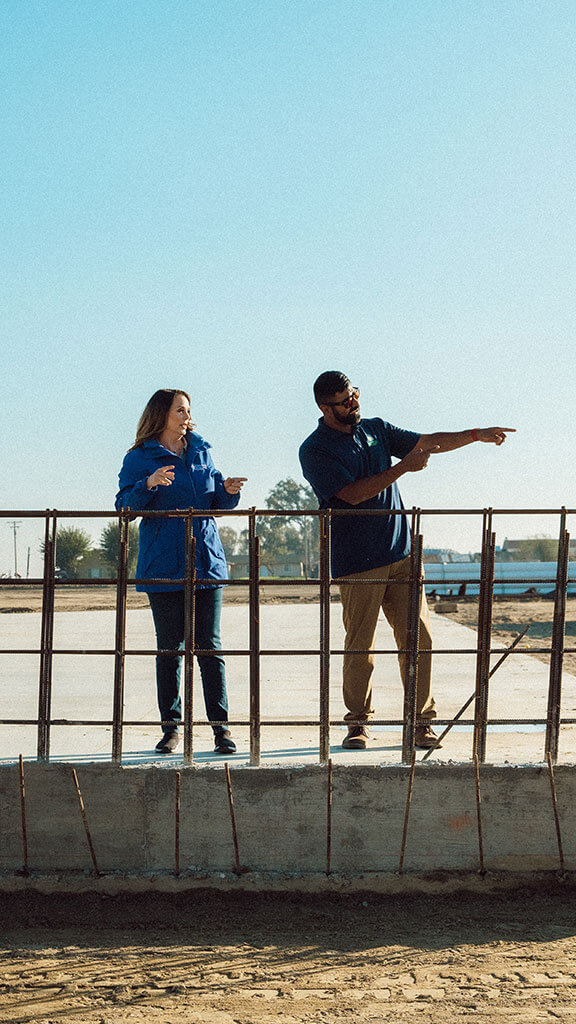 We Find the Way Forward
Business owners like you are essential to communities. You create jobs, give people pride in their hometown and support the organizations woven into the fabric of the community. At GCL, we're enthusiastic about helping you build your business, strengthen your community and realize your dreams. As your trusted commercial loan advisor, we listen to your concerns and partner with you to find the financial solutions that allow you and the people of your community to live greater.
We have a reputation for excellence in managing guaranteed and commercial loan programs. Whether or not you've ever applied for a USDA or SBA loan, the number of choices, procedures and approval criteria can make the entire experience overwhelming and complex. Our deep level of experience and knowledge in a variety of industries, including healthcare, energy and manufacturing allows us to provide business guidance and tailor solutions to your organization and industry.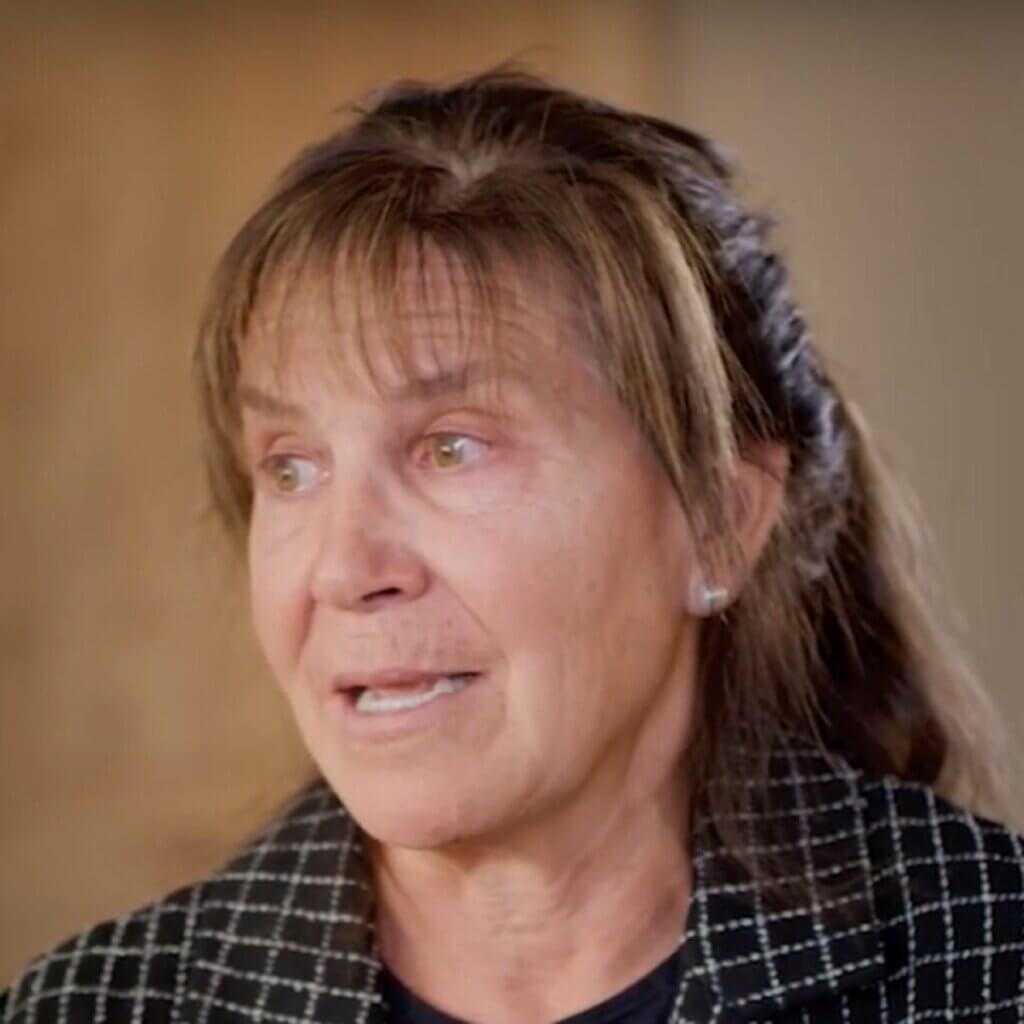 The [GCL Loan] helped us roll into the summer and at least get established…with the lifted restrictions and see if it was going to work for us. And it did… To see this place filled with your guests, enjoying dinner and music. It takes a family and it takes people to believe in you, and Greater Nevada believed in us.
FRANCY ROYER, RUBY 360 LODGE
#1 USDA Business & Industry Lender
GCL consistently ranks in the top five USDA Lenders of the Year, and in 2020, we were the #1 USDA Business and Industry Lender. When you partner with us, you gain the expertise of a financial institution that knows USDA loans inside and out.