Together, We Build Greater Communities
We believe that passion-driven collaboration is the true power that strengthens businesses and communities.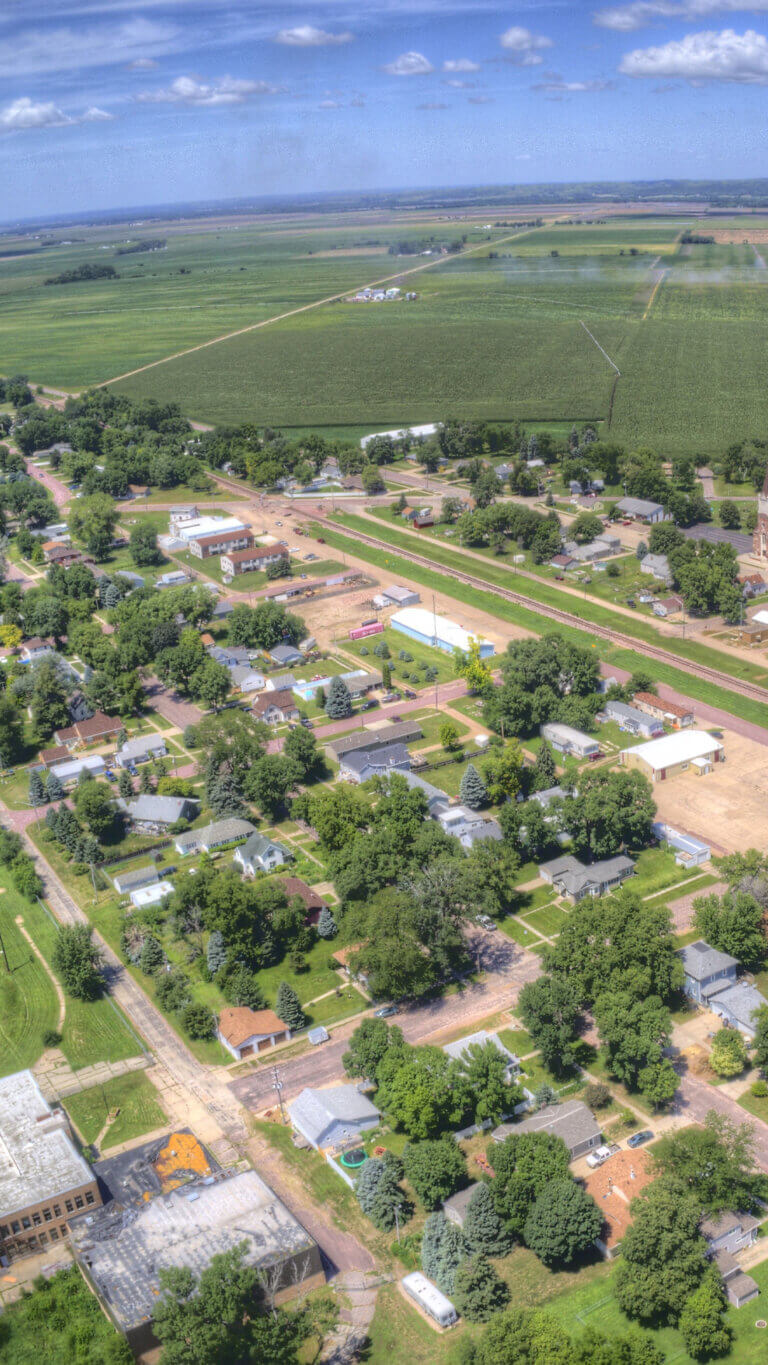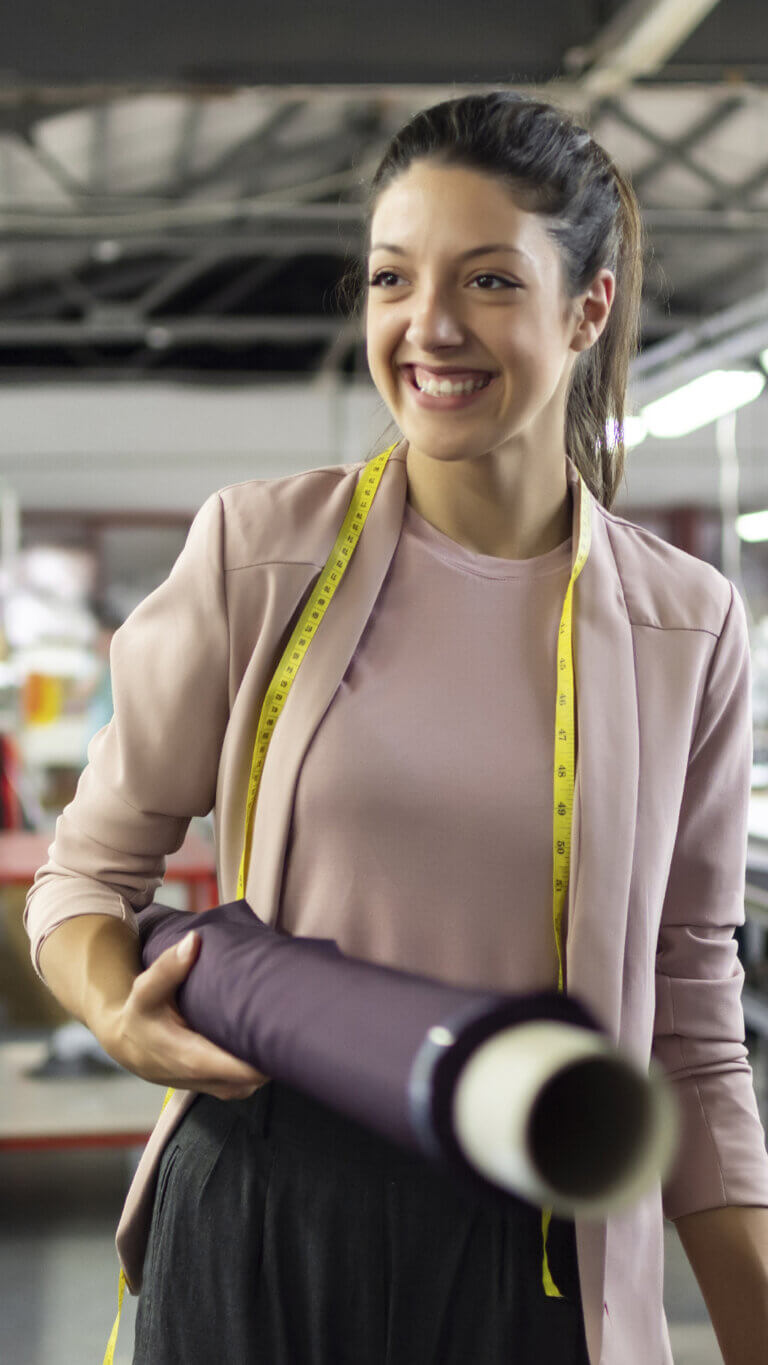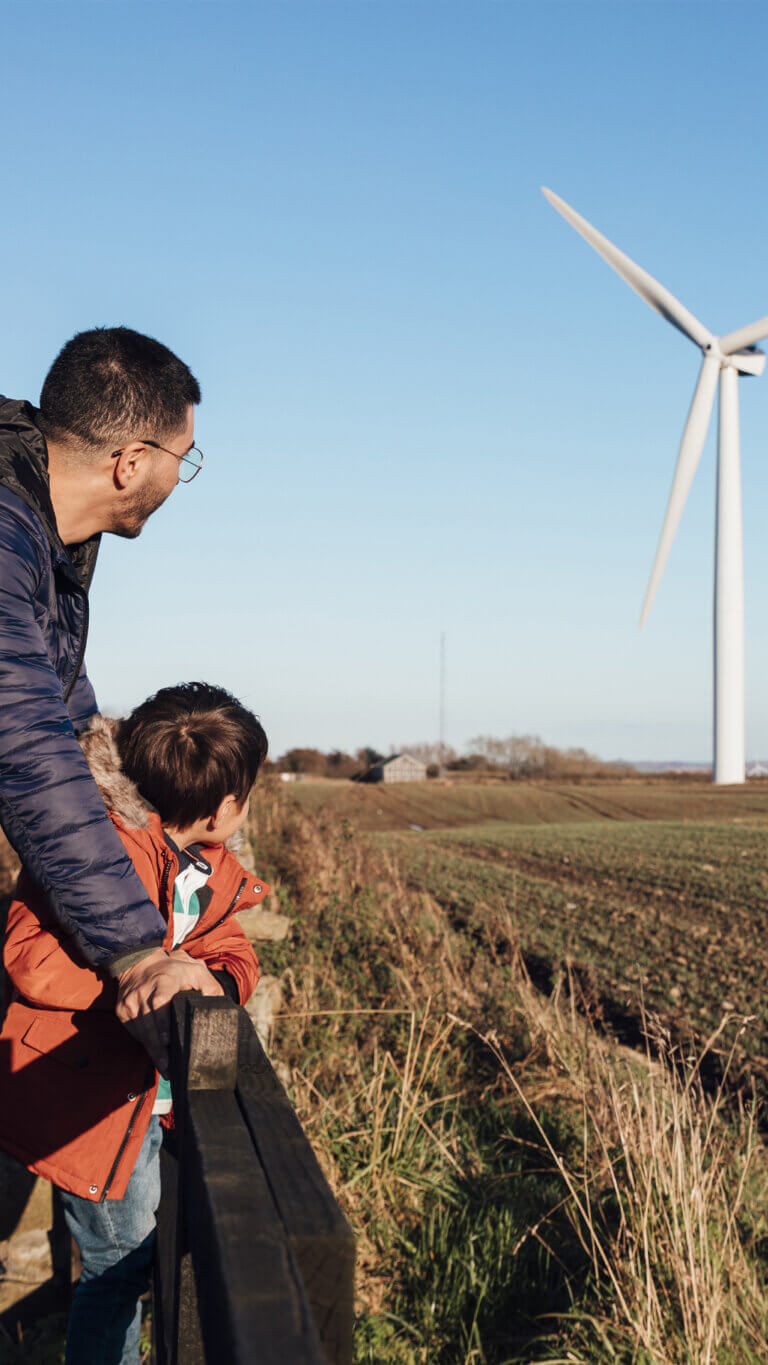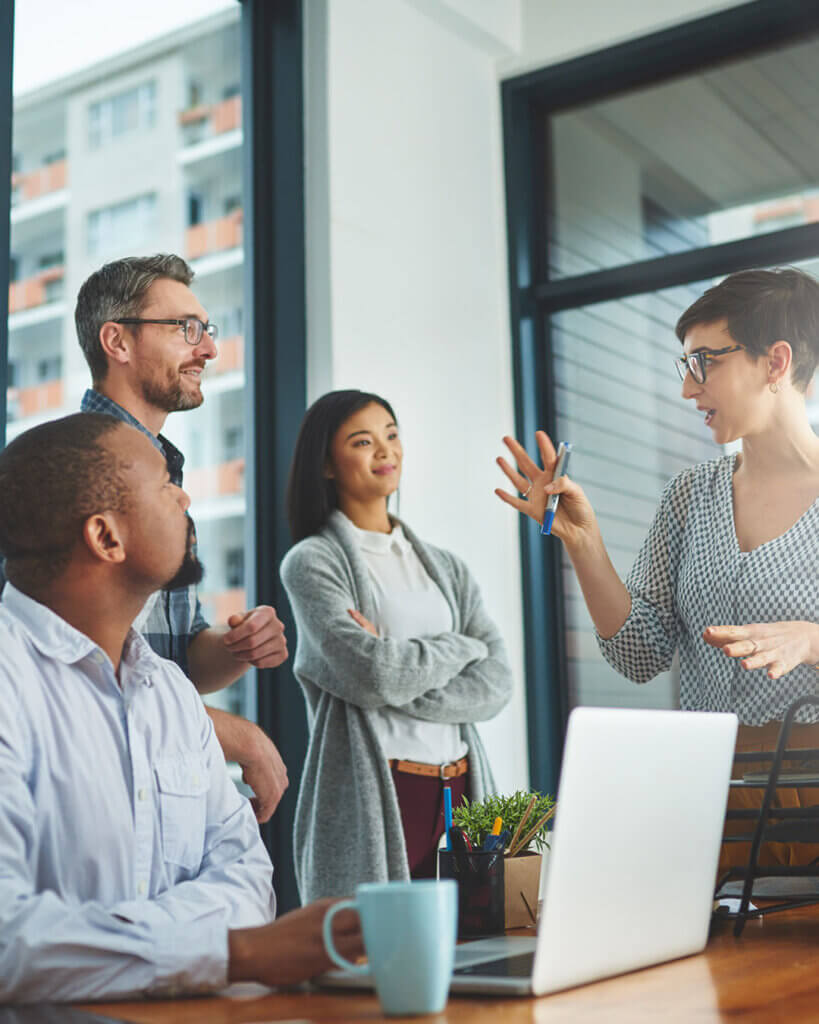 Here's How We're Making A Difference
We can help more people and do more good, together. From volunteering to supporting education, our commitment to the communities we live and work in is vital.
Since 1949, the Greater Nevada family of companies have been helping build stronger communities by standing by our passion—To Help More People Live Greater.
Whether it's by volunteering with organizations that make a difference, donating to causes, or by using our expertise to support the business community, we're committed to being the change we want to see.
We want to cultivate a better world and have a real impact on those around us.
Greater Work, Greater Impact
Let's create better lives for everyone in our communities by working together to meet each other with respect and understanding.
We believe everyone has the right to achieve their full potential. And we're here as a partner to do our part in making that happen.
By listening and working together, we can encourage growth and create better lives for everyone in our communities. Through respect and understanding, we can help those in need.
Increasing Rural Healthcare Access
In partnership with Stroudwater Associates, the nation's leading source of strategic, operational, and financial strategy for rural, community, and county-district-owned hospitals, GCL is helping rural healthcare businesses access USDA guaranteed loans. This partnership provides improved access to low-cost, credit-enhanced capital for funding high-impact investments to improve access and care.
Funding Small Businesses
Greater Commercial Lending (GCL), a subsidiary of Greater Nevada Credit Union (GNCU), made Paycheck Protection Program (PPP) loans totaling $737.7 million during 2020 and 2021 to small businesses and nonprofits in all 50 states and six U.S. territories. That represents the largest PPP sum from any U.S. credit union or credit union subsidiary.