USDA Business Loans
Whether you're a business proprietor, nonprofit leader, or farm/ranch owner, there's a USDA business loan program for you.
Start a Loan Inquiry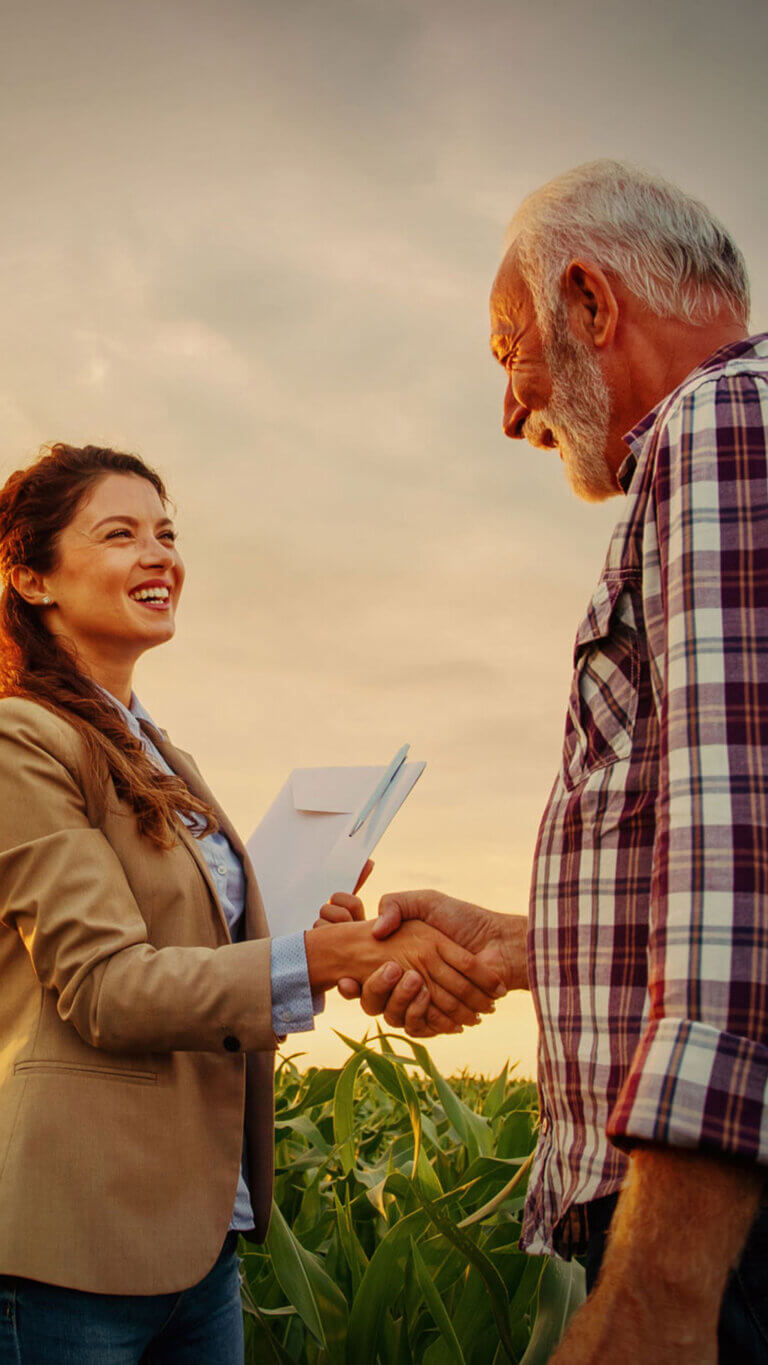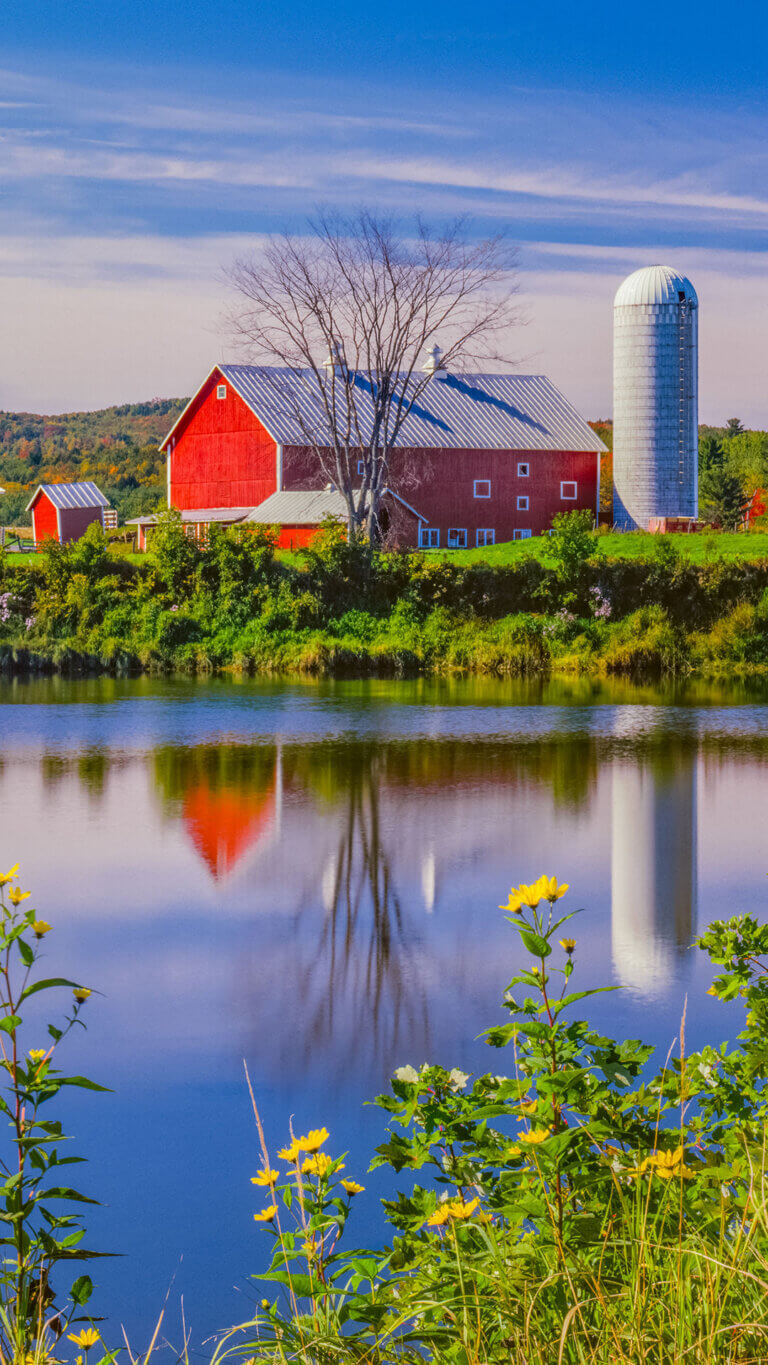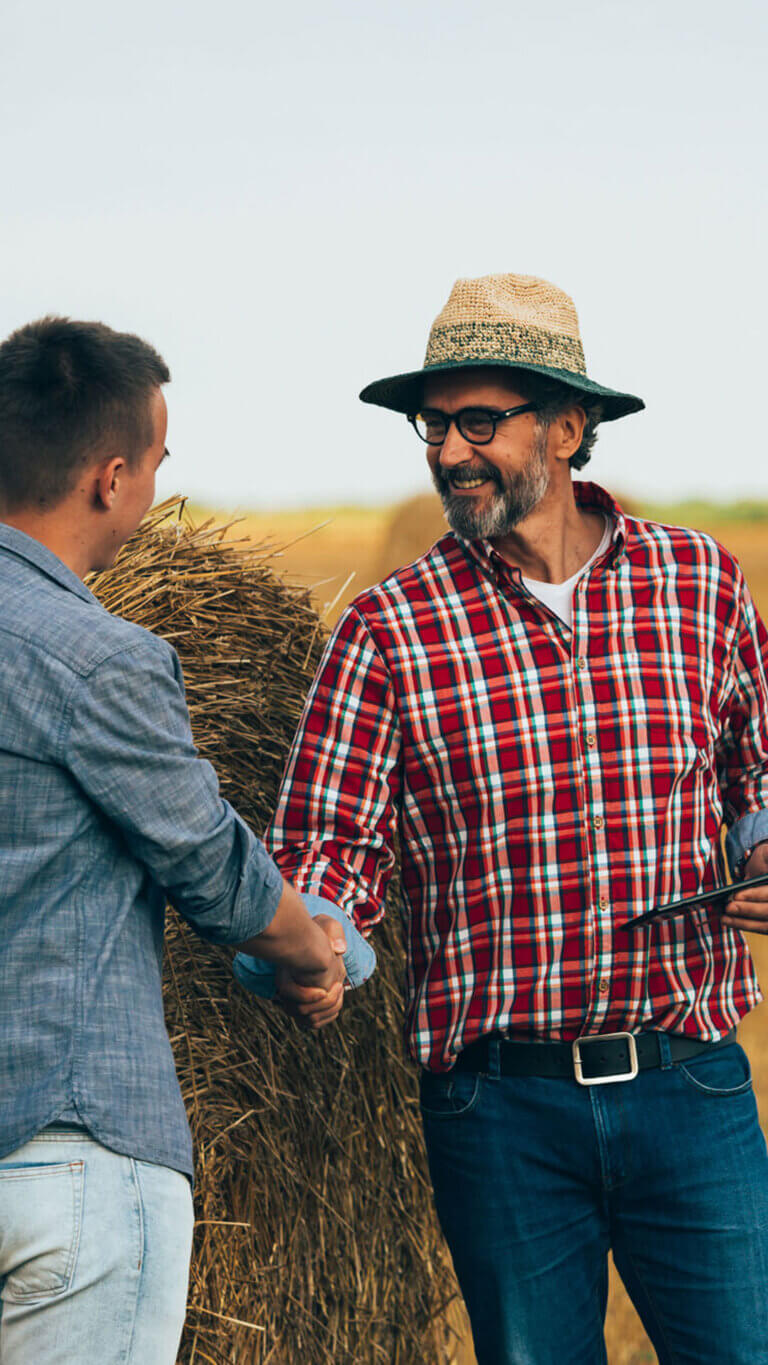 Types of USDA Business Loans
At Greater Commercial Lending, we give businesses in rural communities across America access to the capital they need to operate efficiently and grow their business. USDA programs target both for-profit and non-profit entities, individuals engaged in or creating a business cooperative, public bodies, and Federally-recognized Tribes. We have a knowledgeable team of commercial lending specialists focused solely on United States Department of Agriculture (USDA) commercial loans. Our team will help you understand your options and navigate both short and long-term financing solutions.
USDA Business & Industry (B&I) Loans
Buy or expand a business, finance improvements, equipment, real estate, augment working capital or refinance debt.
USDA Rural Energy for America Program (REAP) Loans
Implement renewable energy systems, make energy efficiency upgrades or install new, energy-efficient equipment.
USDA Community Facilities (CF) Loans
Loans for public bodies, Federally-recognized tribes, and nonprofits to develop infrastructure and services essential to individuals and businesses in rural areas.
USDA Water & Waste Disposal (WWD) Loans
Improve access to clean, reliable water and waste disposal systems for households and businesses in rural areas.
How Can You Use a USDA Loan?
Whether you're just getting started or gearing up for another expansion, we give businesses in eligible rural areas access to loans from the USDA that feature flexible payment terms and affordable interest rates.
Choose the USDA loan program that addresses your immediate business needs, funds your short-term requirements or supports your long-term goals.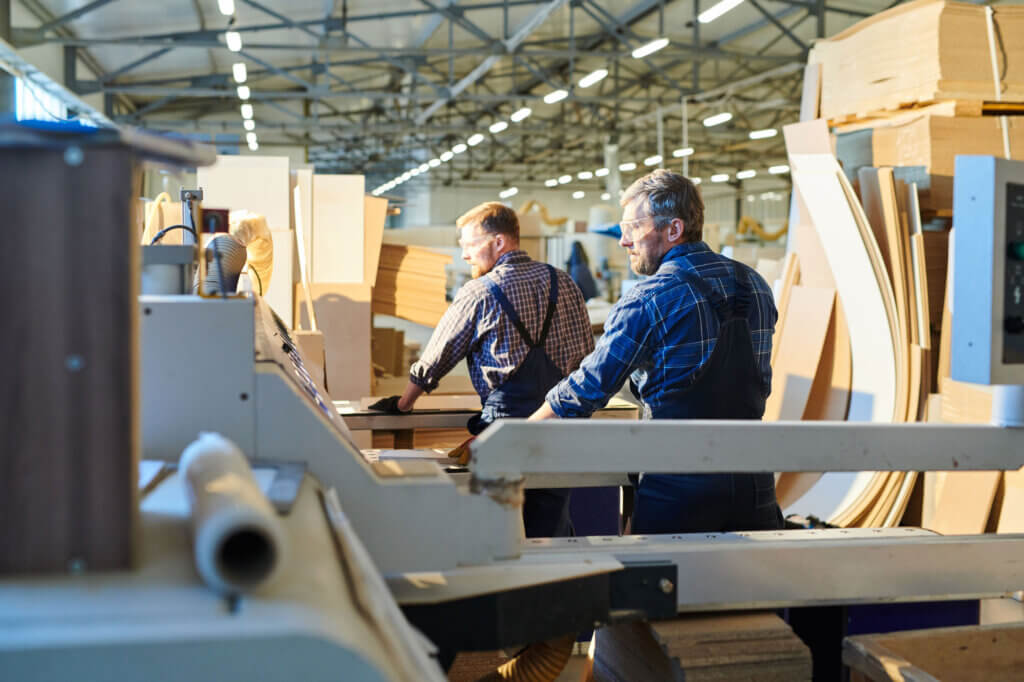 Real Estate Financing
Buy an existing business, add square footage, construct an owner user building or purchase real estate to occupy.
Energy Efficiency Projects
Implement renewable energy systems, make energy efficiency upgrades or install new, energy-efficient equipment.
Equipment Financing
Get the equipment you need to replace older assets or expand your operations with financing at reasonable rates.
Inventory Purchasing
Secure financing to purchase the inventory you need to meet near-term and longer-term demand.
Working Capital
Obtain a term loan to infuse permanent working capital into your business to improve cash flow.
Is a USDA Loan Right for My Business?
USDA loans are not just for agriculture. As one of the nation's top USDA lenders, we help rural businesses and nonprofit organizations across America reach their potential and serve their communities with pride.
Small Businesses in Rural Areas
The USDA can help you operate, expand and grow your business. USDA business loans are available for a wide variety of needs, from working capital to the purchase of existing businesses, commercial real estate, equipment, inventory, renewable energy initiatives, energy efficiency improvements to existing infrastructure and equipment, and more. Loans are also available for debt refinancing to improve cash flow and create or save jobs. With reasonable terms and competitive interest rates, there is a USDA loan for your small business at every stage of growth.
Owner-Operated Farms and Ranches
USDA loans offer farmers and ranchers in rural areas the ability to finance their current operations and expand as the opportunity arises. USDA loans are available for machinery, equipment, supplies and integrated agricultural production and processing facilities, as well as the purchase and improvement of commercial real estate. Working capital loans and debt refinancing are also available.
Food Supply Chain
USDA loans are available to provide favorable financing to key players that help feed America. Funds are available to help finance food systems projects, from a new business start-up to expanding activities for established companies.
Nonprofit Organizations
The USDA offers nonprofits a portfolio of loans similar to those offered to for-profit small businesses. USDA loans can help nonprofits address working capital needs, buy or improve buildings, and purchase equipment and supplies, providing access to capital without exorbitant fees.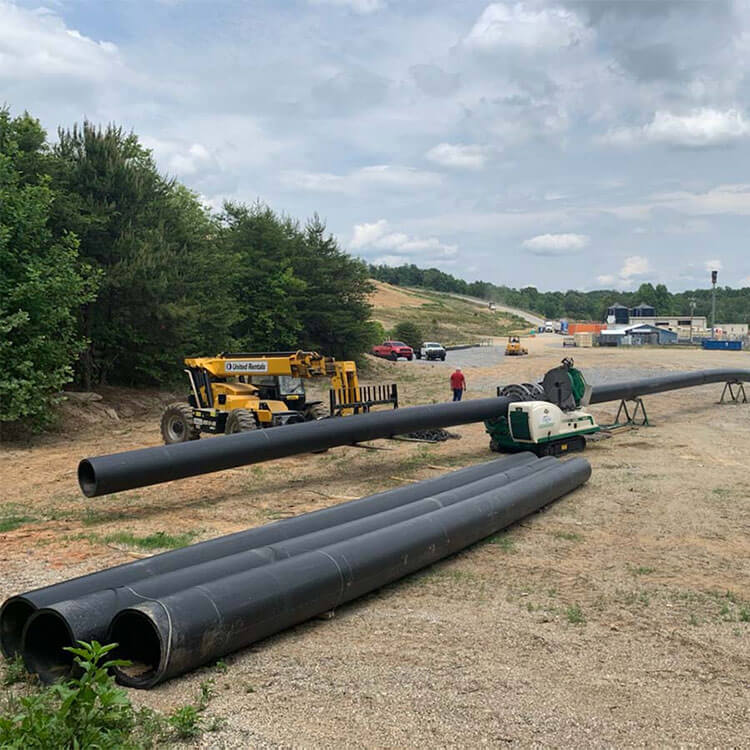 From a pure financing perspective, our ability to access a significant portion of the projects' required capital at very competitive rates from GCL is a unique benefit for these projects and our investors. From both an operational and financial perspective, the availability of this type of project financing is very important.
DAVID WENTWORTH, PRESIDENT & CEO, EVENSOL
Frequently Asked Questions
About USDA Loans
What is a USDA loan?
USDA Business Loans, are business loans guaranteed by the U.S. Department of Agriculture (USDA). These loans are made by lenders, such as banks or credit unions, to eligible businesses in rural areas. A portion of the loan is guaranteed by the USDA. GCL is a credit union service organization (CUSO) that utilizes its parent organization, Greater Nevada Credit Union (GNCU), and other banks and credit unions to provide access to financing through USDA Loan Programs.
How do I qualify for a USDA loan?
There are a variety of USDA loans for small businesses, farms, ranches and nonprofits, each of which comes with its own requirements and repayment terms. Generally speaking, you must be located in a rural area (not in a city or a town with a population of more than 50,000), have a good credit history and exhibit sufficient cash flow to support loan repayment, among other criteria. Our USDA loan experts will explain your loan options, help you determine the loan amount you need, and walk you through the entire process, from what you need to do to qualify through the loan application, loan decisioning and beyond.
Can I get a USDA loan for an LLC?
Yes. We help small businesses across rural America secure access to capital at reasonable rates, regardless of how ownership is structured.
Can I use a USDA loan to buy commercial property?
Yes. Commercial real estate purchase, development and improvements are all eligible. You can also use a USDA loan to convert, enlarge, modernize, develop or repair a business, and for agricultural processing facilities.
What is the difference between a USDA guaranteed loan and a USDA direct loan?
The primary difference is who funds the actual loan. With the USDA direct loan, the USDA acts as the lender. Conversely, with the guaranteed loan program, private lenders such as credit unions and banks fund the loan while the USDA guarantees each loan against default.