GCL Industry Solutions
At Greater Commercial Lending, we specialize in lending solutions for small- to mid-size business owners, as well as those in the healthcare, manufacturing and renewable energy industries and beyond. Whether you need financing to start, operate or expand your business, learn how a government guaranteed loan from GCL can help your business thrive.
Types of Commercial Loans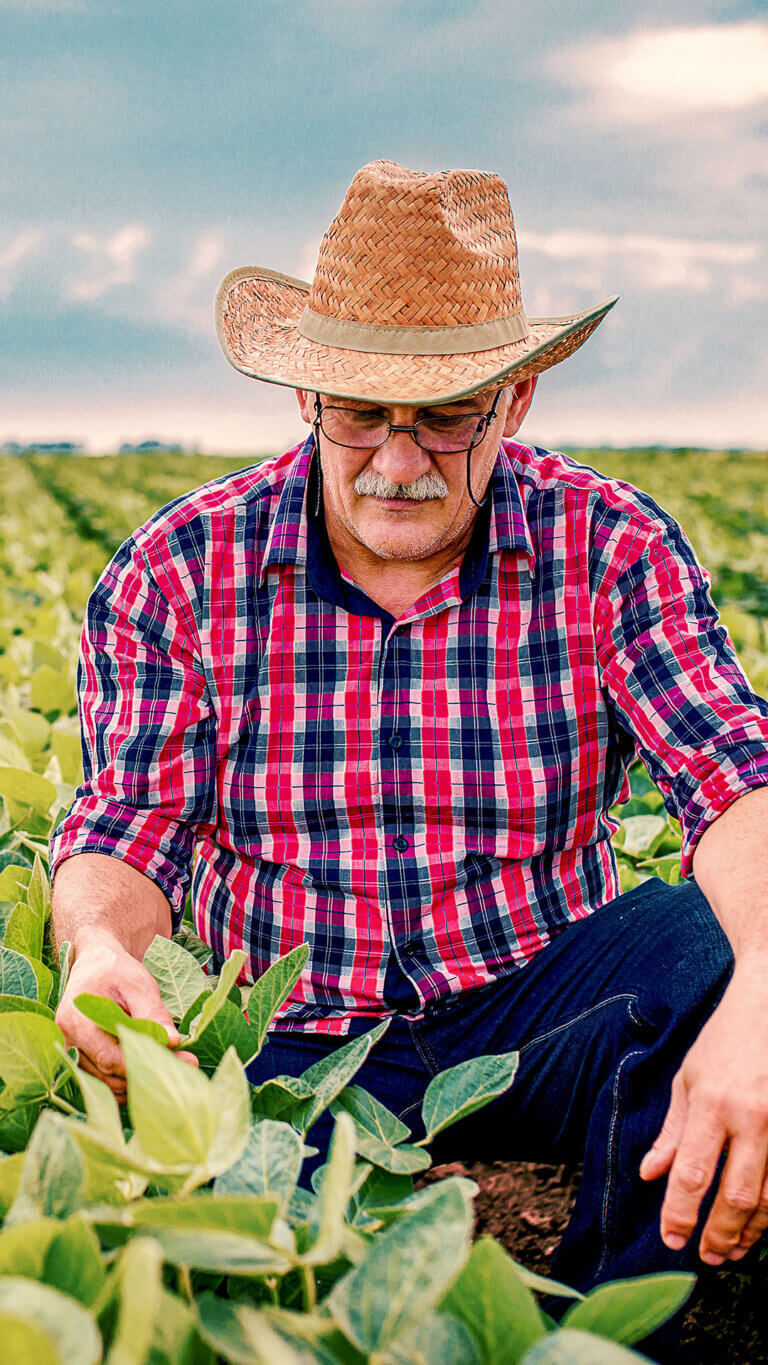 Financial Expertise for Your Business
Get lending solutions tailored to your organization and industry with commercial lending specialists who have deep expertise in small business operations and in the healthcare, energy and manufacturing sectors.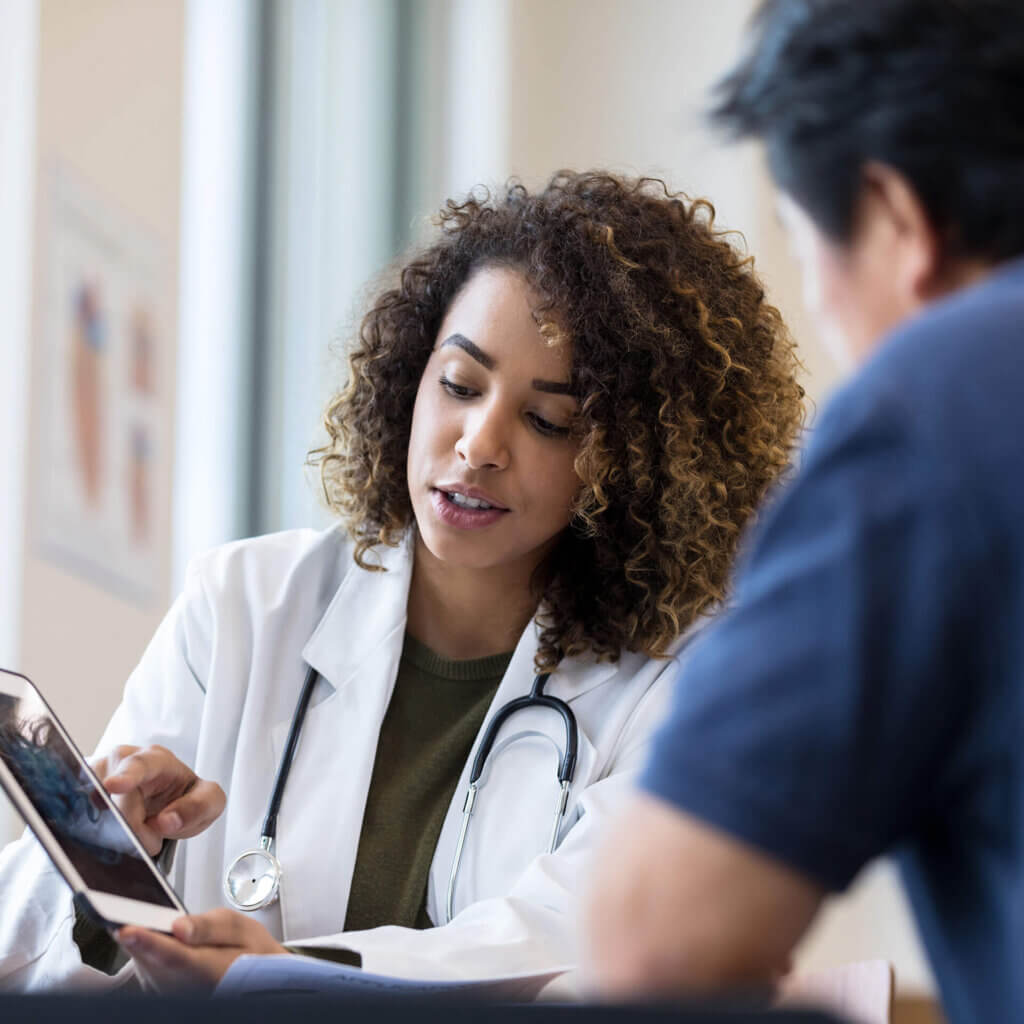 Healthcare Loans
Sustain and grow your healthcare business while providing high-quality care with innovative healthcare funding for clinics, hospitals and more.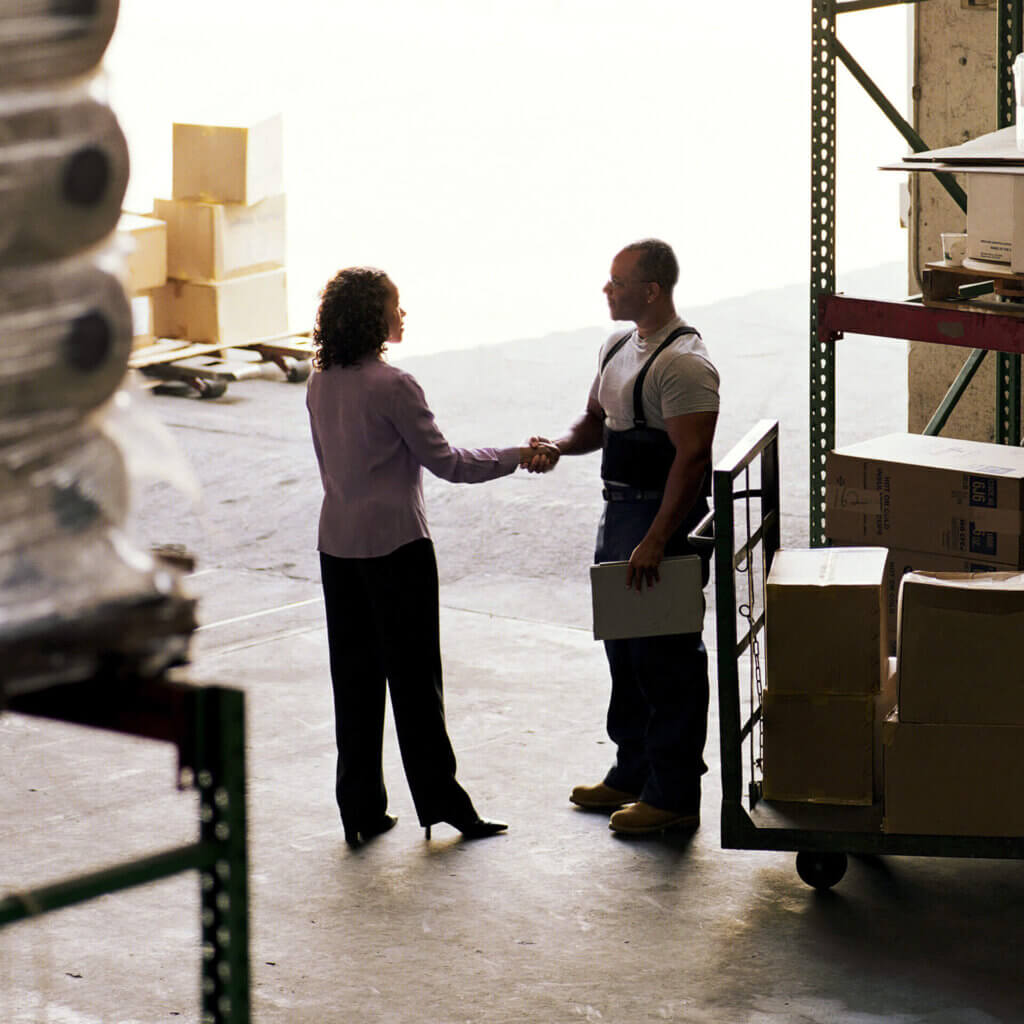 Manufacturing Loans
Get access to capital at reasonable rates for everything from new equipment financing and facility purchases, to cash flow and more solutions.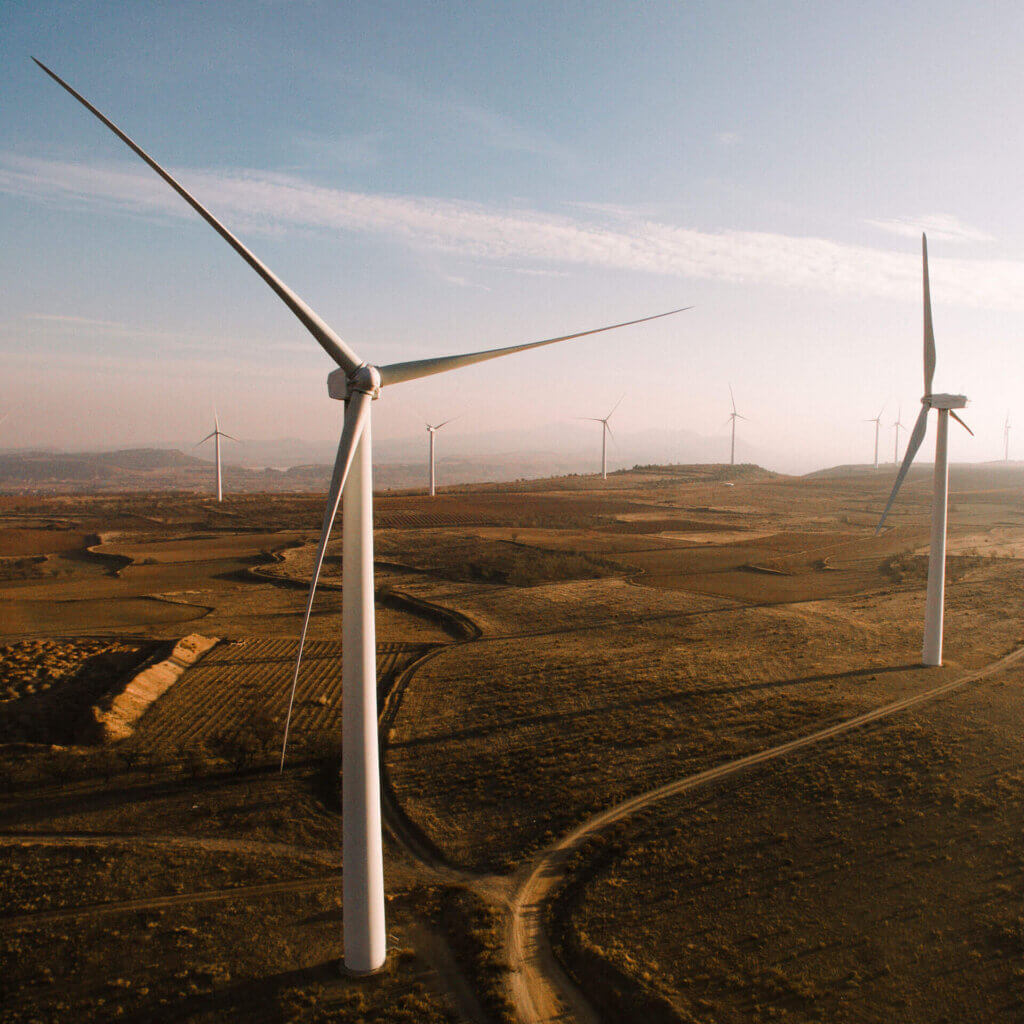 Renewable Energy Loans
Finance renewable energy projects and address unforeseen energy management incidents with energy loans for businesses, utilities and landowners.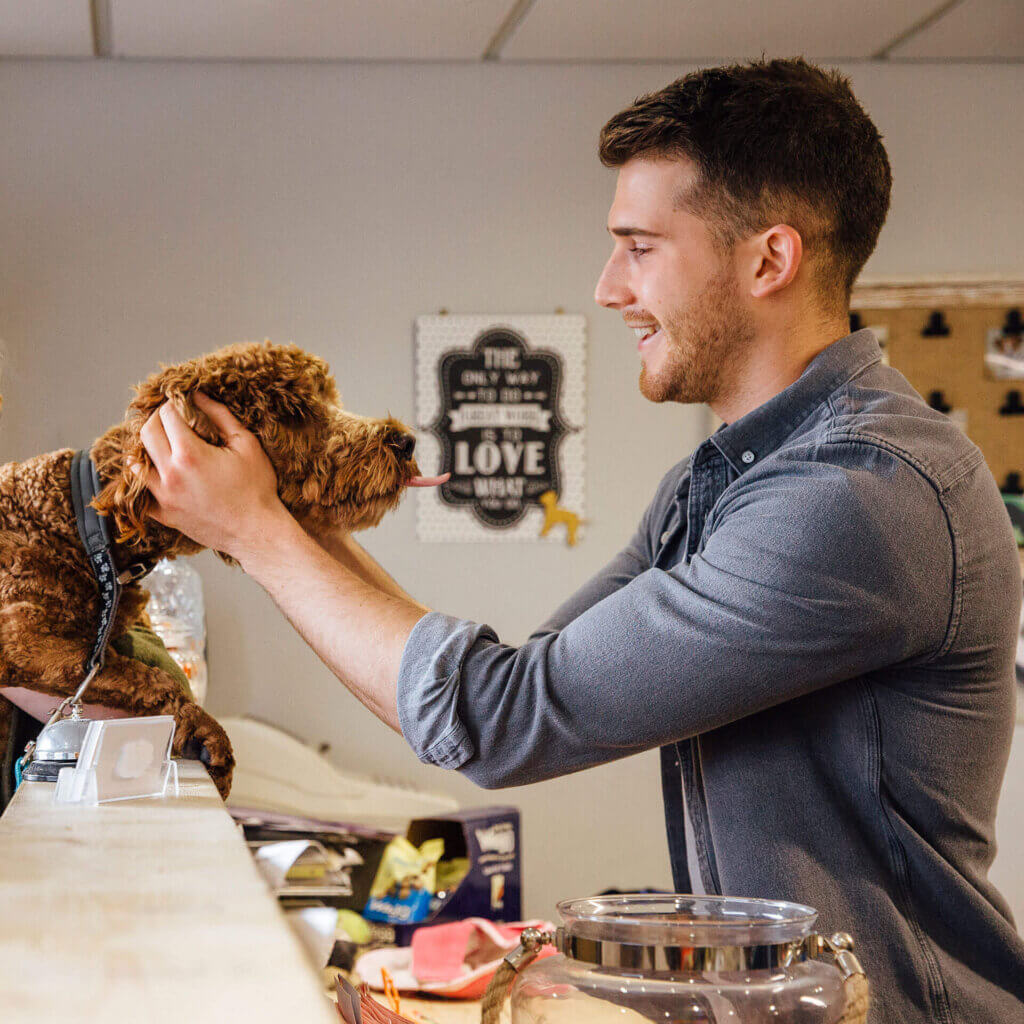 Small Business Loans
Choose the SBA, USDA or commercial loan, or line of credit that's right for you at every stage of growth, from start-up through expansion and beyond.
The GCL Difference
Business is more than just business—it's the opportunity to build long-lasting partnerships with people who help their communities thrive. Our lending experts will help you find the commercial loan types that are right for you at any stage of growth.
We'll be by your side throughout the loan application process and beyond, providing hands-on assistance with your business plan and financial projections, ensuring all your paperwork is complete, and providing guidance long after the loan funds.
Loan Application Process
There are several types of Small Business Administration loans, USDA loans and other commercial loans suitable for a variety of business needs. Your commercial lending partner at GCL will enable you to take full advantage of the loan program that is best suited for your business's unique needs.
---
Complete Financial Projections
Determine your short- and long-term business needs

Explore Different Loan Options
Explore the types of loans that address your goals

Negotiate Terms of Agreement
Finalize loan amount, interest rate and repayment terms

Submit Your Loan Application
Complete application with supporting documentation

Types of Commercial Loans with GCL
SBA Loans
Start, grow, expand or recover with a low-interest SBA business loan perfectly suited to meet your small business needs.
USDA Loans
From working capital and real estate to equipment and inventory, USDA rural loans can help you build your business.
Other Commercial Loans
From commercial real estate loans to business lines of credit, find the financing solution that meets your business's needs.