Information for Our Loan Packagers
Ensure the accuracy and completeness of the information required to fund government-guaranteed commercial loans. Let the experts at Greater Commercial Lending help your projects cross the finish line, no matter their stage.
Start a Loan Inquiry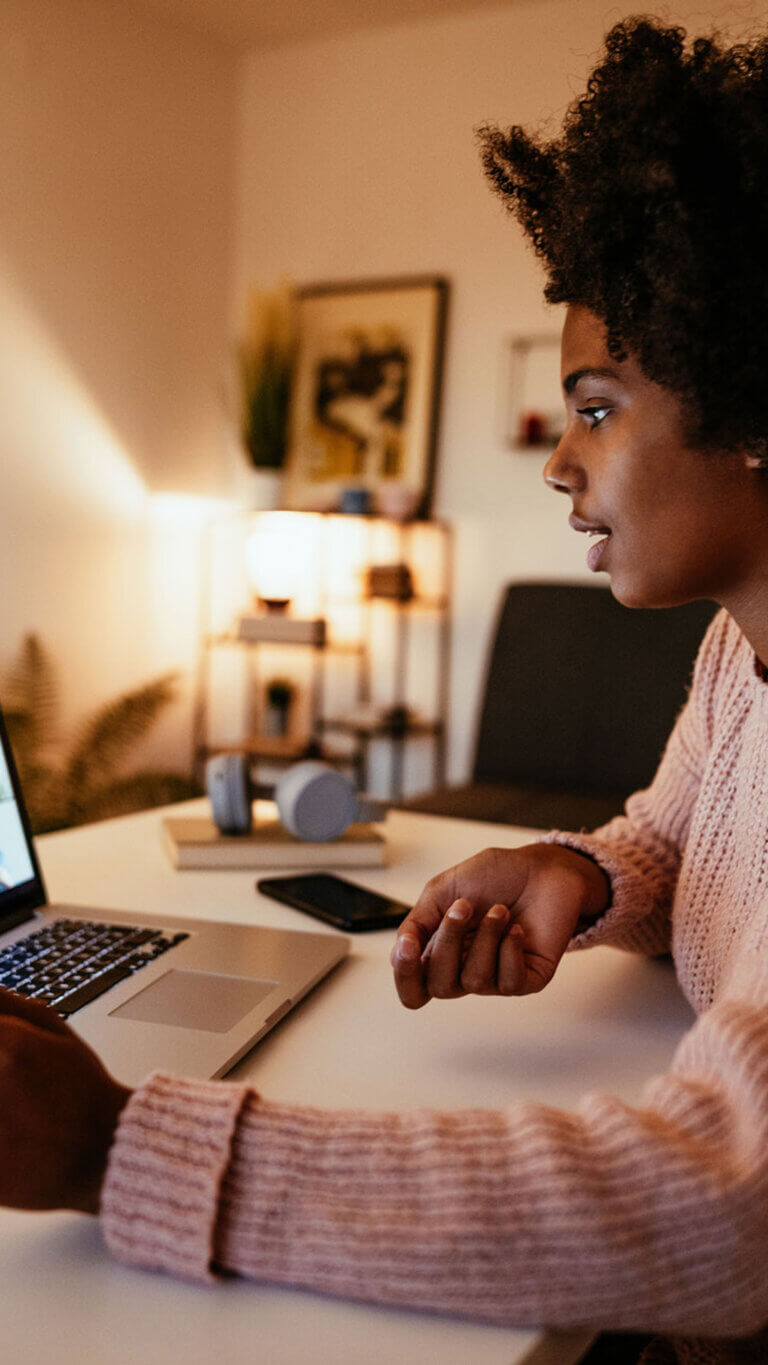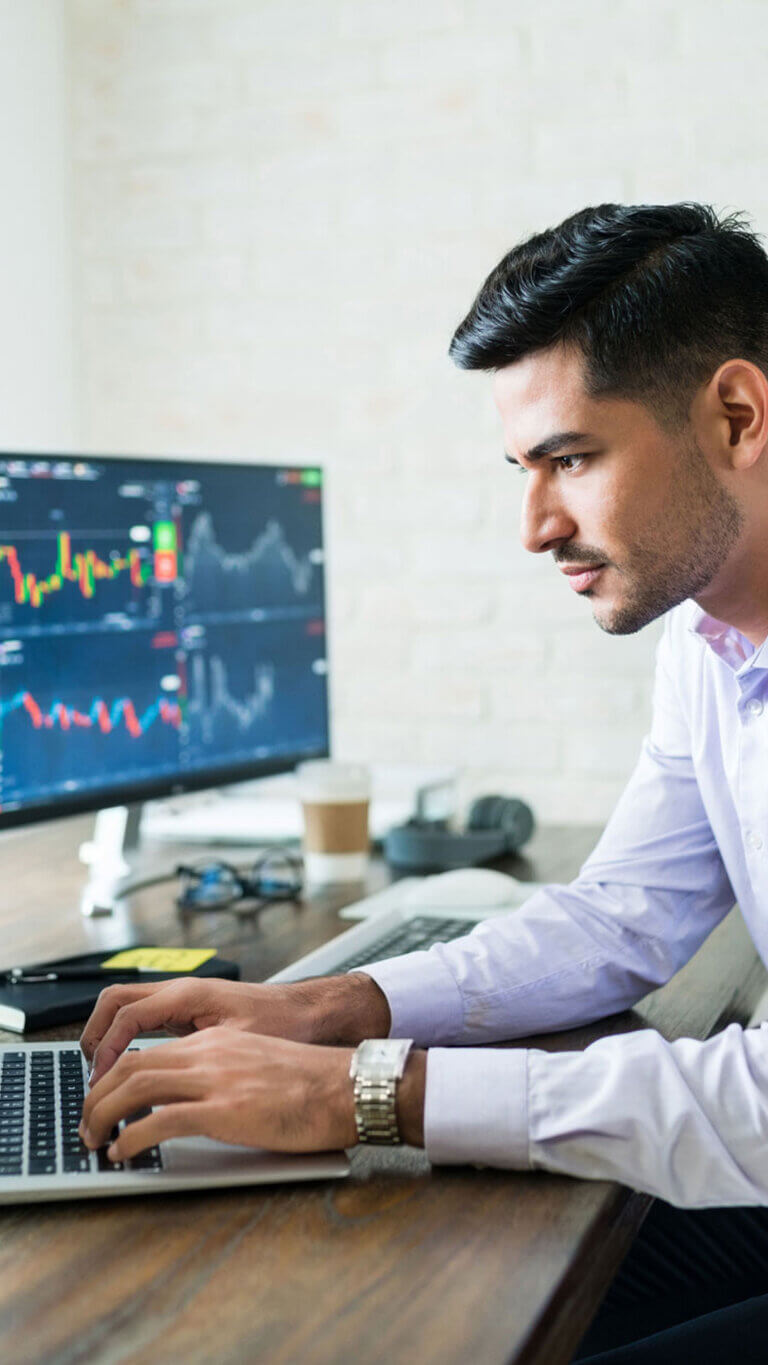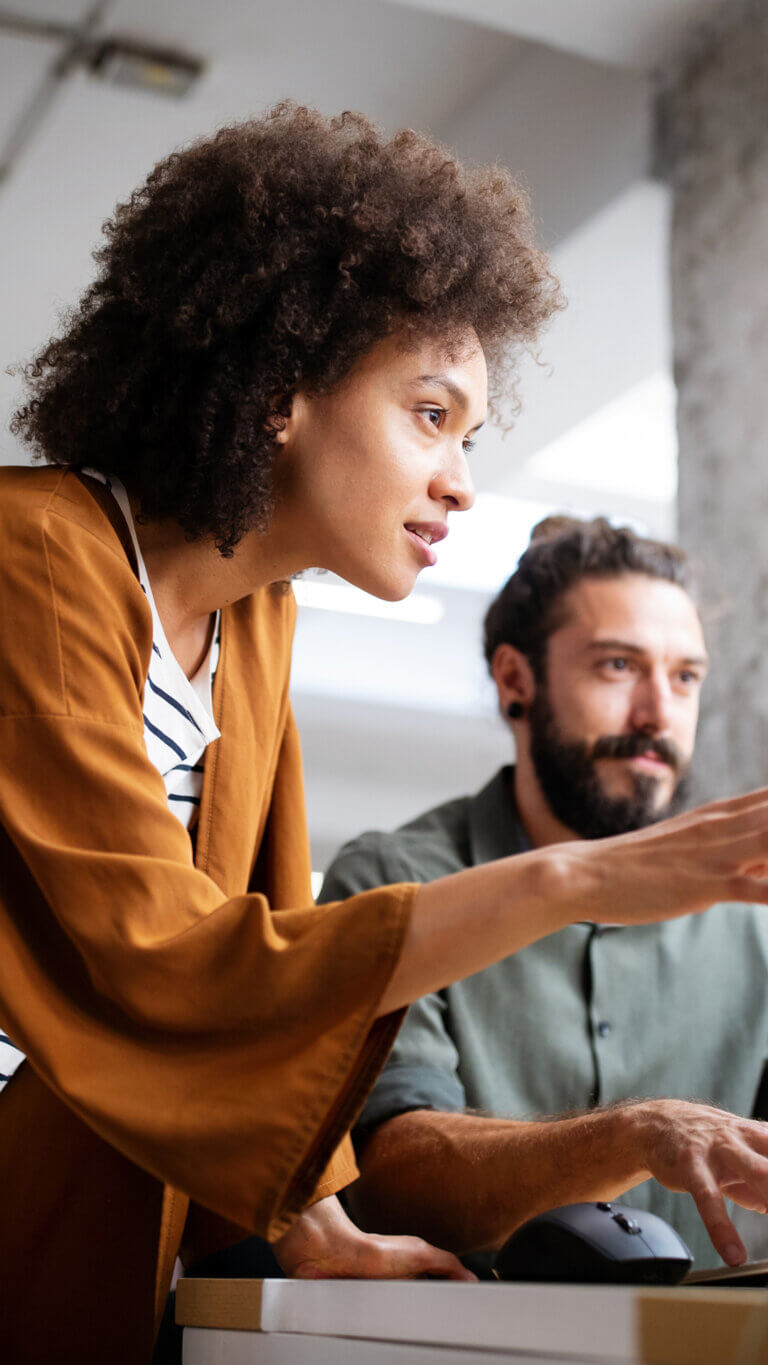 GCL Services for Loan Packagers
No two projects—and no two loan packages—are alike. Neither are their funding requirements. Our loan experts will ensure you meet all the application requirements for your clients' SBA, USDA and other commercial loans.
The GCL services portfolio encompasses the entire loan process, from origination through portfolio management. Use our services to:
Tailor loans to client needs
Expand your lending capabilities
Conduct annual reviews
Fulfill government reporting
Manage risk
More
Navigate the Loan Application Process Efficiently With a Checklist
Go from application to approval seamlessly using an SBA, USDA or commercial loan application checklist that outlines the information you'll need to get your clients' loans funded fast. Our loan experts will help you move through the process efficiently and close successfully.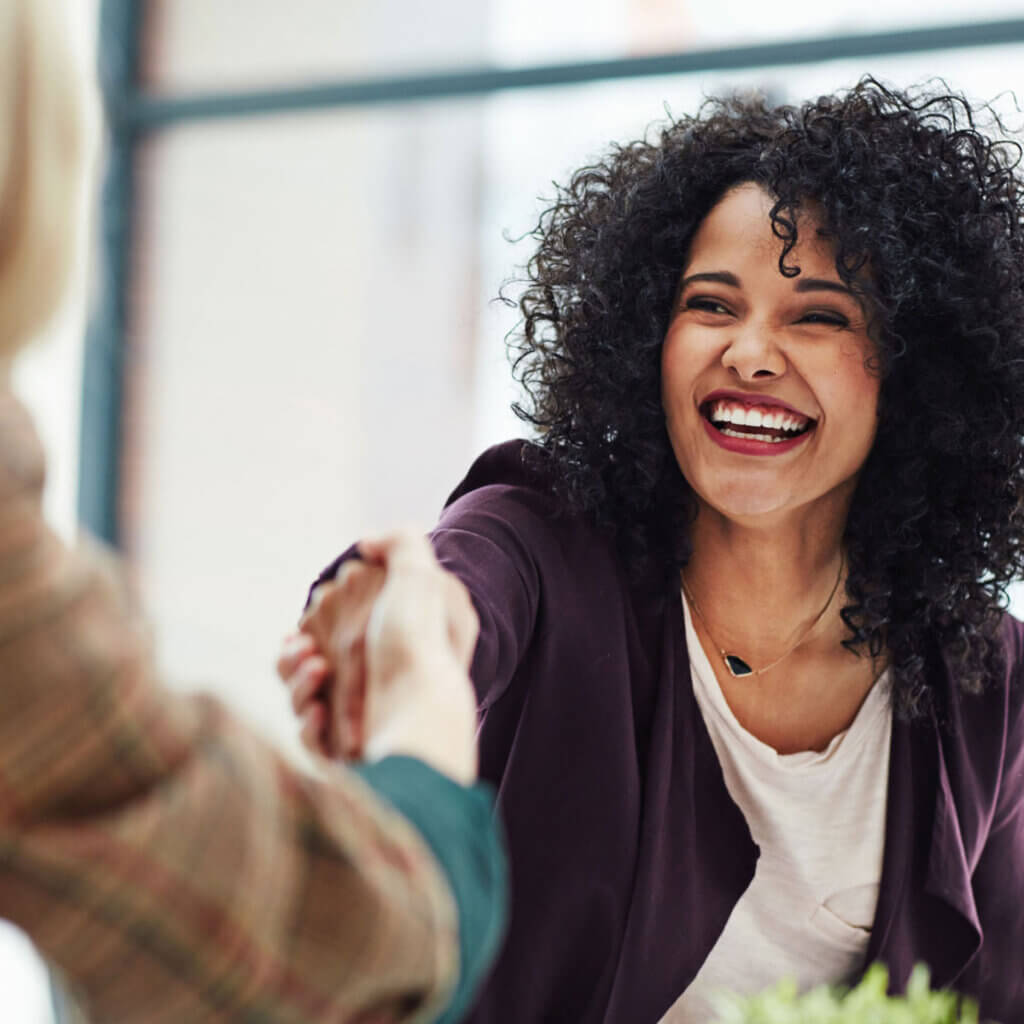 SBA Loan Application Checklist
Help clients start, grow, expand or recover with low-interest SBA 7(a), SBA 504 and other SBA loans perfectly suited to their business needs.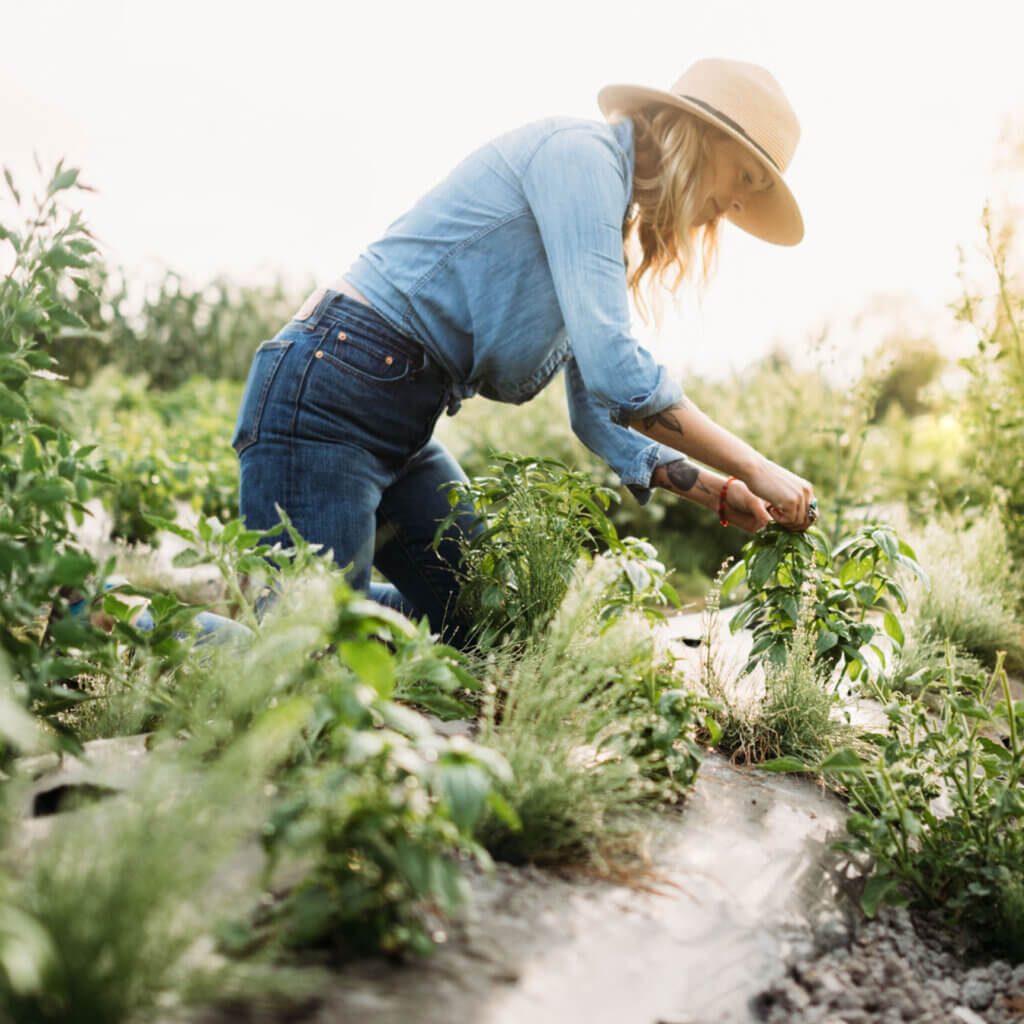 USDA Loan Application Checklist
From working capital and real estate to equipment and inventory, USDA rural loans enable you to help your clients build their businesses.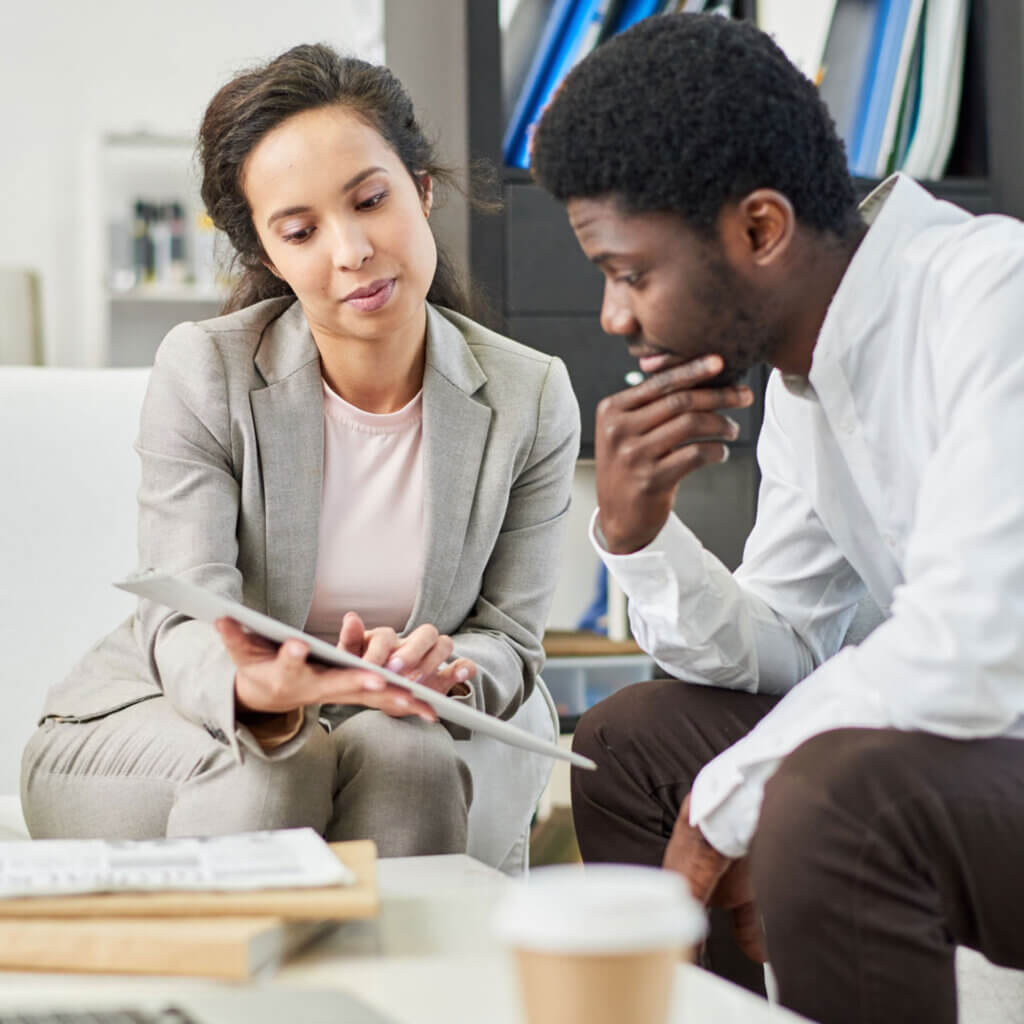 Commercial Loan Application Checklist
Make sure you collect a complete package from your client.