A Personalized Lending Approach
Finance operational needs and growth with small business loans for land and construction, buildings, equipment, inventory, cash flow and more.
Start a Loan Inquiry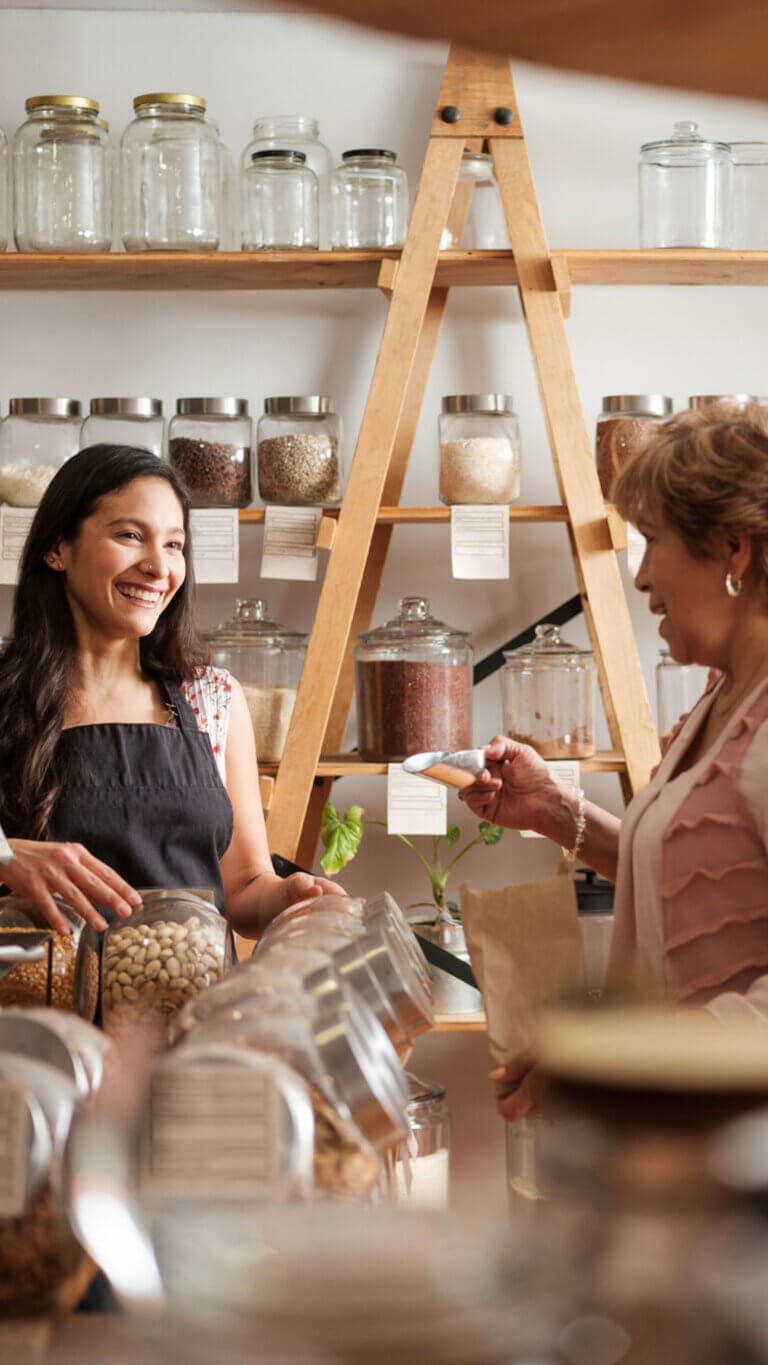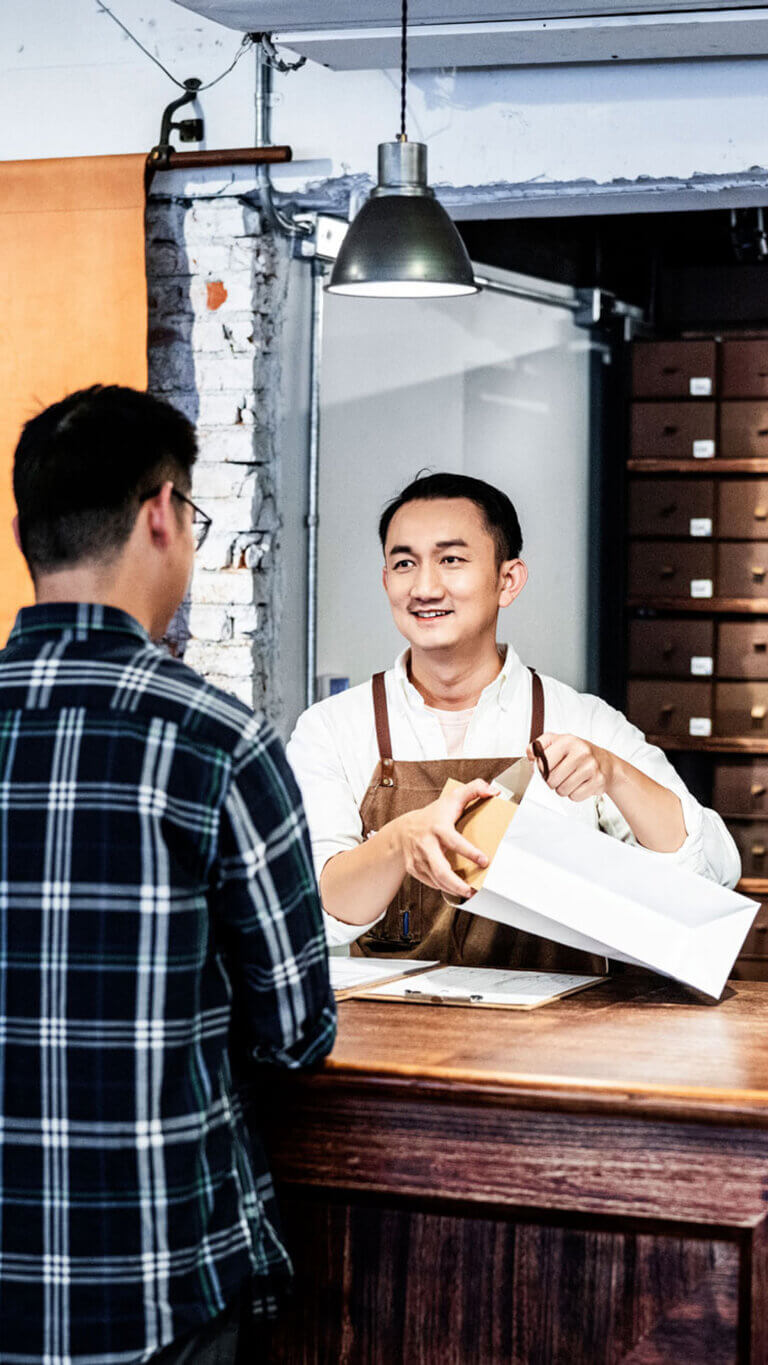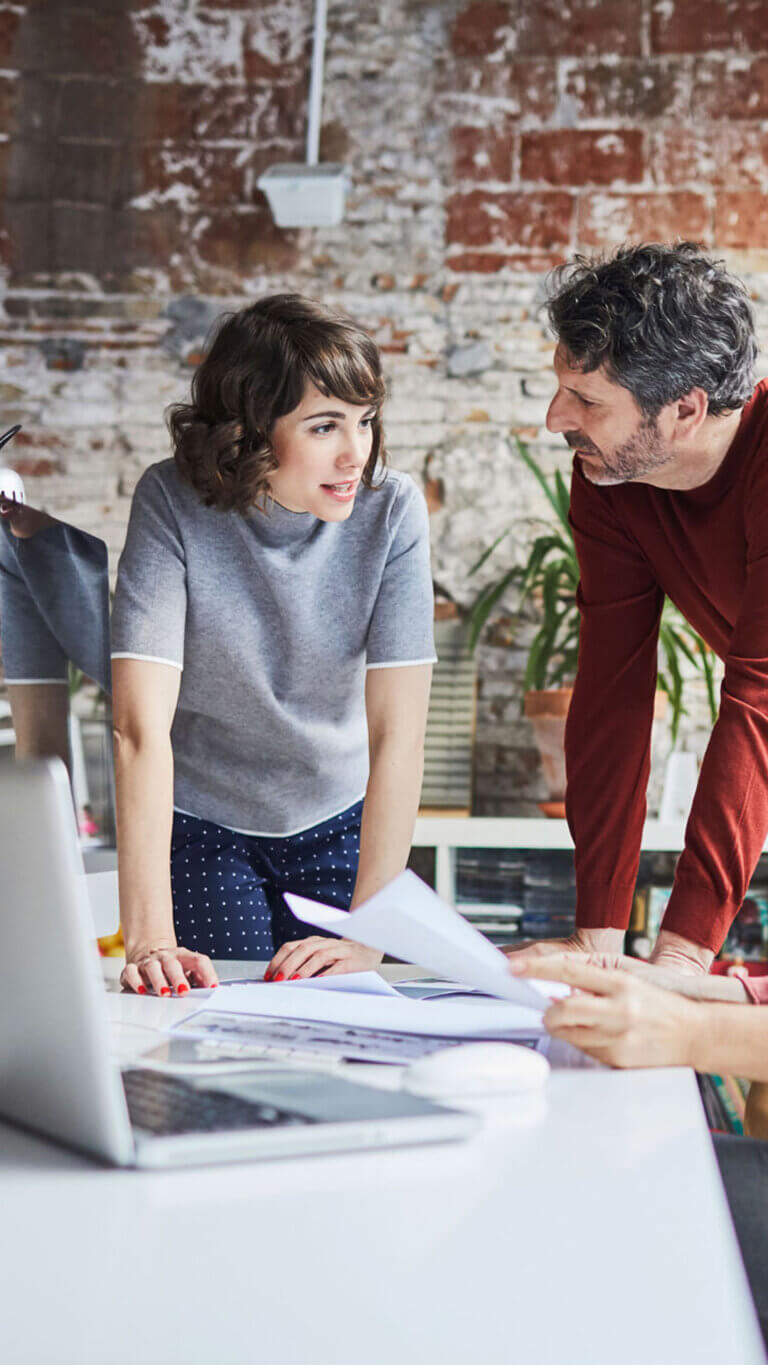 Types of Small Business Loans
At Greater Commercial Lending, we give small business owners across America access to the capital they need to operate efficiently, support their community, create jobs and bring their ideas to life. We have a knowledgeable team of commercial lending specialists focused solely on small business loans to help you understand your finance options and navigate short-term and long-term financing solutions.
SBA Loans
Start, grow, expand or recover with a low-interest SBA loan perfectly suited to your business needs.
USDA Loans
From working capital and real estate to equipment and inventory, USDA loans can help you build your business.
Business Lines of Credit
Seize opportunities and adapt to change with dependable cash flow and flexible repayment terms.
Equipment Financing
Get the equipment you need to replace older assets or expand your operations with financing at reasonable rates.
Term Loans
Finance growth with a one-time cash infusion repaid over time at a fixed interest rate.
How Can You Use a Small Business Loan?
Small business loans help business owners of all types establish, sustain and grow their operations. With the appropriate financing, you can purchase tangible assets and balance cash flow—all at reasonable interest rates.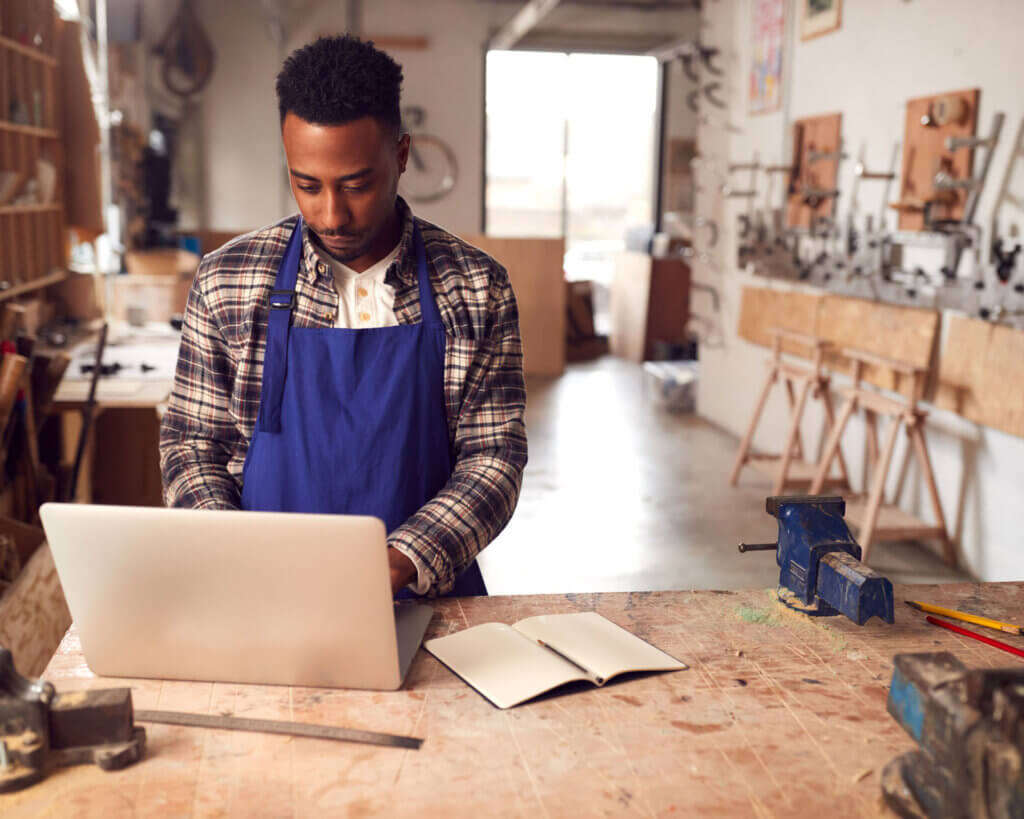 Purchasing a Building or New Construction
Secure funding for land and construction, commercial real estate for an expansion or an entirely new building.
Buy Materials & Equipment
Finance the equipment, technology and raw materials you need to take the next step forward.
Supplement Working Capital
Establish lines of credit and access financial tools that give you flexibility, steady cash flow and peace of mind.
What Should You Consider When You're Looking for a Small Business Loan?
The SBA and USDA offer an array of loan options that help people launch and build a flourishing business. GCL helps small business owners access the financing they need at every stage of growth. Small business loans, business lines of credit and term loans give you access to the capital you need, when you need it, without the burden of a large, up-front payment.
Can I qualify for financing?
Most likely. Government-backed SBA loans give small businesses (as defined by the SBA) access to credit at reasonable interest rates. USDA loans do as well. Furthermore, securing a loan and repaying it as scheduled builds your credit score, enabling you to access larger loan amounts and get more favorable terms down the road.
How much do I need?
Loan amounts vary tremendously from business to business. The best course of action is to map out your business plan, then consider your short- and long-term financing needs. You'll also need to be able to weather the unexpected, from supply chain issues and labor shortages to material shortages and equipment breakdowns. Don't worry: We're here to help you.
What type of loan is right for me?
Again, it depends on your business needs and goals. SBA loans and USDA loans (there are many types) can be used to meet a variety of business needs, among them:
Facility expansion and modernization
Leasehold improvements
Buying an existing business
Building new operations
Purchasing machinery/equipment/fixtures
Financing receivables or inventory
Augmenting working capital
Refinancing business debt
Energy efficiency projects
Frequently Asked Questions
About small business financing
How do I qualify for a small business loan?
Loan requirements vary. We'll help you understand which loans are right for you and how to qualify for them. We'll be by your side throughout the application process and continue to support you once your loan is secured.
Is it hard to get a small business loan?
While securing a loan may seem daunting, our small business loan experts will walk you through loan types, eligibility requirements, government regulations, repayment options and more. And, we stay in touch after the loan funds to ensure all your questions are answered.
Can I get a small business loan for an LLC?
Yes. GCL helps small businesses across rural America secure access to capital at reasonable rates, regardless of how ownership is structured.
Can I get a loan for my startup?
Yes. Whether you need to stock your shelves, secure production materials, buy real estate or equipment, secure working capital, or something else, we'll help you secure the financing you need to get off to a strong start.