Types of Commercial Loans
From working capital to equipment financing and commercial real estate, Greater Commercial Lending will help you secure the right type of commercial business loan.
Start a Loan Inquiry
5 Different Types of Commercial Loans
What type of commercial loan is right for your business? Our commercial lending specialists will help you understand your Small Business Administration (SBA), U.S. Department of Agriculture (USDA) and other short- and long-term loan options to ensure you have the capital you need to operate efficiently and move confidently toward the future.
SBA Loans
Start, grow, expand or recover with a low-interest SBA business loan perfectly suited to meet your small business needs.
USDA Business Loans
From working capital and real estate to equipment and inventory financing, USDA loans can help you build your business.
Commercial Real Estate Loans
Purchase buildings, upgrade facilities, expand operations, or finance new building land, construction and materials.
Business Lines of Credit (from SBA Express program)
Seize opportunities and adapt to change with ready access to cash and flexible repayment terms.
Equipment Financing
Get the manufacturing equipment you need to grow your operations with financing at reasonable rates.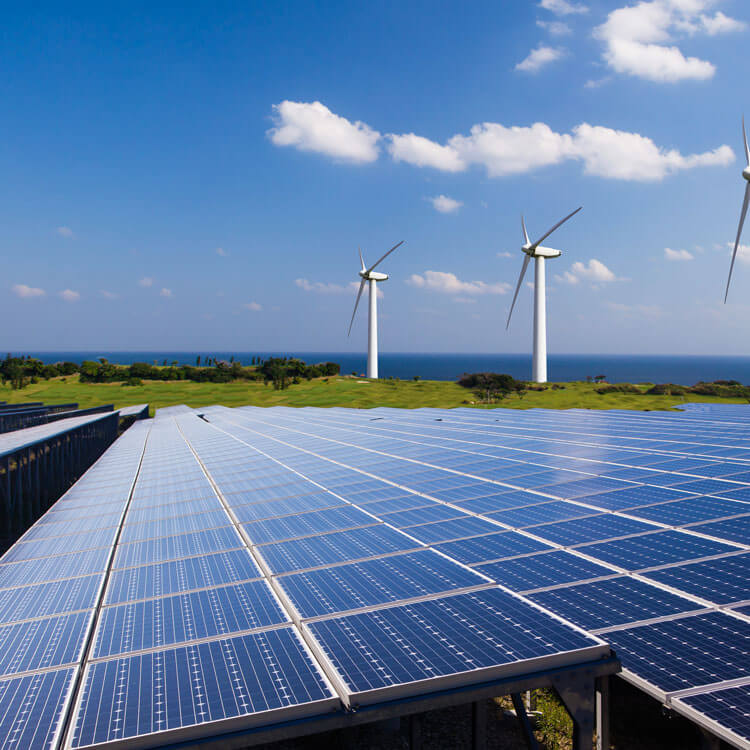 From a pure financing perspective, our ability to access a significant portion of the projects' required capital at very competitive rates, from GCL is a unique benefit for these projects and our investors. From both an operational and financial perspective, the availability of this type of project financing is very important.
DAVID WENTWORTH, CEO, EVENSOL
Frequently Asked Questions
About types of commercial business loans
What are the most common commercial loans?
As a borrower, there are commercial business loans to help finance the purchase of commercial properties, buy land and build on it, upgrade equipment and modernize technologies, address your inventory needs and much more. SBA 7(a) loans are popular and they may indeed be right for you, but it's worth talking with an expert to understand all that is available to you when applying for a commercial loan. There are also financing tools to help with cash flow. Our commercial lending experts will help you understand your options.
Which type of commercial loan is the best?
There is no "best," there is only what is right for your business given your circumstances and plans for the future. The SBA and USDA offer a portfolio of lending solutions specifically to help business owners in rural communities prosper. We'll walk you through the pros and cons of each type of commercial loan and help you through the application process. Read more about loans by industry:
How do I apply for a commercial loan?
Find a trusted commercial lender with expertise in your industry, your business, and the types of loans available to you who can help you understand your options—loan types, requirements, approximate interest rates, loan terms, pros/cons, etc.—and get you from research through approval quickly and efficiently.
Check out our Commercial Loan Application Checklist
I'm a credit union member. What type of loan is right for me?
Credit union members have access to an array of business lending solutions with GCL. We'll help you understand how to qualify for a commercial loan and which one is best for your business needs.