Healthcare Business Loans
Finance operational and growth needs with healthcare business loans for land, facilities, equipment, working capital, and more. Our experts can help guide your medical organization through the financing process.
Start a Loan Inquiry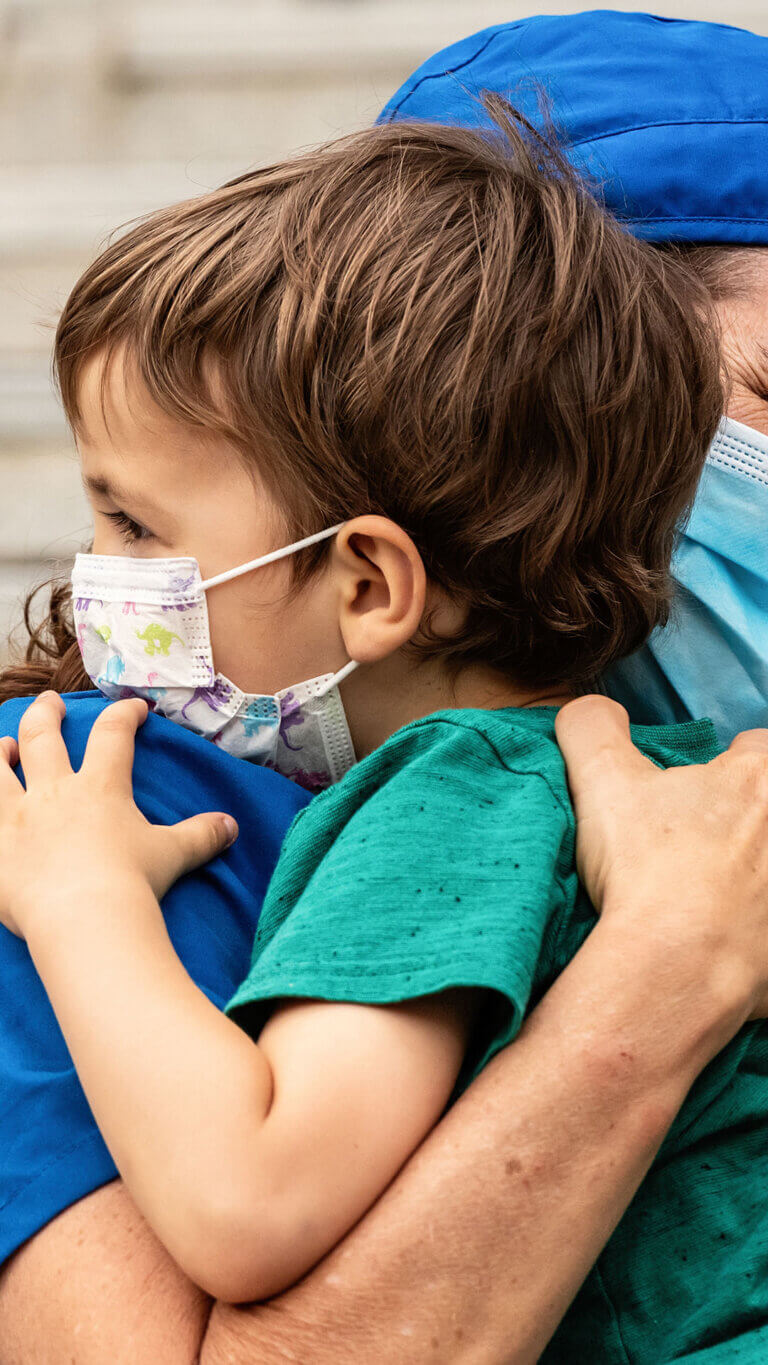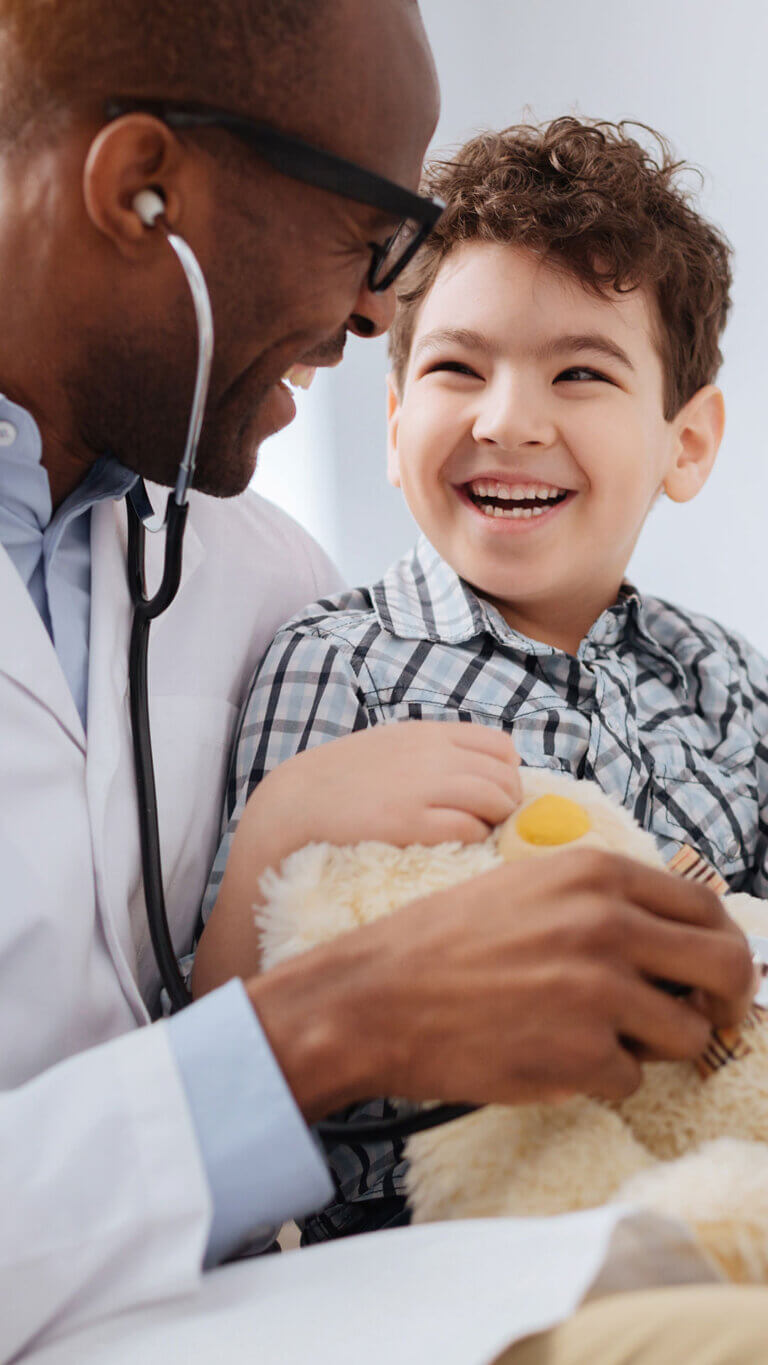 Types of Healthcare Facility Loans
At Greater Commercial Lending, we give healthcare professionals across America access to the capital they need to grow and operate efficiently. We have a knowledgeable team of commercial lending officers focused solely on specialized lending solutions to guide you through short-term and long-term financing solutions.
SBA Loans
For medical start-ups– open, grow, expand or recover with a Small Business Administration loan perfectly suited to your healthcare business needs.
USDA Loans
From working capital and real estate to equipment and inventory, USDA loans can help you build your hospital or acute care center.
Commercial Real Estate Loans
Secure funding for land, construction, and commercial real estate such as standing facilities or medical offices.
Term Loans
Finance growth with a one-time cash infusion repaid over time at a fixed interest rate.
How Can You Use a Healthcare Business Loan?
Your healthcare facility is a business like any other. You need financing to help you grow and meet the needs of your customers—in this case, patients. We work closely with clinics, hospitals, nonprofits, medical offices, long-term care facilities and other care providers to provide access to capital through a portfolio of government-backed lending solutions.
Real Estate Lending
Secure funding for land, construction and commercial real estate for an expansion of your current facility, acquisition of an existing facility, or an entirely new build.
Medical Equipment Financing
Finance the equipment and medical technology you need to provide exceptional patient care.
Healthcare Business Loan Solutions
As a healthcare provider, you can predict future needs to some extent, but much of what you do remains dependent on variables outside of your control. Our healthcare lending experts understand this and work in partnership with you to balance the known and unknown so you can consistently provide high-quality care.
Hospitals
Government-backed USDA loans provide hospitals across rural America with access to credit at reasonable rates for new facilities, equipment, technology, working capital and more. USDA loans for healthcare providers fund an array of needs as well, including those of nonprofits.
Medical Offices
Get access to the capital you need, when you need it, to expand your current medical offices, purchase equipment, buy commercial real estate or acquire an already-profitable medical practice.
Senior Living & Long-Term Care Facilities
Medical equipment issues, sudden high-volume care needs (like pandemics), staffing shortages—financing that improves cash flow enables you to meet temporary setbacks head-on without negatively affecting your community. Access to an array of healthcare lending solutions also enables you to meet your medical equipment, technology and space needs.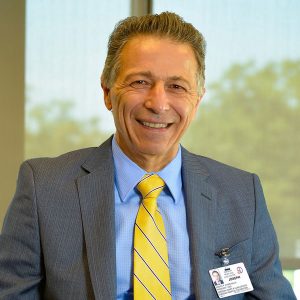 Given our hospital's unique funding structure and mission, we needed to find the best way to finance this project with the least possible risk and the lowest cost. The working relationship with Greater Commercial Lending produced an arrangement with the USDA's rural healthcare loan guarantee program that proved to be much more favorable than any other option we looked into.
Joseph Chirichella, CEO, Deborah Heart and Lung Center
Frequently Asked Questions
About healthcare business loans
What is a healthcare facility loan?
There are a variety of healthcare lending solutions for medical practices and other types of care providers, and each comes with its own terms and conditions. Our healthcare lending experts will walk you through the pros and cons of every option. We'll also help you through the loan application process and, if approved, stand beside you as a financial partner long after the loan is secured.
Does my facility qualify for healthcare lending?
Loan requirements vary. We'll help you understand which healthcare lending solutions are right for you and how to qualify for them. We'll be by your side throughout the loan application process and will continue to support you after your loan funds.
How does healthcare lending work?
Healthcare lending works much like loans for any other type of business. GCL can help you secure loans for new and existing facilities, from tangible assets such as land, commercial real estate and medical equipment, to debt refinancing.