Commercial Real Estate Loans
Starting, renovating or expanding a business? Get a loan for a new build, existing real estate, property upgrade and more.
Start a Loan Inquiry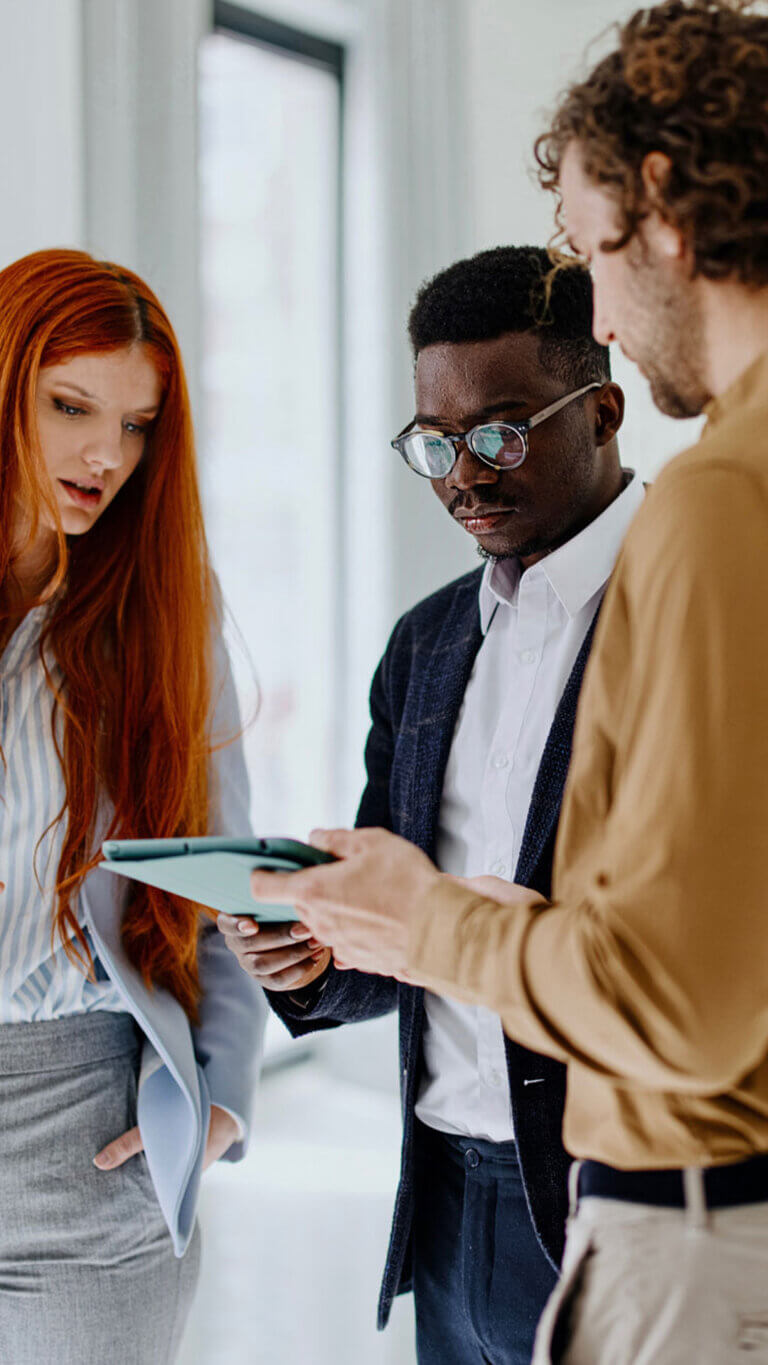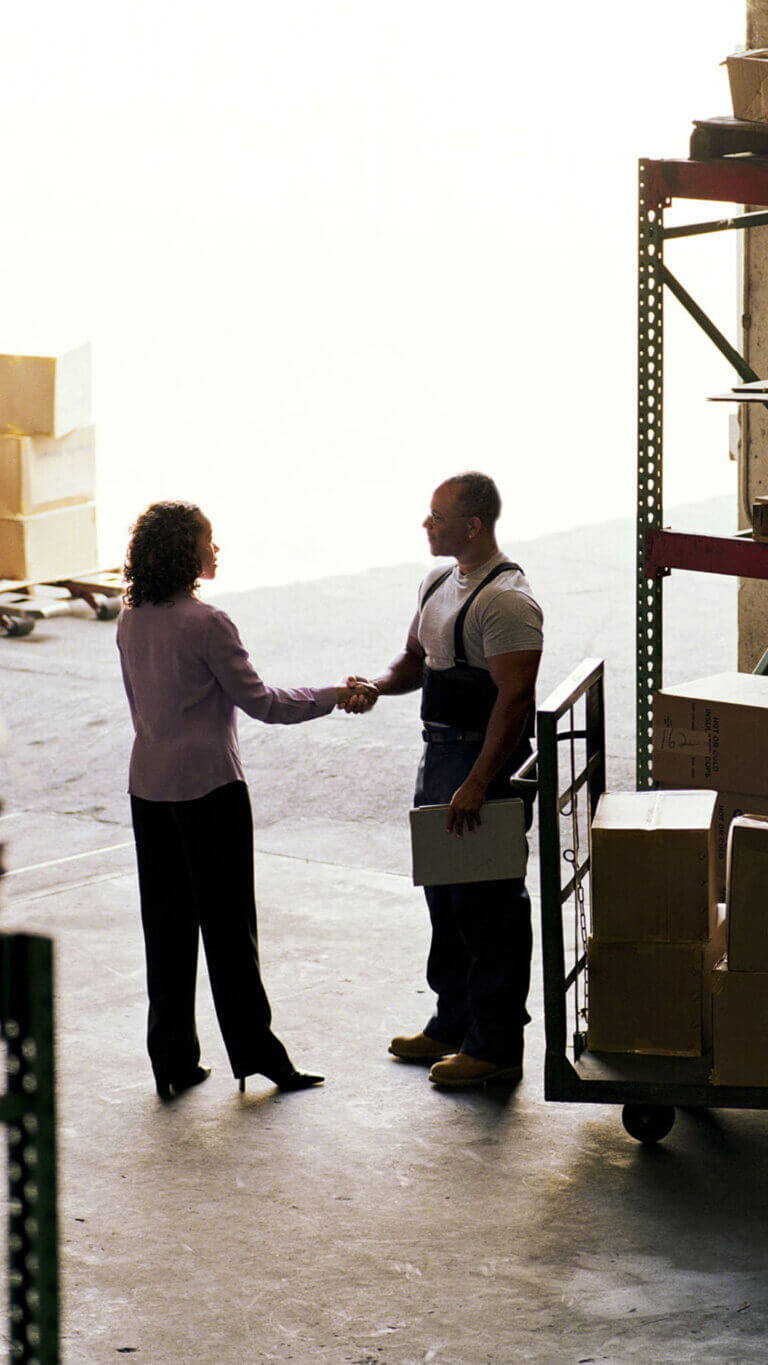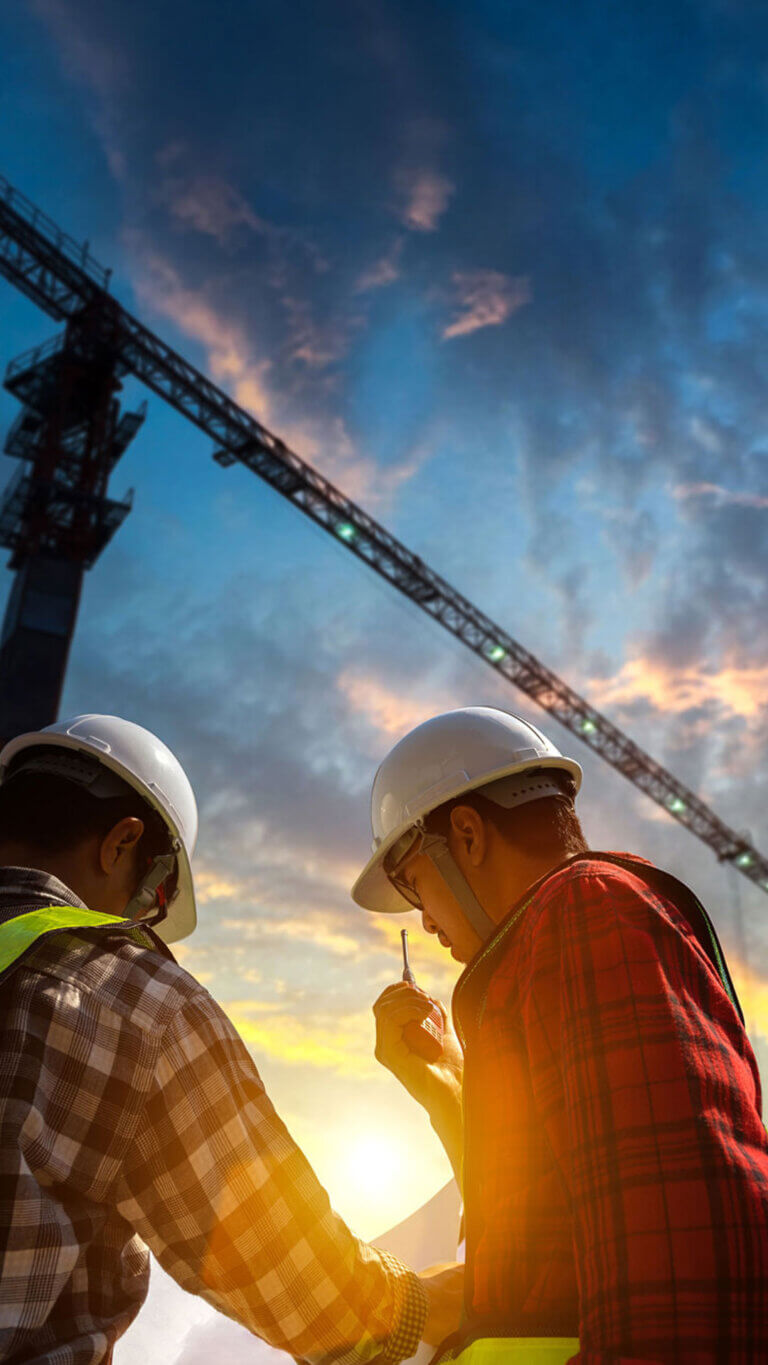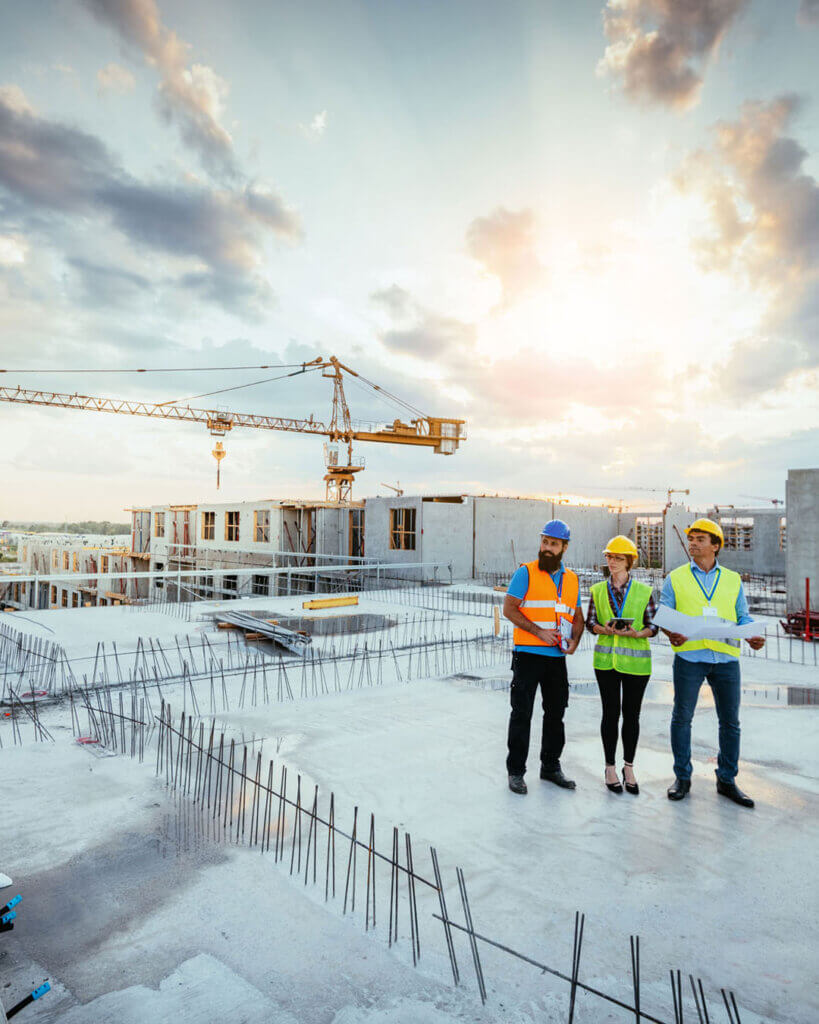 What is a Commercial Real Estate Loan?
A commercial real estate loan is a type of business loan that can be used to purchase a commercial property, expand or remodel commercial property, or refinance commercial real estate. Commercial loans are also available for the land, construction and materials required for a new build.
At Greater Commercial Lending, our commercial real estate lending officers will walk you through your short- and long-term financing options and work with you to ensure you get the business loan (or loan package) that's right for you.
How Can You Use a Commercial Real Estate Loan?
Business loans for commercial properties are available to suit a variety of business needs at any stage of growth, from start-up through modernization and expansion. The SBA and USDA offer commercial loan programs specifically designed to help businesses in rural areas create jobs and support their communities.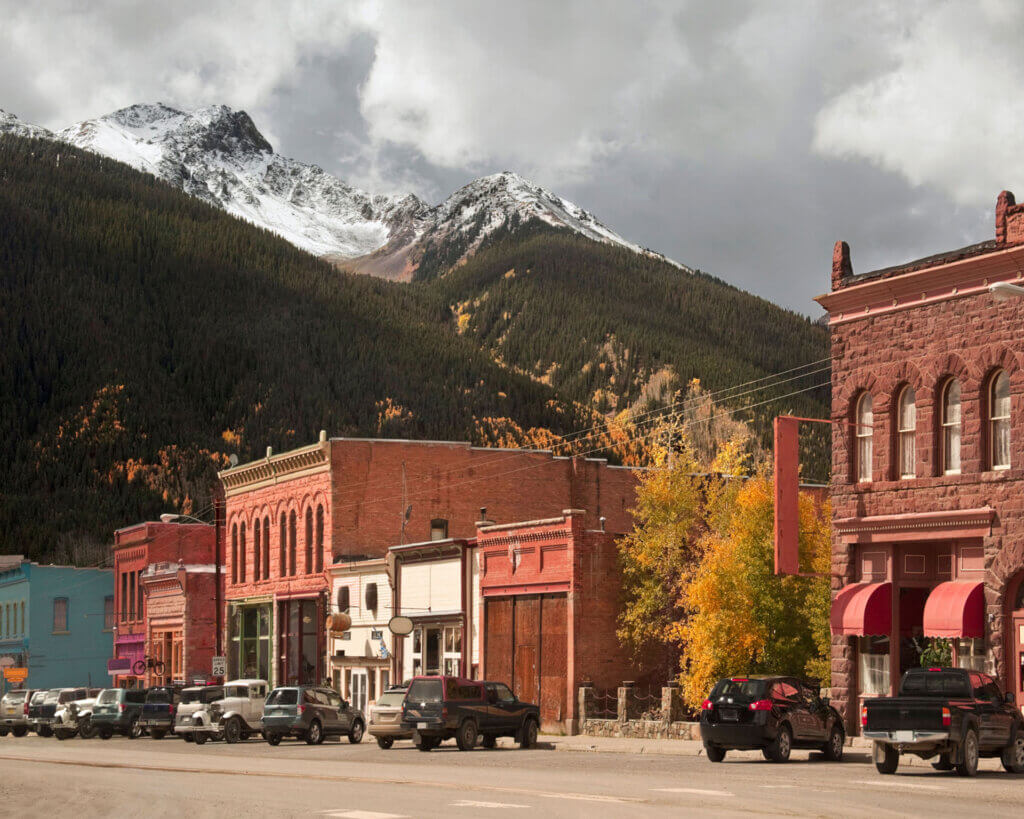 Purchase
Buy an existing business or property, or finance the land, construction and materials for a new build.
Renovate
Convert, renovate or modernize a building, or improve streets, utilities, parking lots and landscaping
Refinance
Refinance a commercial loan or borrow against equity to improve cash flow while creating or saving jobs.
Benefits of a Commercial Real Estate Loan
Commercial real estate loans offer borrowers several benefits. Our commercial lending experts will walk you through loan types and loan terms, then work with you to get the financing you need.
Small to Large Loans
The SBA and USDA offer loans suitable for everything from smaller, one-time purchases to large, complex real estate projects.
Rural Business Focus
Small business loans from the SBA and USDA are designed to support business owners in rural communities across America.
Broad Eligibility
Most types of businesses in rural communities are eligible for some kind of SBA or USDA commercial real estate loan.
Multiple Options
GCL enables you to access business lending solutions that give you access to capital for a variety of commercial real estate scenarios.