Doreen Lorinczi
Vice President of Commercial Production
Doreen Lorinczi is a seasoned and reputed accounting, business finance, and operations expert with project management, execution, and training skills.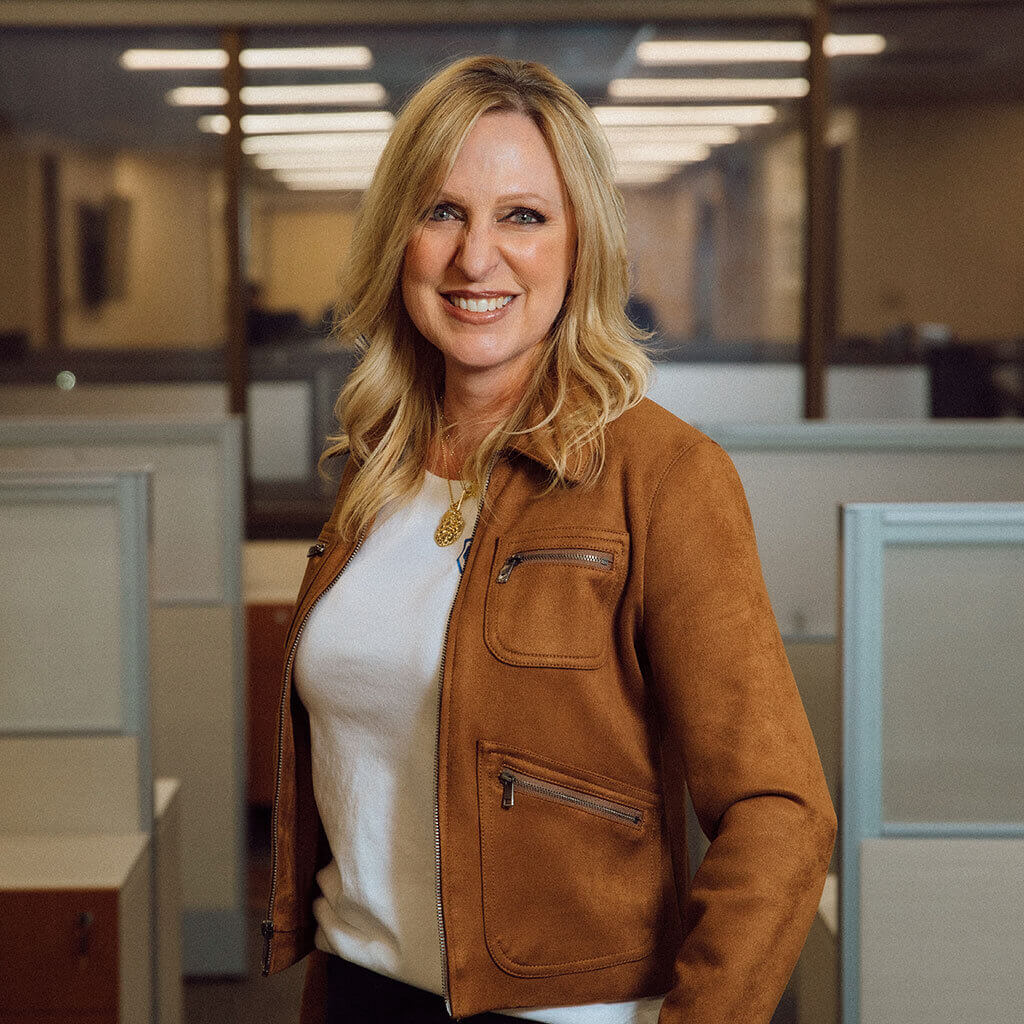 More About Doreen
As Vice President of Commercial Production at GCL, Doreen Lorinczi leads a team of government relationship officers who underwrite all of GCL's new loan requests.
With more than 20 years of lending experience, Doreen's expertise spans all forms of commercial lending. She has worked with a variety of industries and loan types, with an emphasis on developing creative and innovative structures that best fit the borrower's needs.
Before joining GCL, Doreen served as a vice president of Exchange Bank in Santa Rosa, California. There, she managed a $40 million portfolio and oversaw the underwriting of various commercial and agricultural loan applications, including owner-occupied and investor real estate, with Small Business Administration (SBA) enhancements as needed.
As a senior credit analyst for American AgCredit, Doreen underwrote all commercial loan applications up to $750,000 in their Express Loan Program. Her prior experience includes four years as a controller, giving her a unique perspective on understanding a company's financial needs. She has developed excellent competencies in revenue recognition, financial modeling, start-up operations, and small business finance throughout her career.
Doreen holds a Master of Business Administration from Golden Gate University and a bachelor's degree in economics from the University of San Francisco.