Jeremy Gilpin
President
As head of the Greater Commercial Lending team, Jeremy directs all aspects of providing lending solutions to companies nationwide.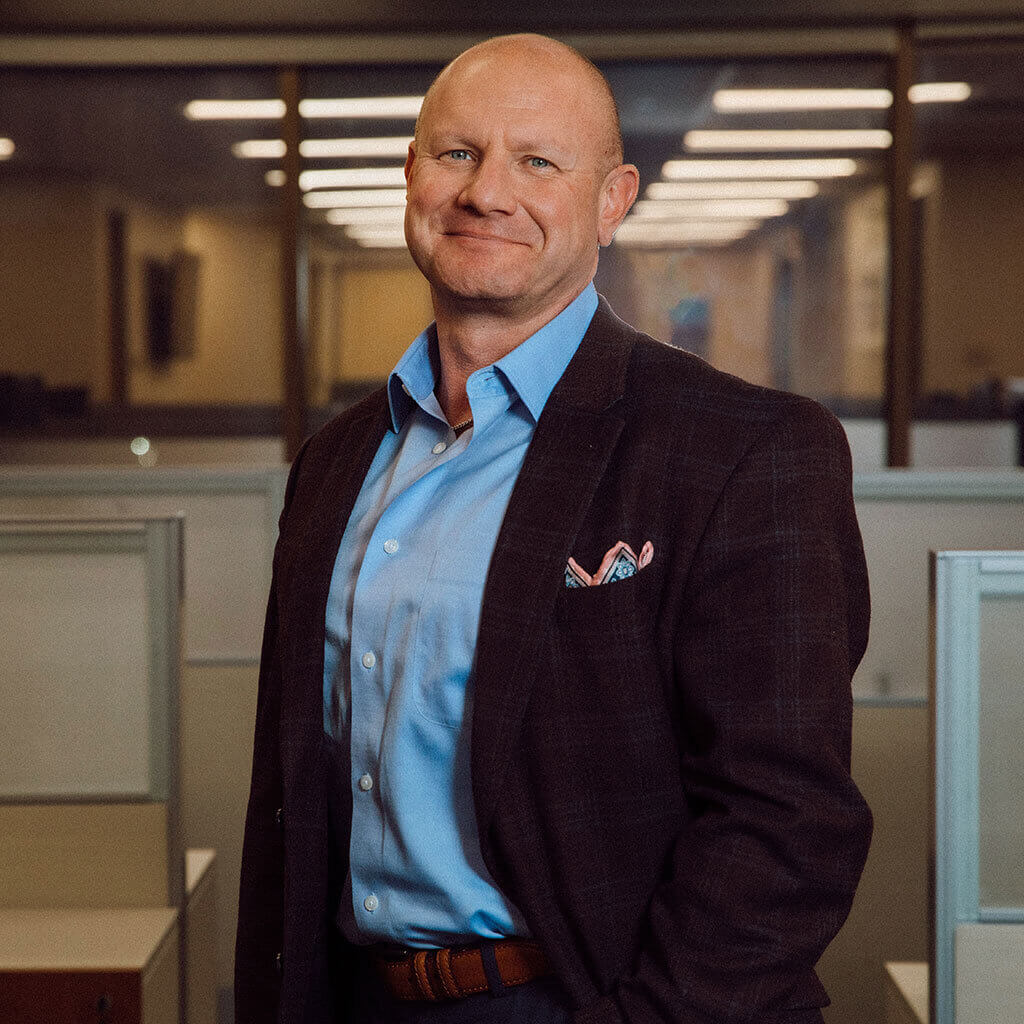 More About Jeremy
By leading the GCL team, Jeremy Gilpin helps businesses grow with commercial lending services and various loan programs tailored to meet each organization's financial goals.
With a background that includes more than two decades in the banking industry, Jeremy has extensive experience delivering guaranteed lending through the USDA B&I, REAP, FSA, USDA 9003, IRP, RLF, and SBA programs. Throughout the past 20+ years, he has closed and serviced more than $1 billion in loans.
As head of the Greater Commercial Lending team, Jeremy directs all aspects of this division in providing lending solutions to companies. Prior, he had led the development and implementation of all commercial services for Greater Nevada Credit Union, consistently one of the largest USDA business lender in the U.S.
Previously, Jeremy was a credit administrator for Washington's oldest community bank and provided USDA and SBA loan services for financial institutions throughout the Midwest. A veteran of the U.S. Army, he also served as a personnel officer for the Kansas Army National Guard.
Jeremy sits as chairperson of The National Rural Lenders Association, which partners with USDA national directors and political leaders to ensure rural communities maintain access to viable financing options. He is also an active volunteer and serves on the Nevada Advisory Board for the Special Olympics.
Jeremy holds a bachelor's degree in finance and military science from Pittsburg State University and is a graduate of the Western States School of Banking Commercial Lending Program.