Lisa Siesennop
Vice President of Diversified Assets
Lisa Siesennop brings more than 15 years of lending experience and specialization in government guaranteed loan programs to Greater Commercial Lending.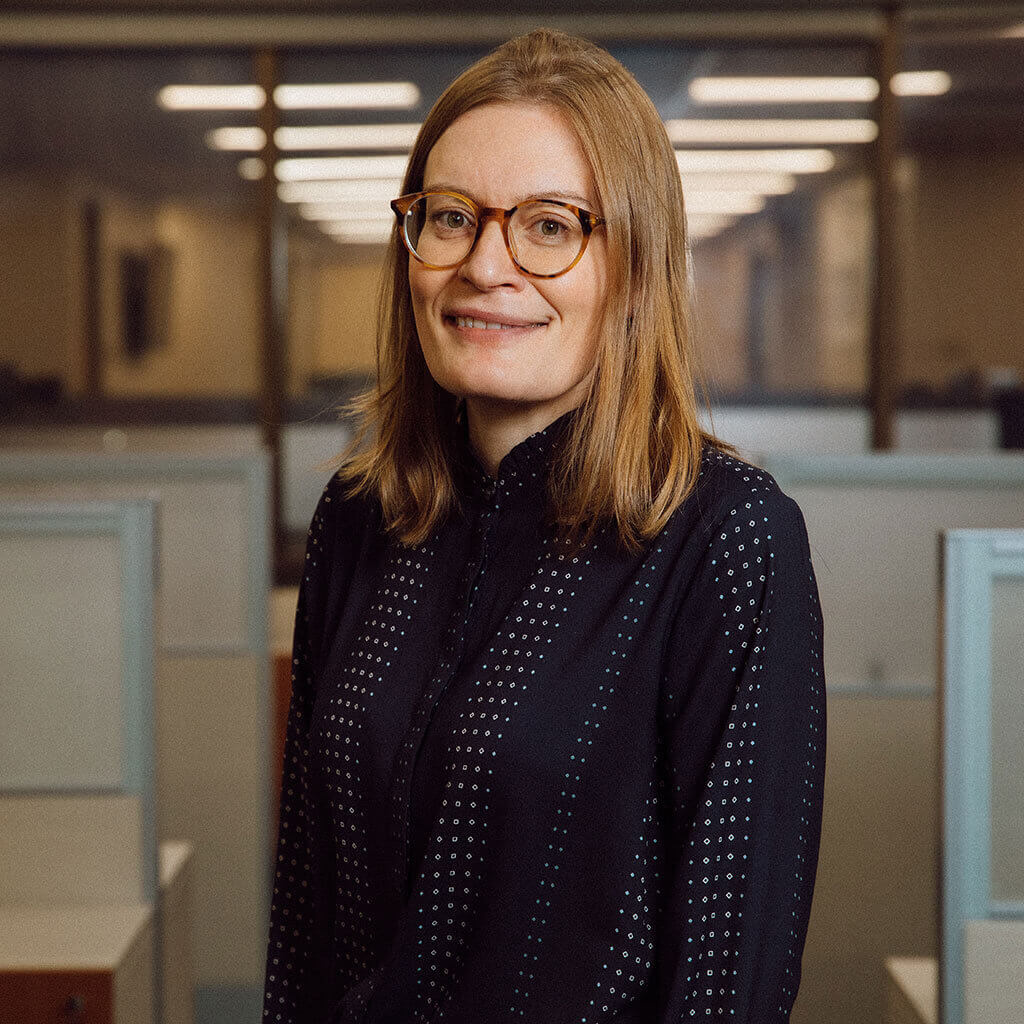 More About Lisa
Lisa Siesennop heads Diversified Assets at GCL, specializing in mitigating portfolio risk and restructuring underperforming credits.
With more than 15 years of lending experience, Lisa's background involves working with new and existing customers across various sectors. She has worked with a variety of loan products and specializes in USDA guaranteed loan programs.
She first joined the Greater Commercial Lending team as a government relationship officer. Currently, she leads a team of commercial credit professionals that focus on restructuring debt for underperforming or problem credits. The team pursues credit rehabilitation as the first line response to special credits, with the ultimate goal of returning businesses to performing, successful status.
Prior, Lisa specialized in business and renewable energy guaranteed lending for the USDA Rural Development. Earlier, she was employed by the National Renewable Energy Laboratory, where she focused on the business side of transferring renewable energy technologies from the development phase to the market.
Lisa earned an MBA in Finance and Accounting and a bachelor's degree in English literature.