Commercial Lending Services
The right commercial lending services can take your business to the next level. When it's time to start, expand or grow your business, Greater Commercial Lending's commercial loan servicing expertise can help you find the financing suited to your needs.
Inquire About Financing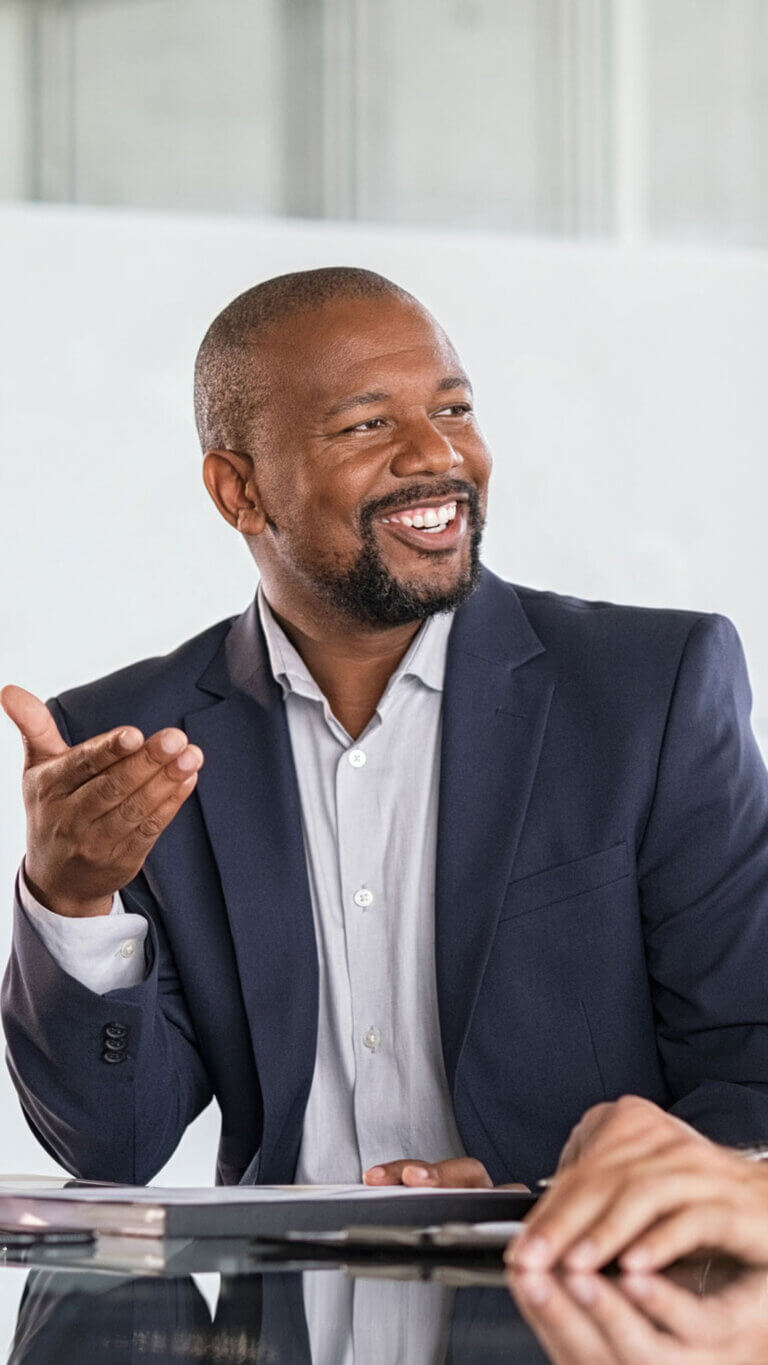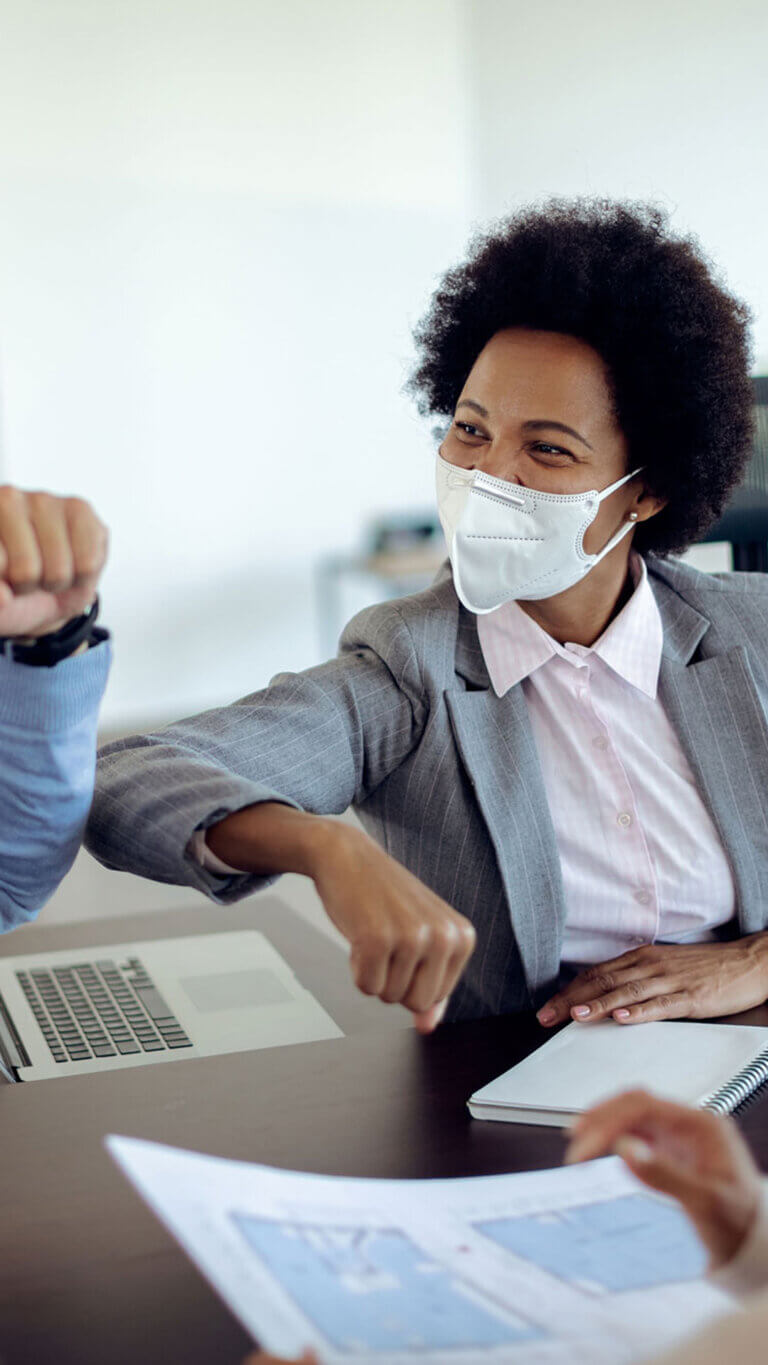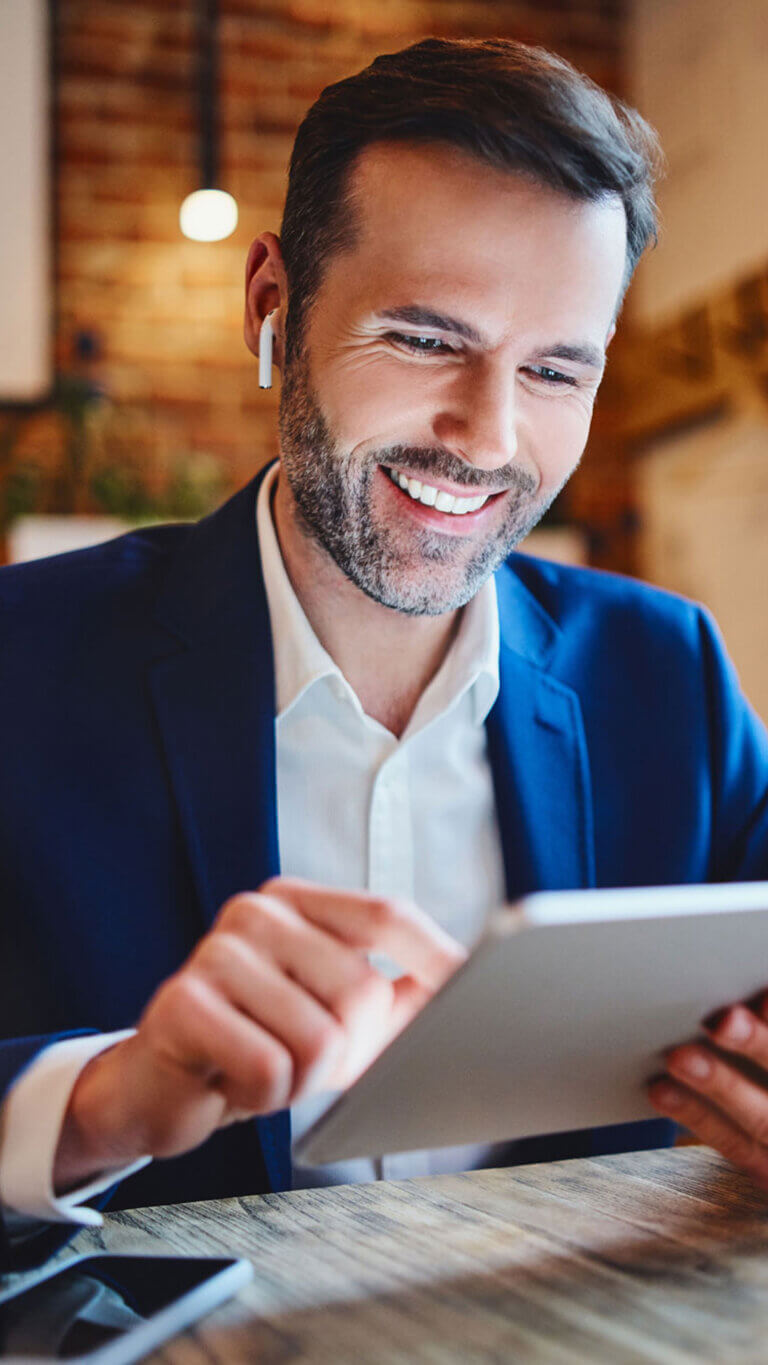 Commercial Loan Services
For us, business is more than just business—it's the opportunity to build long-lasting partnerships with people who help their communities thrive. Throughout the lending process, our expert lending team will guide you through structure, requirements, policy questions or government program qualifications.
We'll be by your side throughout the loan application process and beyond, providing hands-on assistance with your business plan and financial projections, ensuring all your paperwork is complete and sharing business guidance long after the loan funds.
Lending Services for Your Business
Our team of commercial lending specialists have deep understanding of small business operations, including in the healthcare, energy, manufacturing and small- to mid-size business sectors.
Our loan experts enable you to take full advantage of SBA loans, USDA loans and other commercial loan programs suited to your business needs. This level of knowledge and insight ensures that the business guidance and lending solutions we offer you as you're exploring a commercial loan are tailored to your organization and industry.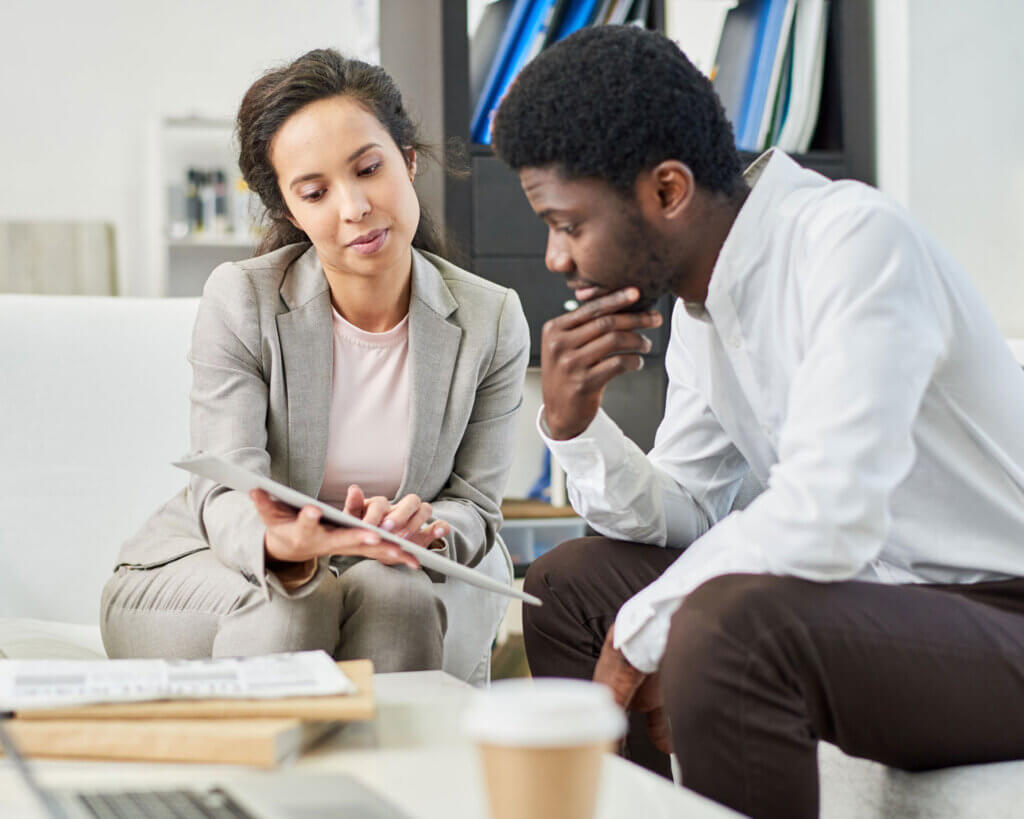 Loan Origination Assistance
Let our commercial lending experts assist you with the loan process, from start to finish and beyond.
Underwriting
Our lending specialists will help you collect and organize information required for your commercial loan approval.
Commercial Lending for Packagers
We work with packagers who specialize in small business loans for business/commercial use.
Closing Coordination & Documentation
We coordinate commercial loan closings, reviewing loan documents and resolving any issues prior to loan closing.
Government Guarantee
We facilitate USDA and SBA loans and the loan guarantee between the government and commercial businesses.
Participations
Need a large loan? We originate and manage participation loans from multiple lenders.
Types of Commercial Lending Services
At GCL, we give businesses across the United States access to the capital they need to operate efficiently and achieve their goals. Our commercial loan servicing team will help you find the right commercial lending solutions for your business and stick with you all the way.
Lines of Credit
Open a business line of credit offered by the SBA Express program to finance equipment and working capital, or fund capital expenditures, business opportunities or unexpected business expenses.
Term Loans
Finance capital expenses, fixed assets or ongoing operational costs with a short-term or renewable commercial term loan with a fixed or variable interest rate.
Owner-occupied Real Estate Loans
Secure a commercial real estate or bridge loan to build, renovate or purchase real estate with help from our commercial lending experts.