Guide to Getting Started, for Start-Up Businesses and New Businesses
GCL is your commercial lending partner from beginning to end. Get help with your Start-Up Business needs using these great resources.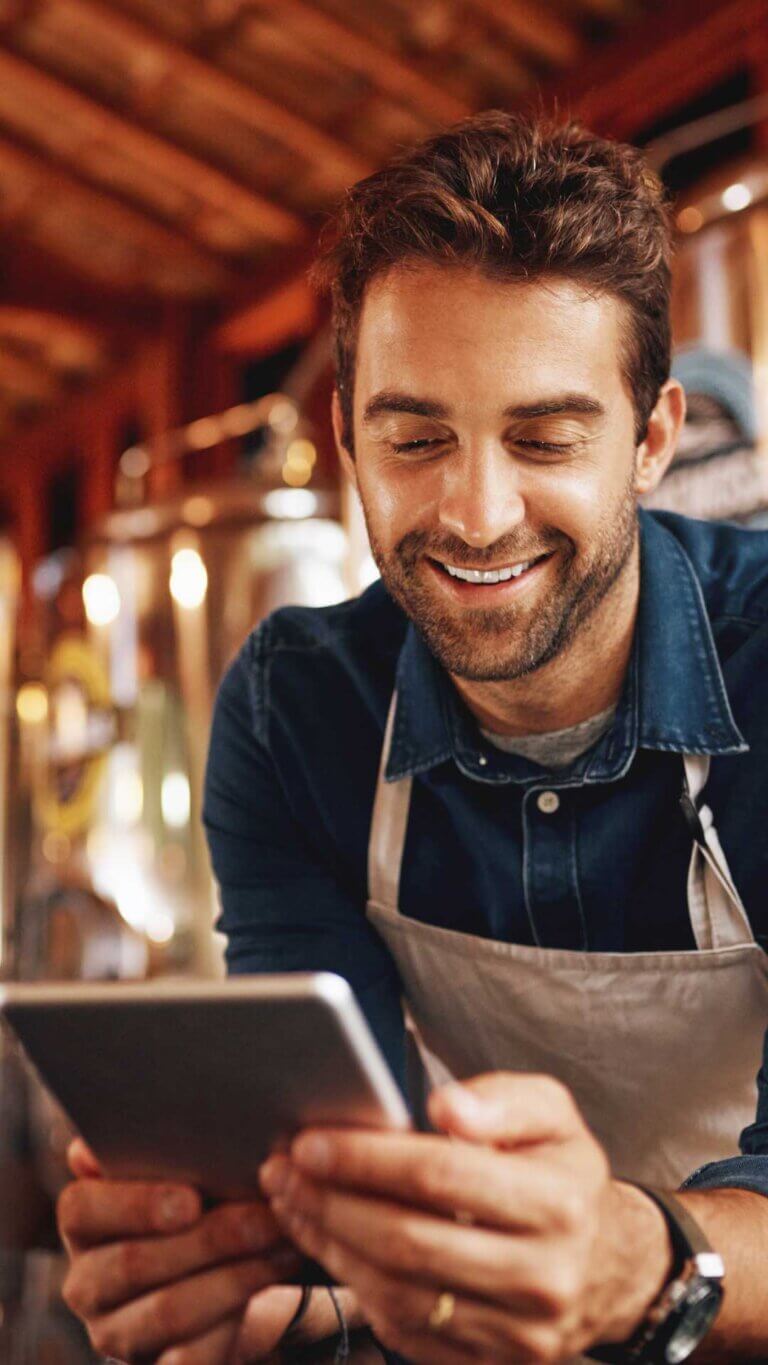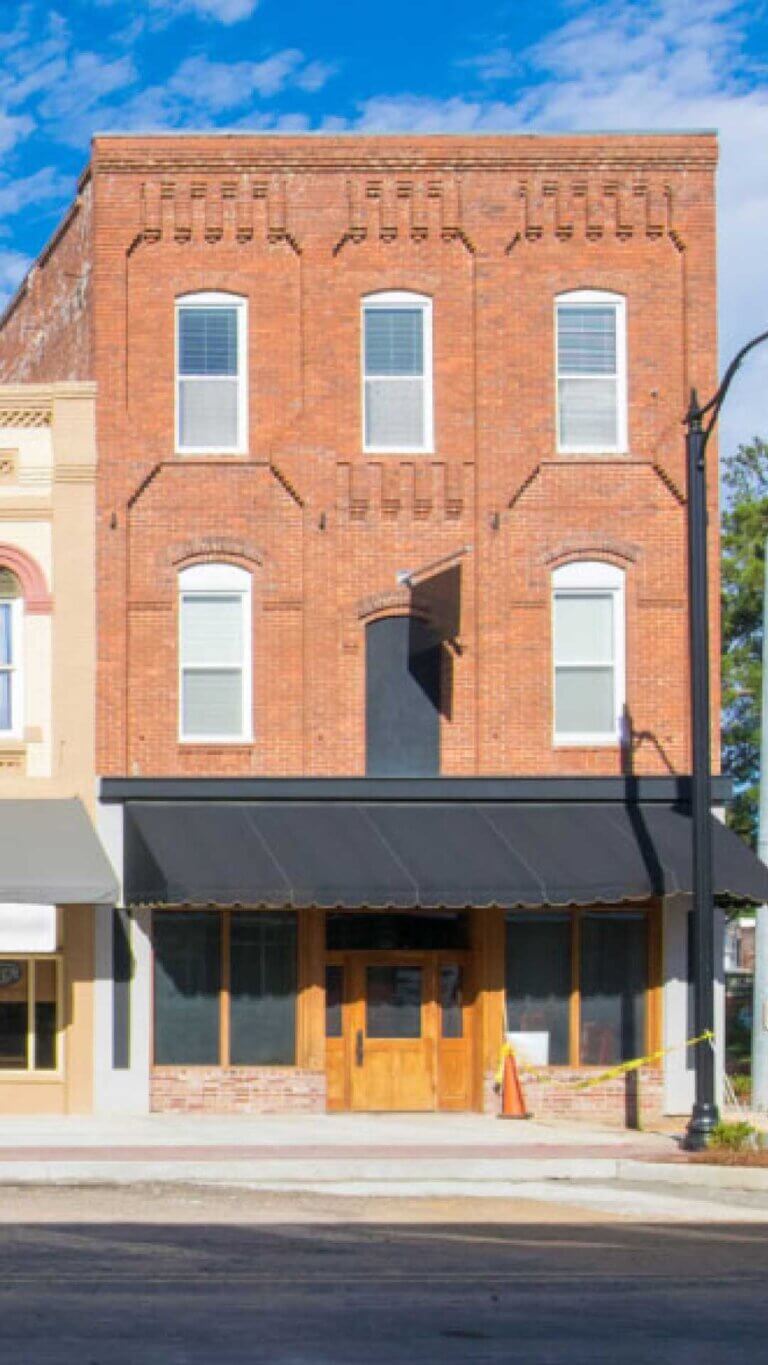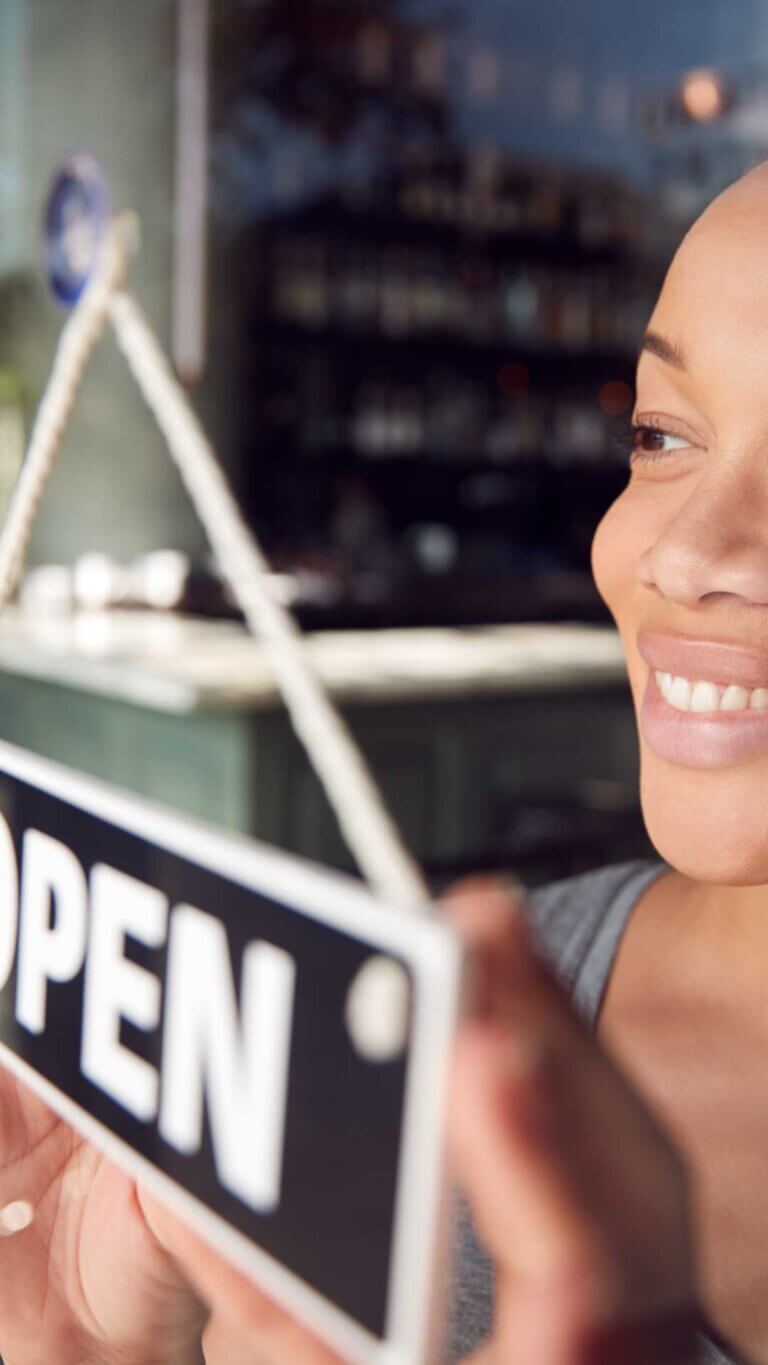 Documents Needed for First-Time Businesses
There is much preparation that needs to go in to procuring a commercial loan. While each lending institution differs in what they require, the documents listed below are normal requirements to have in-hand prior to sending in an application.
Business Plan
Each business plan is different, but most include the following:
Personal Background
Professional Resume
Business History
Projections (see next window>>)
Projections
You'll need to have sales projection and loan allocation projection documents before securing a commercial loan.
Local Small Business Development Centers (SBDCs), usually located at your nearest college or university, offer assistance in developing business plans and projections for your small business, in addition to other consulting services.
Tax Returns
Tax Returns for the most recent 3 years are required for commercial loan applications. Returns from all Guarantors with ownership greater than 20% are necessary documentation for the application process.
Legal Documents
The requirements for legal documents for each loan will be different, but here are a few you may need:
Business license

Third-party contracts

Commercial real estate and business equipment leases
Financial Statements
Personal financial statements are required from all business guarantors who own greater than 20% of the company. These statements include:
Income Statement
Balance sheet
Cash flow
Pre-Application Checklists by Category
Depending on your business type, GCL has checklists created for you to download to help you prepare for your commercial loan application. Use these checklists as a great starting point for you as you enter the application process.
What Type of Commercial Loan Do You Need?
Greater Commercial Lending (GCL) builds long-lasting partnerships with businesses that help communities thrive. We deliver capital and trusted guidance to diverse businesses, just like yours, in communities across America.
Our expertise and established reputation as a nationwide lender to a wide range of businesses in an array of industries across the U.S. enables you to access the USDA and SBA lending solutions you and your community needs to live greater.
SBA Loans
Establish, expand or grow your business with Small Business Administration (SBA) loans perfectly suited to your needs.
Loan Less Than $50,000
From commercial checking and savings accounts, to business online banking, cash management, merchant services and more, Greater Nevada has your commercial banking needs covered.
Commercial Loans
From working capital to equipment financing and commercial real estate, Greater Commercial Lending will help you secure the right type of commercial business loan.
USDA Loans
Whether you're a business proprietor, nonprofit leader, or farm/ranch owner, there's a USDA business loan program for you.