SBA 504 Loans
At Greater Commercial Lending, we help small businesses and commercial real estate projects access SBA 504 loans to finance major fixed assets, such as property or equipment that promote business growth and job creation.
Start a Loan Inquiry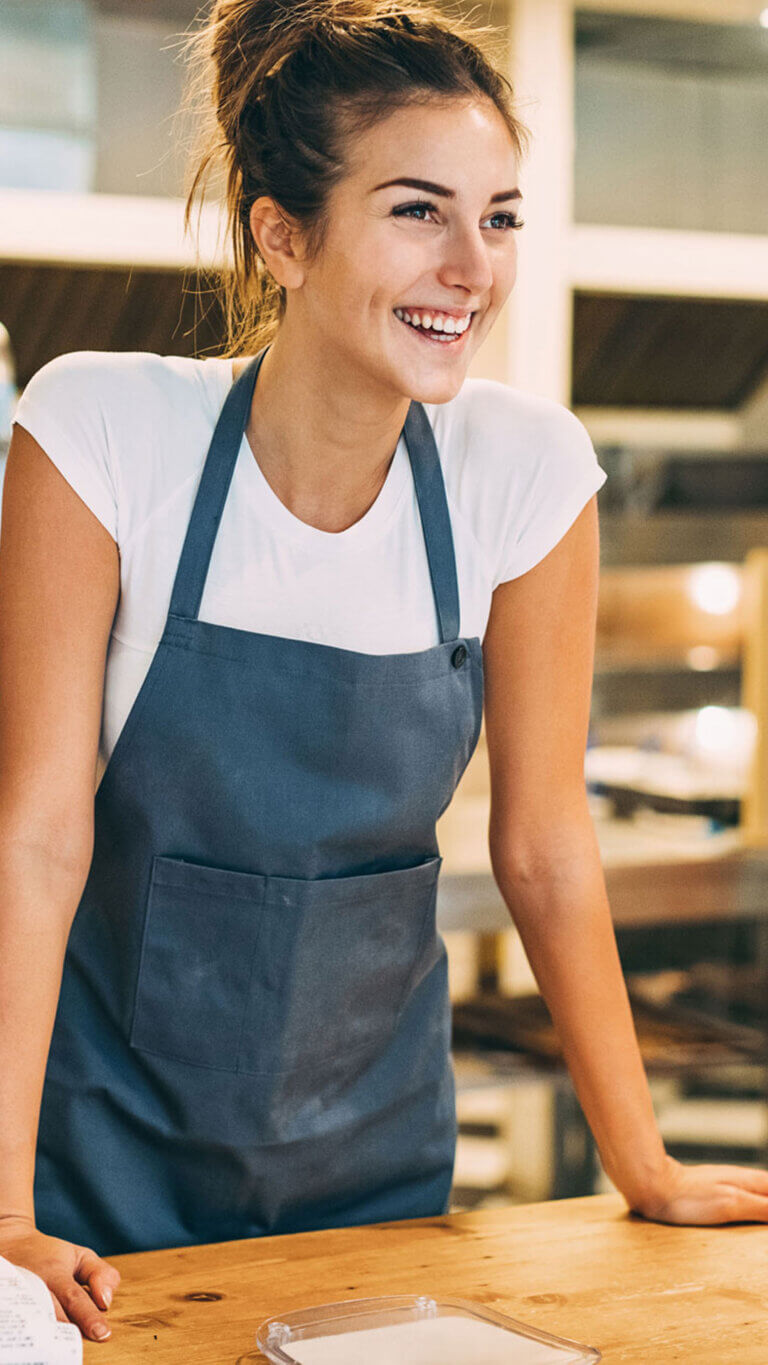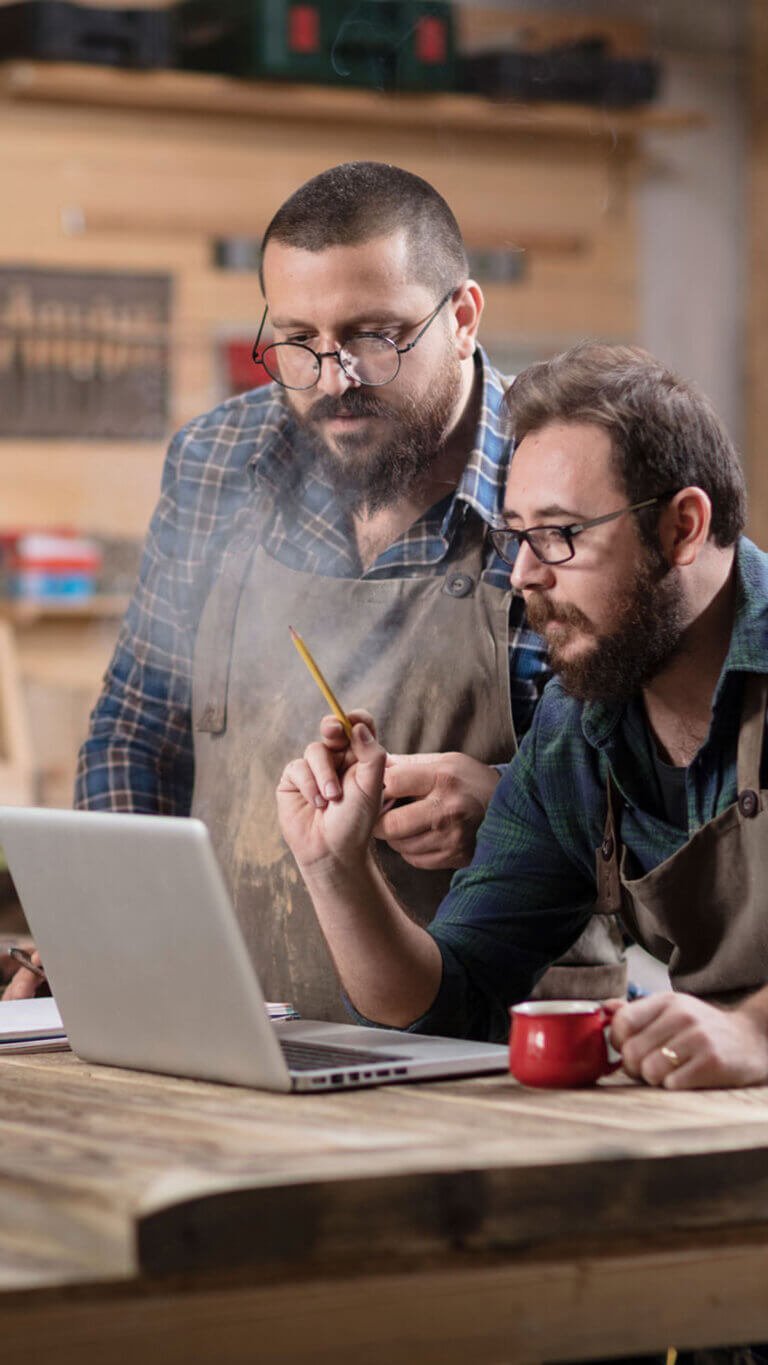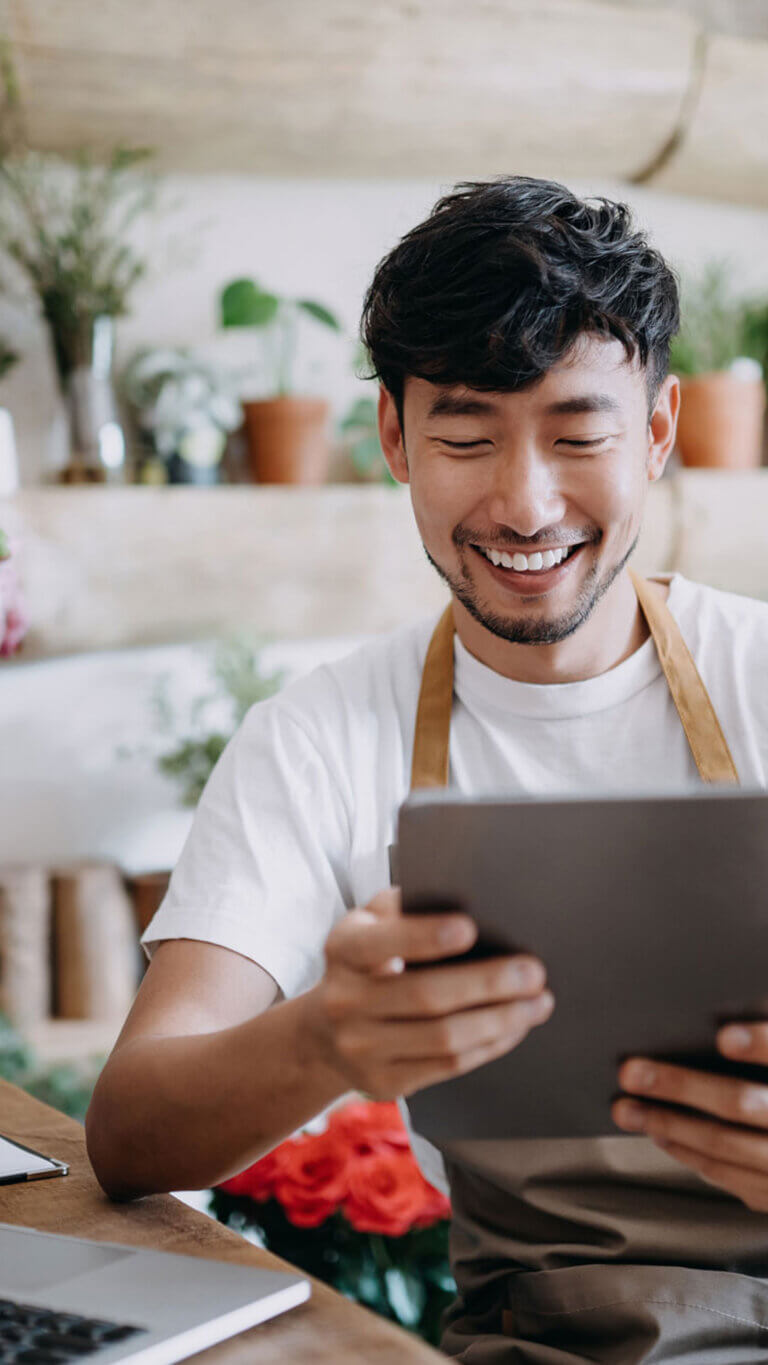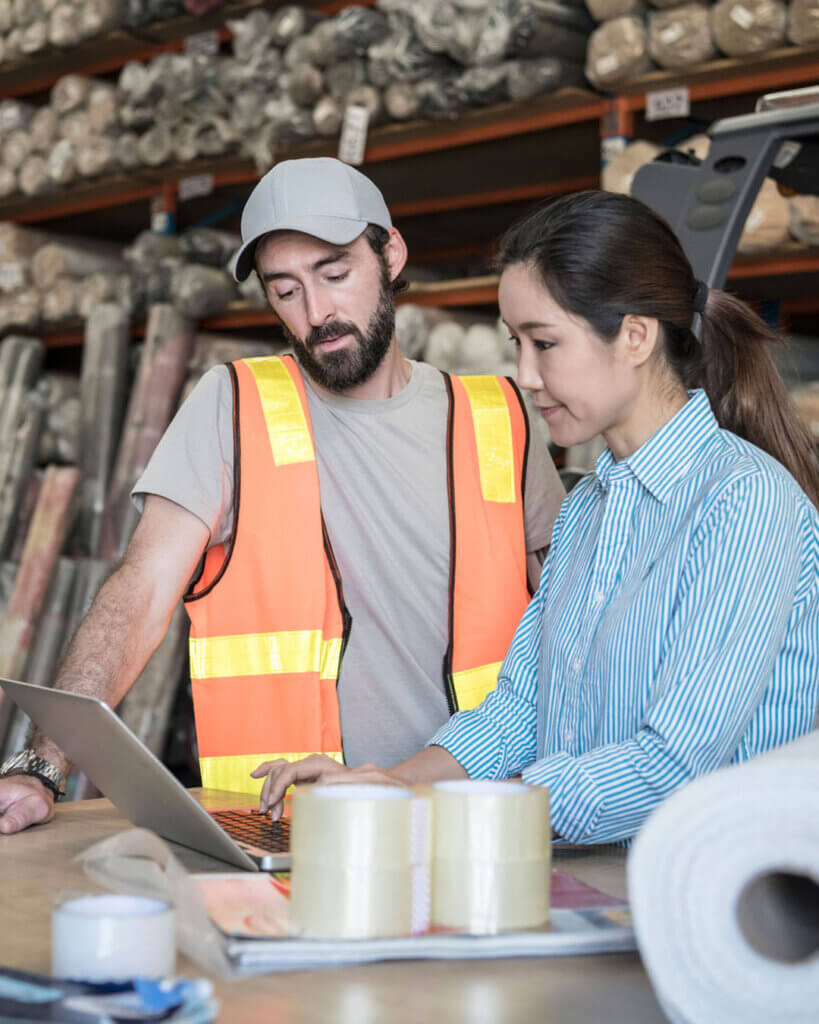 What is an SBA 504 Loan?
SBA 504 loans are a two part loan, with the first portion financed by the lender, and the second portion financed by SBA. SBA 504 loans provide up to $5,500,000 on the SBA loan portion per project, and when combined with the first portion, can provide funding for major fixed assets in small businesses and commercial real estate that stimulate business growth and job creation. A 504 loan offers businesses a low fixed interest rate, long repayment term and high maximum loan amount. These loans can be used to purchase, construct or improve a property that will secure your business a place to operate from, and allow for the purchase of long-term machinery or equipment.
Our commercial lending specialists will walk you through your short-term and long-term financing options, and work with you to ensure you get the business loan (or loan package) that's right for you.
SBA 504 Loan Amounts, Fees, Rates and Terms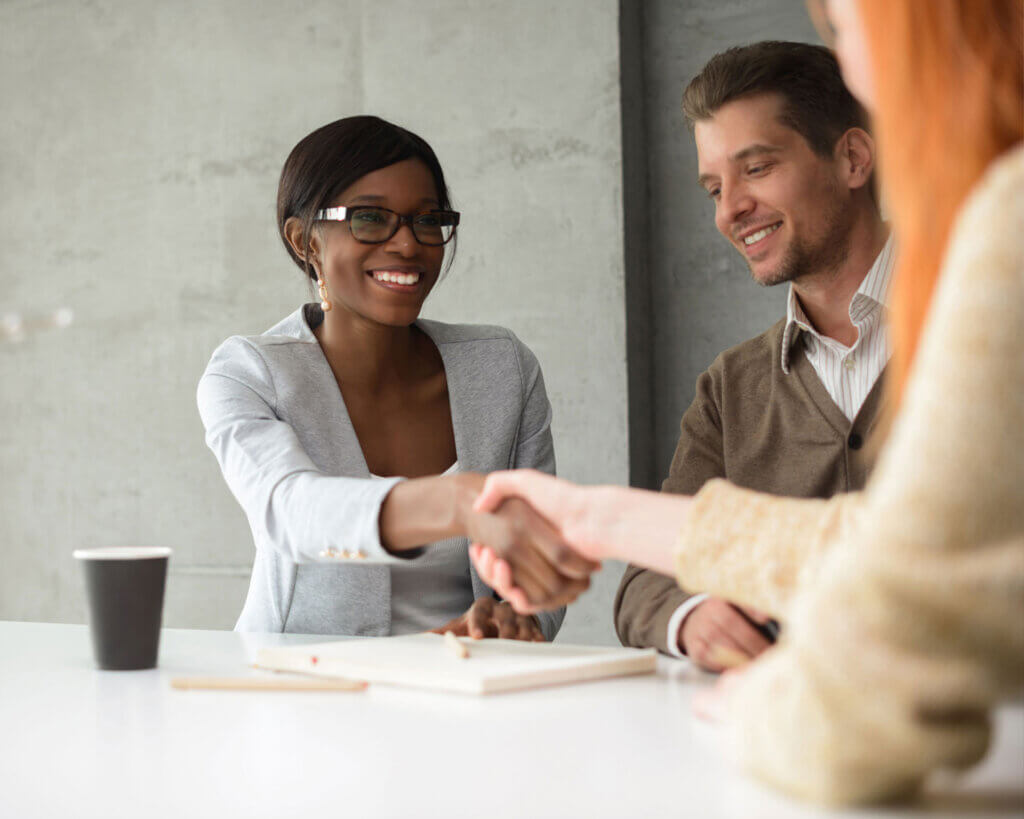 Loan Amount
Finance between $250,000 and $5,000,000. Certain energy projects can receive up to $5,500,000 per project, for up to three projects not to exceed $16,500,000 in total.
Fees
A loan fee of 1 – 2% is collected by the lender. SBA guarantee fees will be added to the SBA loan; SBA fees are 2.15% and a $3,500 legal fee. Down payment is 10 – 20% and collateral as well as personal guarantees are required.
Interest Rates
SBA loan rates are some of the lowest available to small businesses, depending on amortization period and type of loan request. Rates change monthly on 504 loans, check with your lender for current rates.
Repayment Terms
10-year and 20-year maturity terms are available.
SBA 504 Loan Requirements
To be eligible for SBA guaranteed small business loans, business owners must meet SBA requirements.
Small Business
Eligible SBA 504 applicants must meet small business size standards for their industry as defined by the SBA.
Net Worth
Small businesses eligible for SBA 504 loans have a net worth less than $15,000,000 and an average net income less than $5,000,000 for the two years prior to the application.
For-profit Business
Small businesses eligible for SBA 504 loans must be a legally registered for-profit business that sells a product or service with the goal of making money.
Engaged in U.S. Business
SBA 504 small business loans are designed to support U.S. business owners who are engaged in business in the United States or its possessions.
Credit Requirements
Eligible small businesses must demonstrate the ability to repay the loan, have reasonable invested equity and not be delinquent on any federal loans.
Demonstrated Need for Loan
SBA 504 loans are available to eligible small businesses that have used alternative financial resources prior to seeking SBA assistance and are unable to qualify for similar credit elsewhere.