An SBA guaranteed loan may be just what you need to start, operate or expand your business. At Greater Commercial Lending, we make it easy for you to select and apply for the loan program that best fits your business needs.
Use this easy-to-follow SBA loan application checklist to help you gather the information and documents you'll need for a successful and stress-free application process.
Please note that all forms must be dated and completed/signed to be considered valid.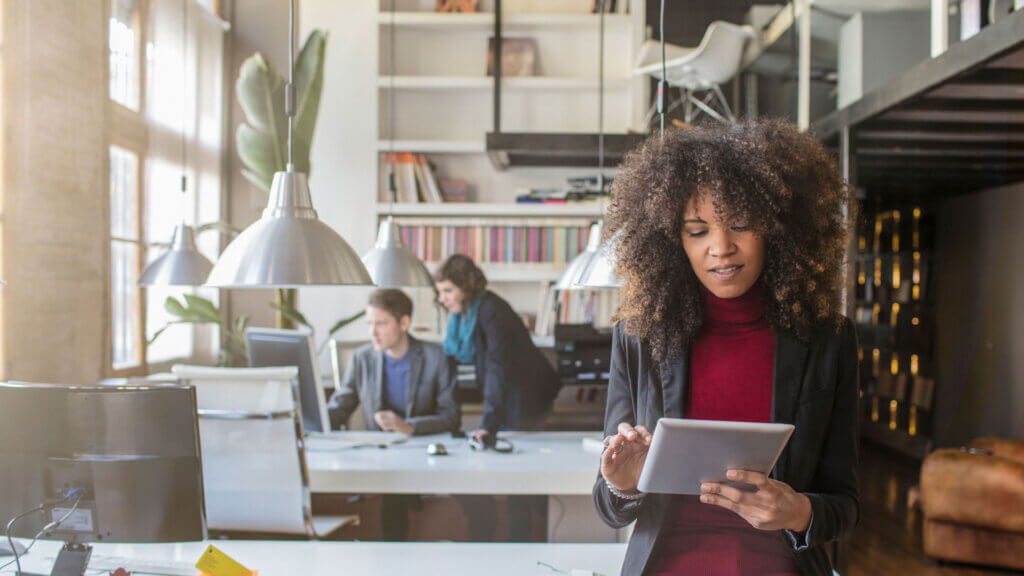 Project/Property
Preliminary title report
Copies of signed leases (including amendments and extensions), as applicable

For leased business properties, a landlord's consent is required.

Purchase agreement, as applicable (real estate and/or business opportunity)
Escrow closing statement, if property was purchased in the last 24 months
Phase 1 environmental report for real estate projects, this report can be ordered by the borrower or the lender
Two years of projections for the project, year one on a month-to-month basis, showing seasonality (mandatory before submitting a loan inquiry)
Narrative business plan to support the above projections (mandatory before submitting a loan inquiry)
Contact information for your insurance agent(s). Insurance must be shown for property and business as applicable.
Franchise agreement/Licensing Agreement and FDD, as applicable
Appraisal or business valuation, these reports will be ordered by the lender.
Borrowing Entity
Most recent three years business federal tax returns, including all statements and K1s
Most recent three years of business financial statements – P&L and balance sheet
Year-to-date business financial statements – P&L and balance sheet as of most recent month end. Please do not provide partial month statements.
Business debt schedule

Debt schedule should reflect debts on the most recent month end statement balance sheet.

Completed/signed 4506-C for tax returns
Organizational documents based on type of entity
Verification of EIN
Copies of most recent two months bank statements for verification of liquid assets
Affiliates
Two years full federal tax returns, including statements and K1s
Completed/signed 4506-C form
Guarantor(s)
Most recent three years of federal tax returns including all schedules and K1s
Completed/signed form 4506-C for tax returns
SBA form 413 for SBA 7(a) loans or Personal financial statement on GCL form for SBA 504/USDA loans
Copies of the most recent two months of bank statements for verification of liquid assets
Schedule of real estate owned outside of the subject loan request
Resume for each guarantor and a description of their involvement in the project
Assignment of life insurance, as applicable (SBA 7(a) loans only)
Construction Projects
Copies of the site plan, floor plan and building specifications, renderings and a narrative overview of the project
Copies of all permits to date. Final permit approval is required for the submission of the loan for approval
Engineering contract
Architectural contract
Construction contract (AIA Form) and construction timeline
Fixed cost budget (AIA form) and detailed list of materials
Copy of current contractor's license
Resume and list of the contractor's recently completed projects
The contractor's most recent three years of federal tax returns
The contractor's year-to-date P&L and balance sheet, as of the most recent month end
The contractor's current WIP report to match most recent month end balance sheet
The contractor's liability and worker's comp proof of insurance
Bonds, as required in underwriting