USDA Rural Energy for America Program Loans
Implement renewable energy systems and upgrade or install energy-efficient equipment with a USDA Rural Energy for America Program (REAP) loan. The program provides guaranteed loan financing and grant funding to agricultural producers and rural small businesses for renewable energy systems or to make energy efficiency improvements. Agricultural producers may also apply for new energy efficient equipment and new system loans for agricultural production and processing.
Start a Loan Inquiry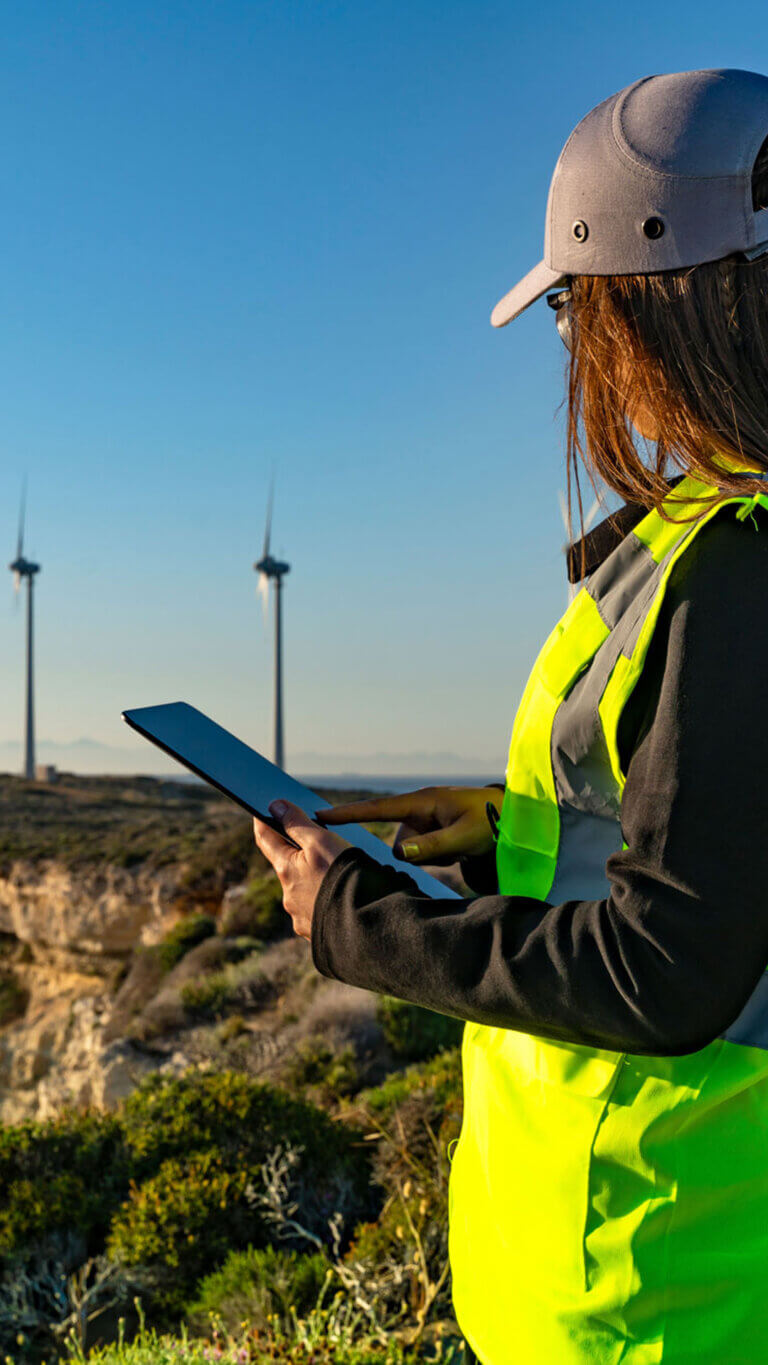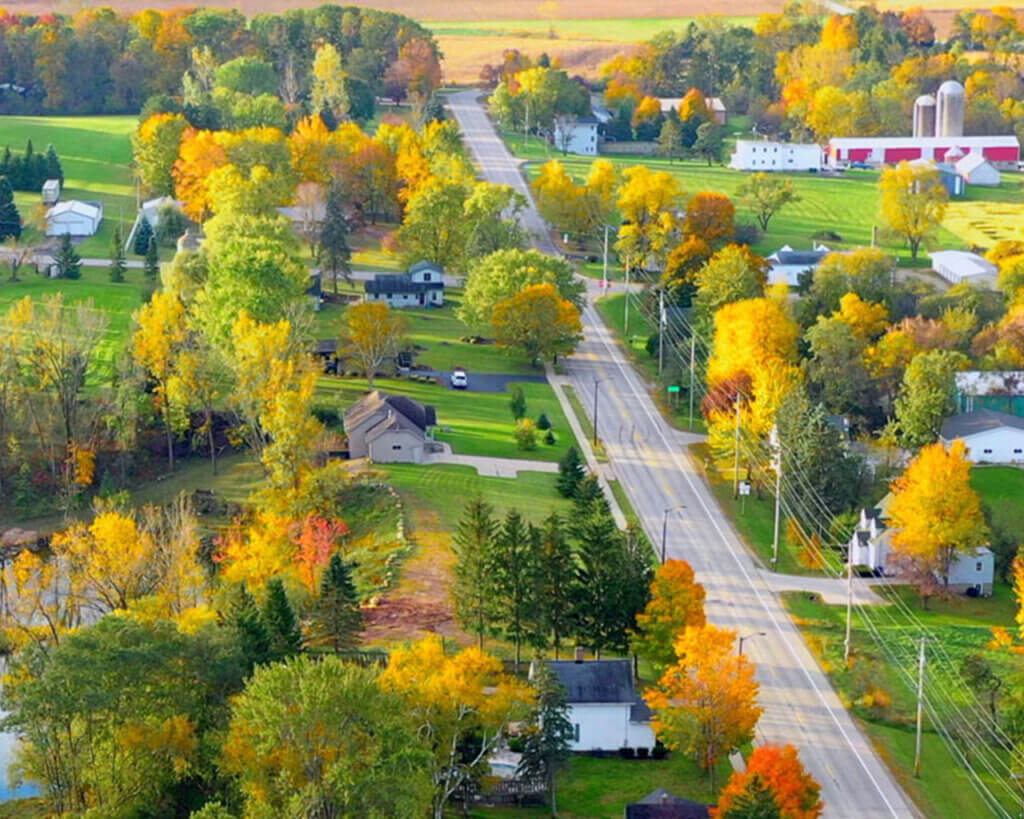 What is a USDA REAP Loan?
The USDA Rural Energy for America Program provides financing in the form of grants and guaranteed loans for purchasing and installing renewable energy systems and making energy efficiency improvements.
Eligible applicants:
Agricultural producers – those directly engaged in agricultural production (at least 50% of historical gross income) in rural and non-rural areas
Rural small businesses – a business or utility located in an area with 50,000 or fewer residents (look up location eligibility here)
USDA REAP Loan Requirements, Amounts, Rates, Fees, and Terms
Applicants must provide at least 25% of the project cost if applying for loan
All projects must have technical merit and utilize commercially available technology
Energy efficiency projects require an energy audit or assessment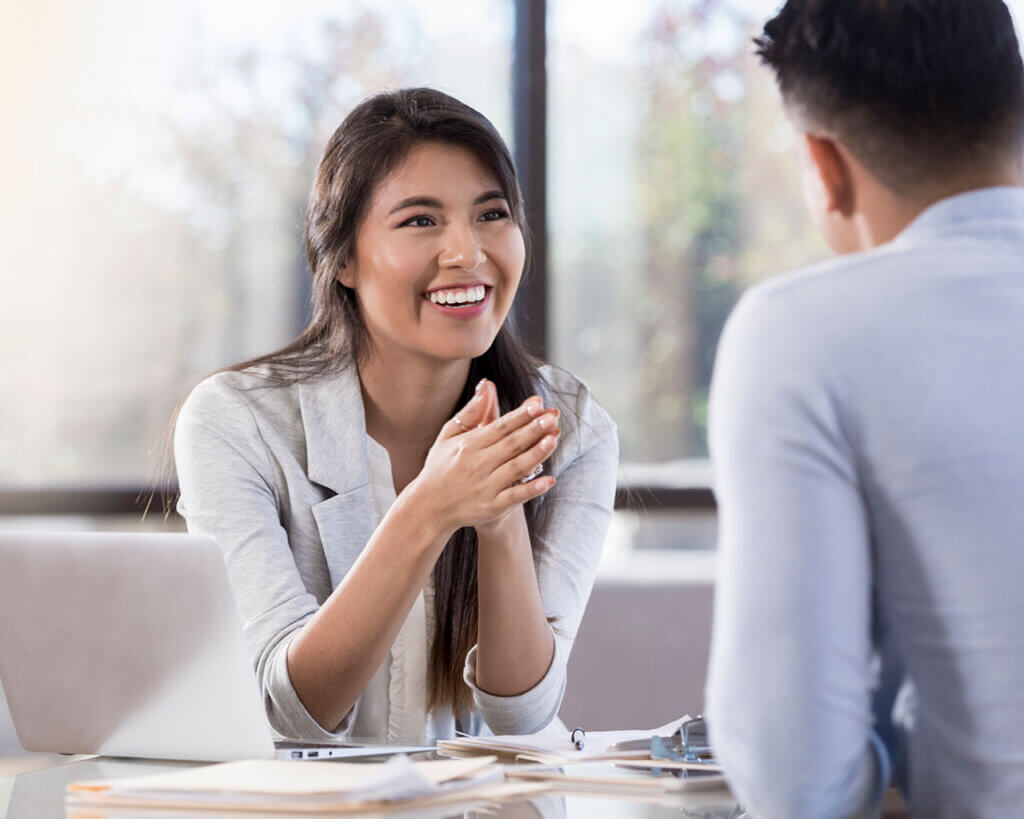 Loan Amounts
Finance up to 75% of eligible project costs
$25,000,000 maximum loan amount
$5,000 minimum loan amount
Interest Rates
Negotiated between lender and borrower
Cannot exceed USDA maximum
May be fixed or variable
Fees
Initial guarantee fee – 1% of guaranteed loan amount
Guarantee retention fee – 0.25% of the outstanding principal balance, paid annually
Loan origination fee – negotiated between lender and borrower
Repayment Terms
Real estate – 30 years
Equipment – 15 years or useful life, whichever is less
Real estate + equipment – 30 years
Working capital – 7 years
How Can Your Business Use a USDA REAP Loan?
Farmers, ranchers and small business owners can use USDA REAP loans in a variety of ways to lower energy costs and reduce reliance on fossil fuels.
Funds may be used for renewable energy systems, such as:
Biomass (for example: biodiesel and ethanol, anaerobic digesters, and solid fuels)
Geothermal for electric generation or direct use
Hydropower below 30 megawatts
Hydrogen
Small and large wind generation
Small and large solar generation
Ocean (tidal, current, thermal) generation
Funds may also be used for the purchase, installation and construction of energy efficiency improvements, such as:
High efficiency heating, ventilation and air conditioning systems (HVAC)
Insulation
Lighting
Cooling or refrigeration units
Doors and windows
Electric, solar or gravity pumps for sprinkler pivots
Switching from a diesel to electric irrigation motor
Replacement of energy-inefficient equipment
Agricultural producers may also use guaranteed loan funds to install energy efficient equipment and systems for agricultural production or processing.
Build Energy-efficient Facilities
Secure a USDA REAP loan for systems that will enable your business to run on renewable energy powered by the sun, wind, waves, biomass, hydrogen or geothermal sources.
Upgrade to Energy-efficient Equipment/Systems
Retrofit your current facilities and operations with energy-efficient heating, cooling and ventilation systems, as well as lighting, fans, insulation and automated controls.
Produce on-farm/ranch renewable energy
Produce energy on your own land by installing solar panels, smart electricity meters, wind turbines, small hydroelectric systems and more.