About Northline Seafoods
Built on integrity, know-how and innovation, Northline Seafoods shortens the supply chain between catch and customer by utilizing technology that freezes fish faster and colder than traditional methods. Their mission is to create a high-quality product, provide increased economic opportunities for owners of fishing businesses and responsibly utilize an invaluable natural resource.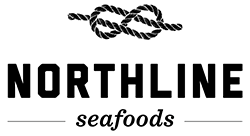 The Problem
The traditional salmon industry has developed around large, shore-based processing facilities that are operated in brief, expensive seasonal periods. Salmon often spend multiple days in transit before being delivered to the processing facilities. High shipping costs outweigh the market value of salmon byproducts, and facilities may dump up to 30% of salmon weight back into the ocean ecosystem as waste.
The Solution
Northline Seafoods wanted to develop a state-of-the-art salmon processing barge in Bristol Bay, Alaska for just-caught fish. So, Northline Seafoods turned to GCL to help with long-term financing, at favorable rates, for their vision. GCL coordinated a $40 million loan through the USDA Food Supply Chain Guaranteed Loan Program.
With the "Hannah," Northline Seafoods' processing barge, local fishing vessels will deliver their salmon harvest directly to the processing facility. The fish will then be frozen whole immediately aboard the barge with advanced ultra-low-temperature refrigeration technology.
After the fishing season ends Northline Seafoods will thaw and reprocess the salmon in Washington State throughout the fall and winter. This will turn previously wasted fish byproducts to be turned into other valuable products such as fertilizer, fuel, and even plastic substitutes.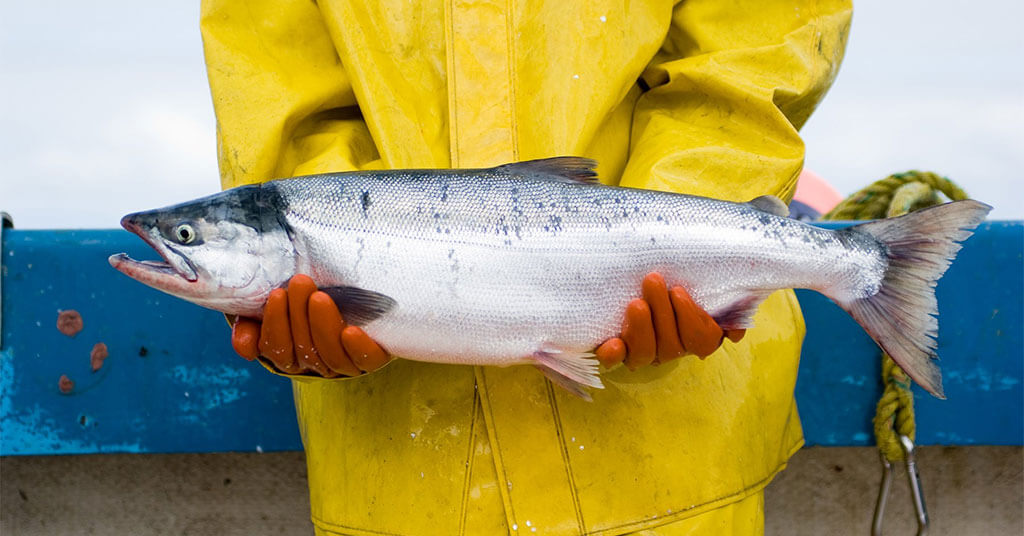 USDA Food Supply
Chain (FSC)
The Outcome
Once completed, Northline Seafoods' proprietary system will eliminate multiple days of transport, fuel usage, excess waste, and lost product quality, as compared to traditional processing, improving salmon quality, and lowering costs of production and environmental impacts.
The "Hannah" will support about 46 full-time, year-round jobs in Alaska and Washington. Work in the salmon fishing industry is traditionally part-time or seasonal, so Northline Seafoods' innovative model will provide regular employment and economic predictability for local communities.