USDA Business Loans and Industry Loans
From expanding a business to financing improvements and more, USDA Business and Industry Loans help your rural community-based business thrive.
Start a Loan Inquiry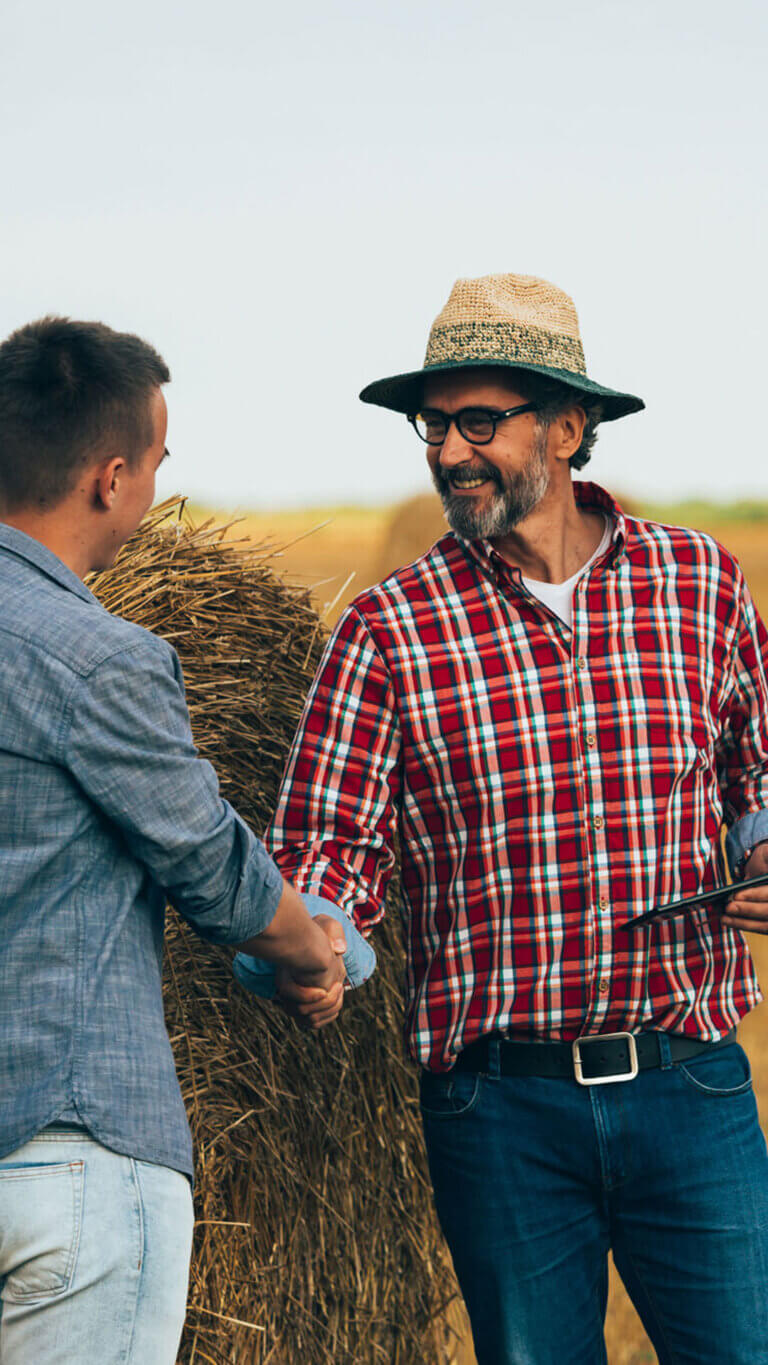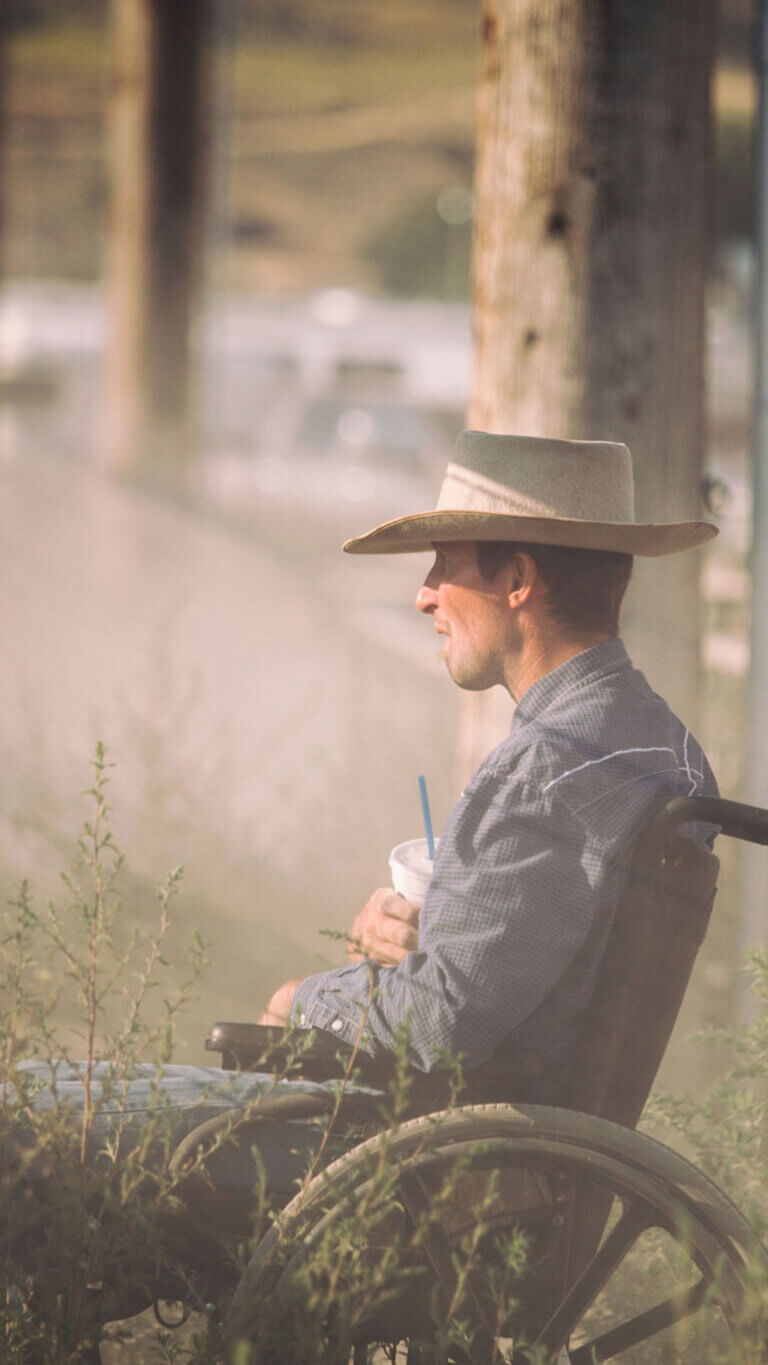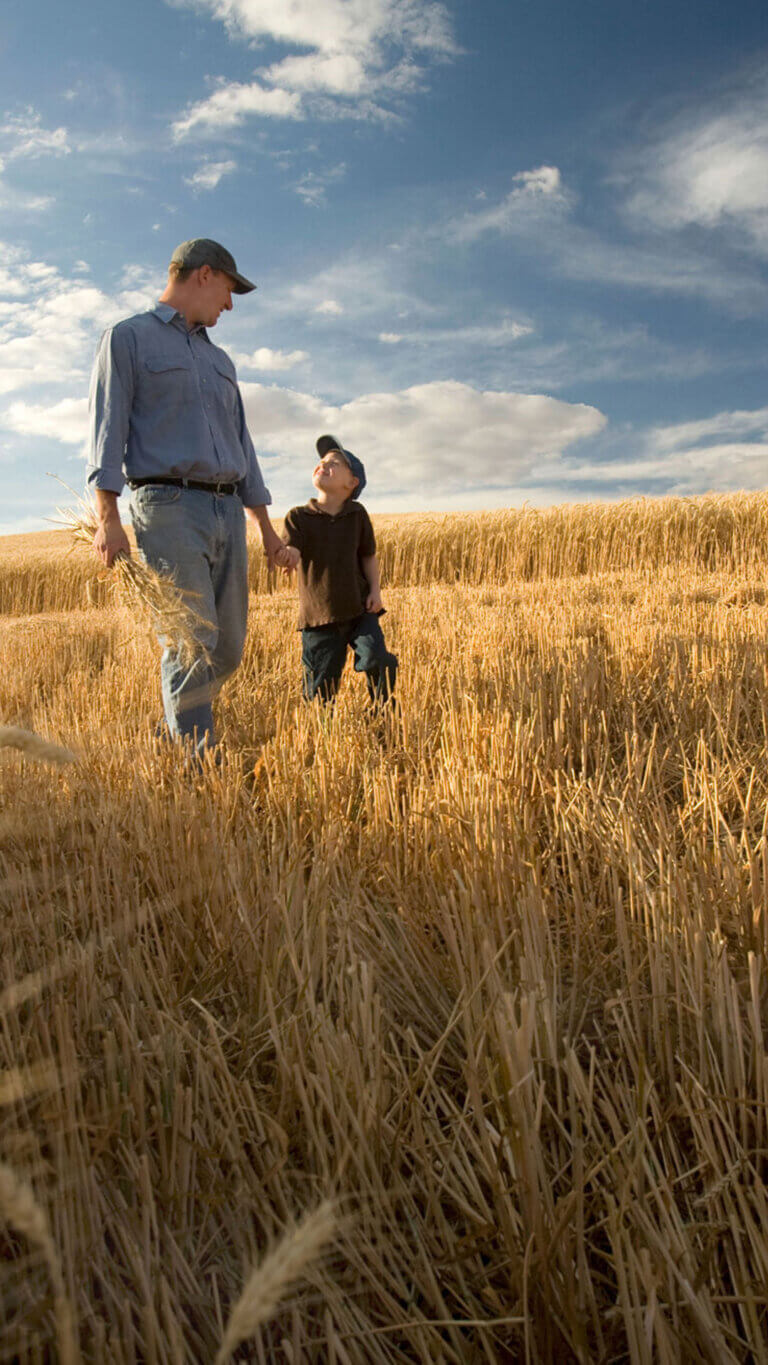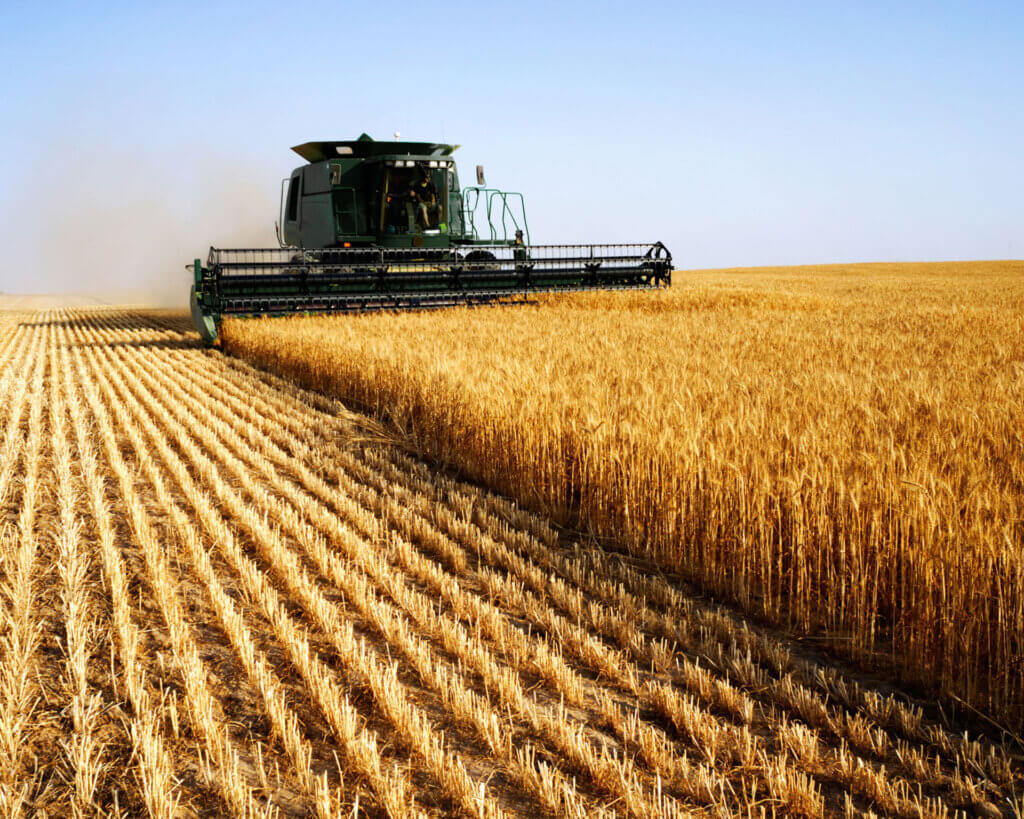 What is the USDA B&I Loan Program?
The U.S. Department of Agriculture (USDA) Business and Industry (B&I) Loan Program is designed to help improve the economies in rural areas across the United States. The program provides affordable financing to a variety of eligible businesses in rural communities throughout the U.S.
Imagine having access to the funding you need to accomplish goals such as purchasing your own building, buying better equipment, or having access to funds for expanding your operations. At Greater Commercial Lending, our expert team of USDA lending specialists will help you understand how to access and apply for the USDA B&I loan program.
USDA B&I Loan Amounts, Rates, Fees and Terms
Whether you're just getting started or gearing up for another expansion, we give businesses in eligible rural areas access to loans from the USDA that feature higher loan amounts, flexible repayment terms and competitive interest rates.
The USDA B&I loan program is beneficial to many types of rural businesses because of its flexibility and customization options.
Higher Loan Amounts
Loan guarantees of up to 80%
$25,000,000 maximum loan limits
Competitive Interest Rates
Negotiated between lender and borrower
May be fixed or variable
Variable interest rates won't be adjusted more often than quarterly
Flexible Repayment Terms
Real estate – 30 years
Equipment – 15 years or useful life, whichever is less
Working capital – 7 years
Interest only period if warranted
Businesses Eligible for USDA B&I Loans
USDA B&I loans are not just for agriculture. As one of the nation's top USDA B&I lenders, we help businesses, farms, ranches and nonprofit organizations with headquarters in rural areas across America where the population is less than 50,000 people.
For-Profits
Apply for a USDA B&I loan to fund a variety of business needs, such as creating jobs, purchasing land, buildings, equipment, inventory and more.
Nonprofits
Get financing via the USDA B&I program to help you with working capital needs, the repair and modernization of worn out equipment, or to purchase real estate, supplies, inventory and more.
Public Bodies
A USDA B&I loan might go toward the purchase and development of real estate—land, buildings, infrastructure, etc.—for commercial or industrial properties.
Cooperatives
Secure capital via the USDA B&I program to support business and industrial acquisitions or maintain operations to create or save jobs.
Federally Recognized Tribes
Use funding via a USDA B&I loan to purchase and develop land, refinance debt to improve cash flow and create jobs, develop or enlarge tribal businesses, and more.
Individuals
Engaged in or proposing to engage in business in a rural area? For example, an owner-operator of a farm/ranch can use a USDA B&I loan to purchase or update farming equipment and machinery.
How Can Your Business Use USDA B&I Funds?
The USDA B&I loan program helps improve the economic health of rural communities across America. At GCL, we can help you gain access to capital via a B&I loan to fund a variety of business-related uses.
Eligible uses include (but are not limited to):
Business conversion, enlargement, repair, modernization or development.
The purchase and development of land, buildings and associated infrastructure for commercial or industrial properties.
The purchase and installation of machinery and equipment, supplies or inventory.
Debt refinancing when such refinancing improves cash flow and creates jobs.
Business and industrial acquisitions when the loan will maintain business operations and create or save jobs.
Business and Real Estate
Secure a USDA B&I loan to purchase businesses, land, buildings and associated infrastructure for commercial or business purposes. You may also expand, develop or convert an existing business.
Upgrade or Repair Machinery/Equipment
Apply for a USDA B&I loan to replace or repair existing equipment and machinery, to acquire additional tools to modernize and upgrade your business, or to start a new endeavor.
Business Development
Get financial help with start-up costs, as well as access to working capital to develop and launch a new business in your rural community.
Business and Industrial Acquisitions
USDA B&I funds can be used for business and industrial acquisitions to maintain existing business operations and to create and save jobs.
Refinance Viable Projects
Qualify for a USDA B&I loan to refinance your business debt in situations where it will improve cash flow and create jobs in your rural community.
Frequently Asked Questions
About USDA Business and Industry loans
How do I apply for a USDA B&I loan?
We have a team of lending specialists focused solely on USDA guaranteed loan financing to help you through the USDA B&I application process. We'll ensure you know which types of projects and expenses qualify, walk you through loan requirements (fees, repayment terms, amounts, interest rates, etc.), and help you pull together all the necessary information and paperwork so your loan closes quickly.
What is considered a rural area for USDA B&I loans?
You or your project must be located in a rural area (not in a city or a town with a population of more than 50,000), have a good credit history and exhibit sufficient cash flow to support loan repayment, among other criteria to be eligible. Our USDA B&I loan experts will further explain eligible area requirements, help you determine the loan amount you need, and walk you through the entire process, from what you need to do to qualify through the loan application and funding.
What is the difference between a USDA REAP and a USDA B&I loan?
The USDA B&I program is a broad loan program, designed to increase rural communities' access to business capital via loan guarantees. These loans can be used to finance a variety of business investments that will have a positive economic impact on the community, and they can be used by for-profit businesses, nonprofits, cooperatives and tribal entities. The maximum loan amounts and maximum repayment terms are similar for both types of USDA loans, as are their flexible interest rates. Both support rural development across America. However, the USDA REAP program focuses specifically on renewable energy projects and is limited to small businesses and agricultural producers.
Is GCL a certified lender for the USDA B&I Loan Program?
Yes. GCL is not only an approved lender for the USDA B&I loan program, but we've also been named a USDA Lender of the Year on several occasions. A GCL USDA loan specialist can walk you through the USDA B&I loan process and help you with other USDA loan programs.